Good news arrived for ll marriages and civil partnerships: notice period doubled from next spring.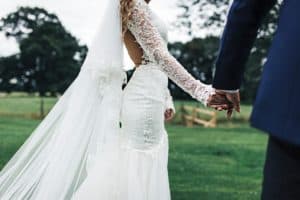 In England and Wales, future notice of all marriages will be doubled from 15 to 28 days.
The Part 4 of the Immigration Act 2014 is to be took into full effect on 2 March 2015.
Like this will...