A Guide to Student Visas Post Brexit
The UK education sector is one of the biggest in the world with a successful selection of world-famous universities, colleges, and schools hosting a wide range of students from around the world
Despite the former British Prime Minister, Theresa May, triggering Article 50 na 29 Marzec 2017, there is still a great deal of uncertainty over the outcome of Brexit. By 31 Stycznia 2020, the UK is due to leave the European Union. Brexit will likely lead to changes to the system for EU students coming to the UK to study.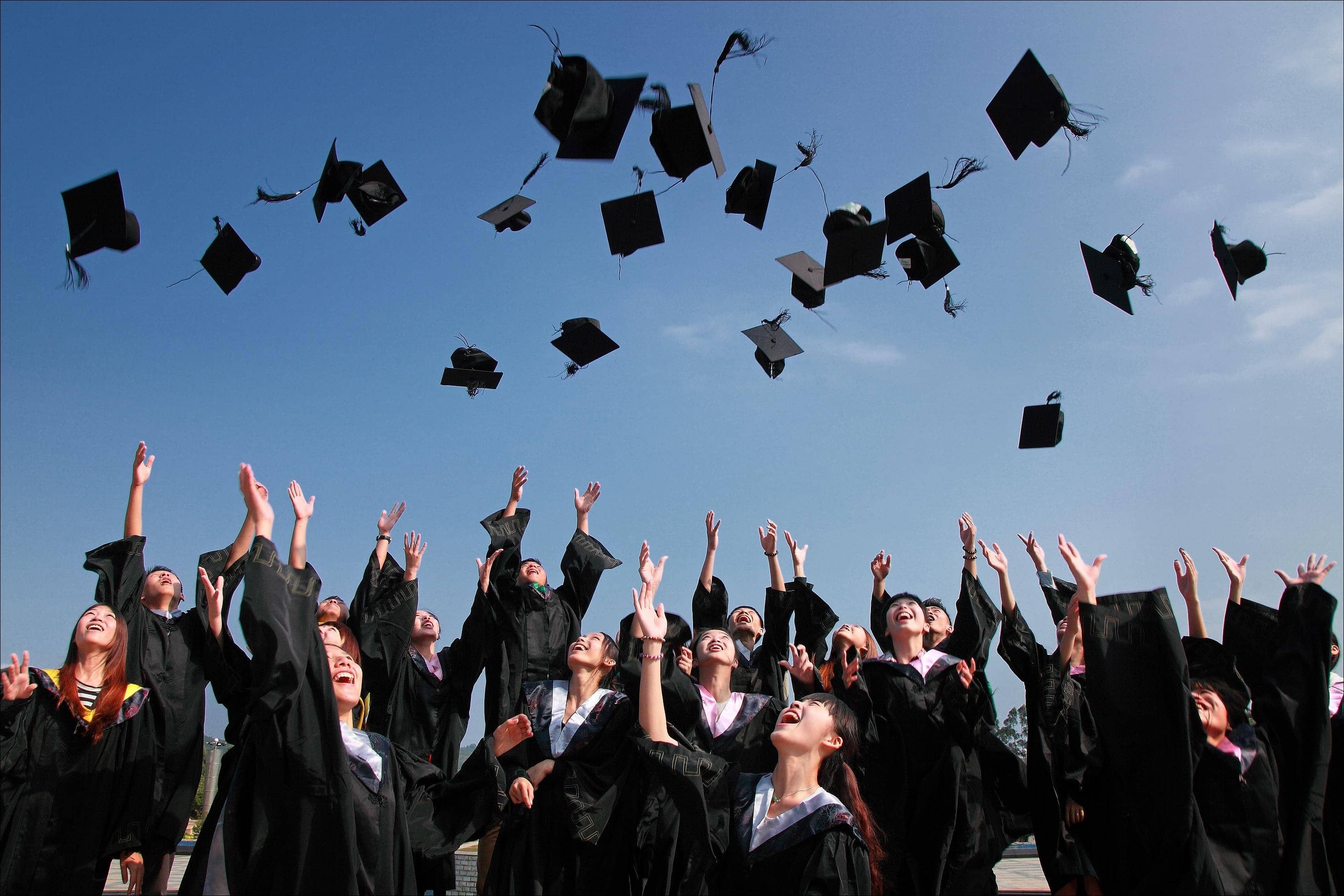 This guide is subject to change depending on the type of deal, if they get a deal and if there is a further extension to the Brexit deadline.
Does the UK's decision to leave the European Union affect students from EU member states?
Not immediately.
EU students applying for a place at a university or college in the 2019/2020 or 2020/2021 year will not be considered international and will still be eligible for a home fee status, meaning they will still be charged the same tuition fees as UK student throughout their studies. This means your fees should not change no matter what the circumstances, even if your studies continue after the UK leaves Europe.
Po 2020/2021 academic year, it looks like EU students will likely have to pay the higher fees that currently apply to those studying outside of the EU. W UK, international students tend to pay between £15,000–£25,000 per year for their courses. To get an idea about the prices of courses for international students, check out the finance pages of the university you want to attend, or email them directly for the exact costings.
The British economy and the strength of the Pound during the Brexit period could mean that even the heightened international fees are still affordable to you. Within a year of the Brexit vote, the British pound lost around 15% of its value measured against the Euro. If the UK goes ahead with a so-called 'hard Brexit' the Pound will decline faster in value than universities can adjust their fees.
If you are from a non-EU country, Brexit will not have any direct effect on your studies as you already need a visa to study and pay international tuition fees. But you will benefit from the British Pound's losses on the currency markets. This means that, as your funds are usually coming from outside Europe, studying in the UK will become cheaper for you in the foreseeable future.
For students intending to study in the UK in

2020/21

If the Withdrawal Agreement is agreed, EEA nationals and their eligible family members can still come to the UK (without requiring a visa) until the end of the transitional period.

It is recommended you apply for the EU Settlement Scheme if you are studying in the UK during the 2020/2021 academic year. This will ensure you can carry on studying in the UK after Brexit, without worrying about the immigration rules that may come into play. 2020/2021 is expected to be the last year that EU students can study with the same privileges as UK students but it is still unsure.
For students intending to study in the UK in

2021-22

Students intending to study in the UK during the academic year 2021-2022 (usually September/ October 2021 do czerwca / lipca 2022) will have to be cautious when applying for courses. Obecnie zostały żadne decyzje statusu opłat i wsparcie studentów w danym roku akademickim.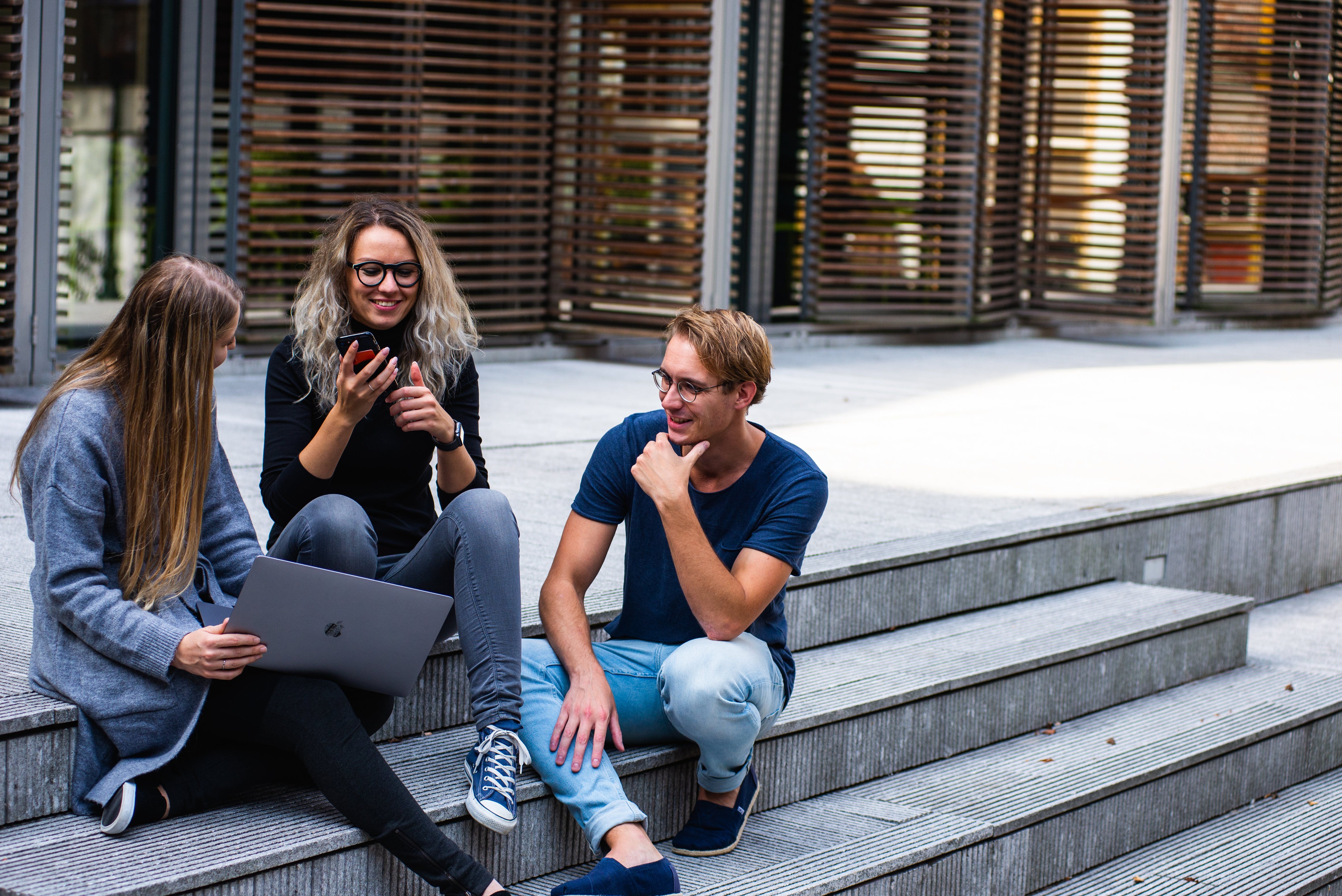 There is expected to be a new immigration system in place from 1 Stycznia 2020. Każdy, kto zamierza przyjechać do Wielkiej Brytanii od stycznia 2020 will need to apply under the relevant category of the immigration rules that are set in place at the time. Obecnie, there have been no clear rules set out regarding EU students studying in the UK after 2021.
Ubieganie się o wizę studencką
Immigration controls are one of the big discussion topics in the Brexit debate. It currently looks like new regulations regarding EU students and Visas will come in but this is still in negotiation.
If the UK withdraws from their existing agreements on the freedom of movement, EU students in the future may have to apply for a Tier 4 student visa or a short-term study visa if they wish to continue studying in the UK. The Home Office has not confirmed this yet. As long as the UK leaves the EU with a withdrawal agreement in place, you will not need a visa if you are arriving before 1 Stycznia 2020.
With the new promised regulations EU students will at least have to apply for a student visa to enrol in a British university or college. It is unclear how Brexit will exactly affect immigration for students, but we know that it's likely the Freedom of Movement for EU citizens will be limited.
If you plan to stay beyond 31 Grudnia 2020, you'll need to apply online for the EU Settlement Scheme. The scheme opened on 30 Marzec 2019.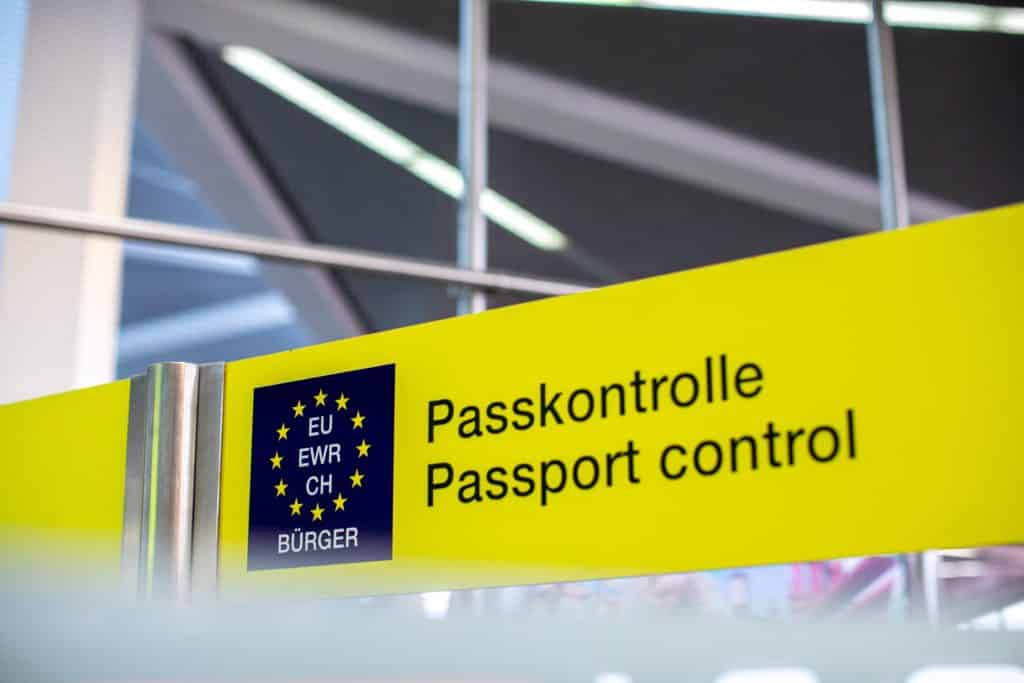 If the UK were to leave the EU without a withdrawal deal, the UK Government would introduce immigration rules for EU citizens and their immediate family members. This is called European Temporary Leave to Remain. These will cover all EU students who arrive in the UK after the UK leaves the EU. They would only need to apply if the UK left the EU without a deal.
Under these no-deal rules:
After three months

,

you'll need to apply for European Temporary Leave to Remain

,

a simple online process

,

which would allow you to remain in the UK for

36 miesięcy.

The UK Government is still yet to define details of future visa regulations

,

which would apply to students who want to stay longer

,

for example on four year courses

.
Staying in the UK after You Finish Education
Any student arriving in the UK before January 2020 will be able to apply for pre-settled status. This will allow students to stay in the UK for five years. After these five years, they can apply for settled status, then you'll be able to remain the UK indefinitely. If you have already lived in the UK for five years you can apply for settled status straight away.
In the event of a no-deal exit from the EU, I, and EEA citizens can still apply for the EU Settlement Scheme, which allows EU citizens and their family members the right to work, study and access benefits in the UK. If there is a no-deal you must apply by 31st December 2020, but only if you have lived in the UK before 31st January 2020.
Working in Education
Official guidelines state that there will be no change to the way EU, EOG oraz obywatele Szwajcarii udowodnić swoje prawo do pracy, dopóki 1 Stycznia 2020.
Jeśli jesteś zatrudniony przez uniwersytet i kontrakt zostanie osiągnięty między Wielką Brytanią a UE, nie będzie zmiana statusu imigracyjnego personel UE, którzy są już w Wielkiej Brytanii lub przybędą przed końcem przejściowy okres na 31 Grudnia 2020. Jeżeli jesteś obywatelem UE, który mieszka w Wielkiej Brytanii przed 31 Grudnia 2020, kto powinien ubiegać się o "pre-status" rozliczane tak można relacja na żywo, pracować i studiować w Wielkiej Brytanii tak długo, jak chcesz.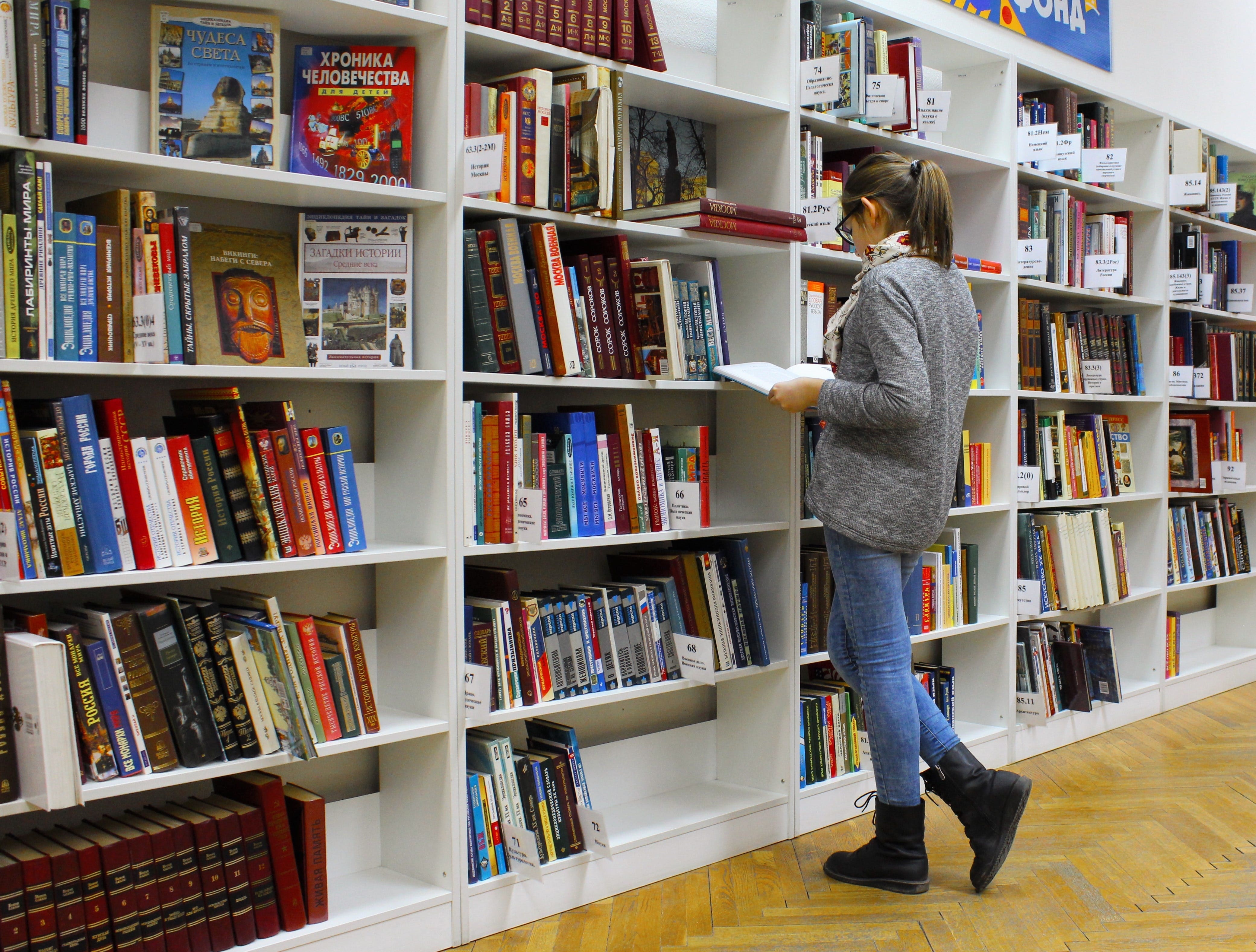 If you are an EU citizen who has been living in the UK for five years, and can prove so with evidence, will be granted 'settled status'. If you have lived in the UK for less than five years you will be granted pre-settled status until you reach the five-year residency requirement. You can upgrade from pre-settled to settled with no extra charge (subject to security checks, proof of ongoing residency and verification of identity).
If there is a no deal between the UK and the EU, the EU Settlement Scheme will still continue, this will allow EU and EEA citizens and their families who live with them in the UK, to secure their status and keep on working, studying and accessing benefits.
If you wish to work, live and/or study in the UK after 2020, you will need to apply for a UK immigration status or you will not be allowed to stay.
After Brexit, the Home Office will open a new voluntary immigration scheme – the European temporary leave to remain (Euro TLR) Scheme, which offers a route to apply for an immigration status. Applications will involve a simple online process and identity, security and criminality checks. Successful applicants to the Euro TLR scheme will be granted a period of 36 miesięcy' leave to remain in the UK, starting from the date the leave is granted.
Postgraduate Conditions
As an EU postgraduate student at a UK university, the UK's membership to the EU means you are treated the same as any other home student. You pay the same tuition fees and have most of the same funding opportunities as UK postgrad students.
EU students in the UK currently have access to the following postgraduate funding:
Masters student loans

PhD student loans

Research Council studentships
All of these are guaranteed for degrees beginning in 2019/2020 lub 2020/2021. Po 2020/2021 it is unclear but likely that postgraduate students will have to obtain a student VISA and will have to pay international fees. The average international fee for a postgraduate course currently ranges between £14,000 and £20,000.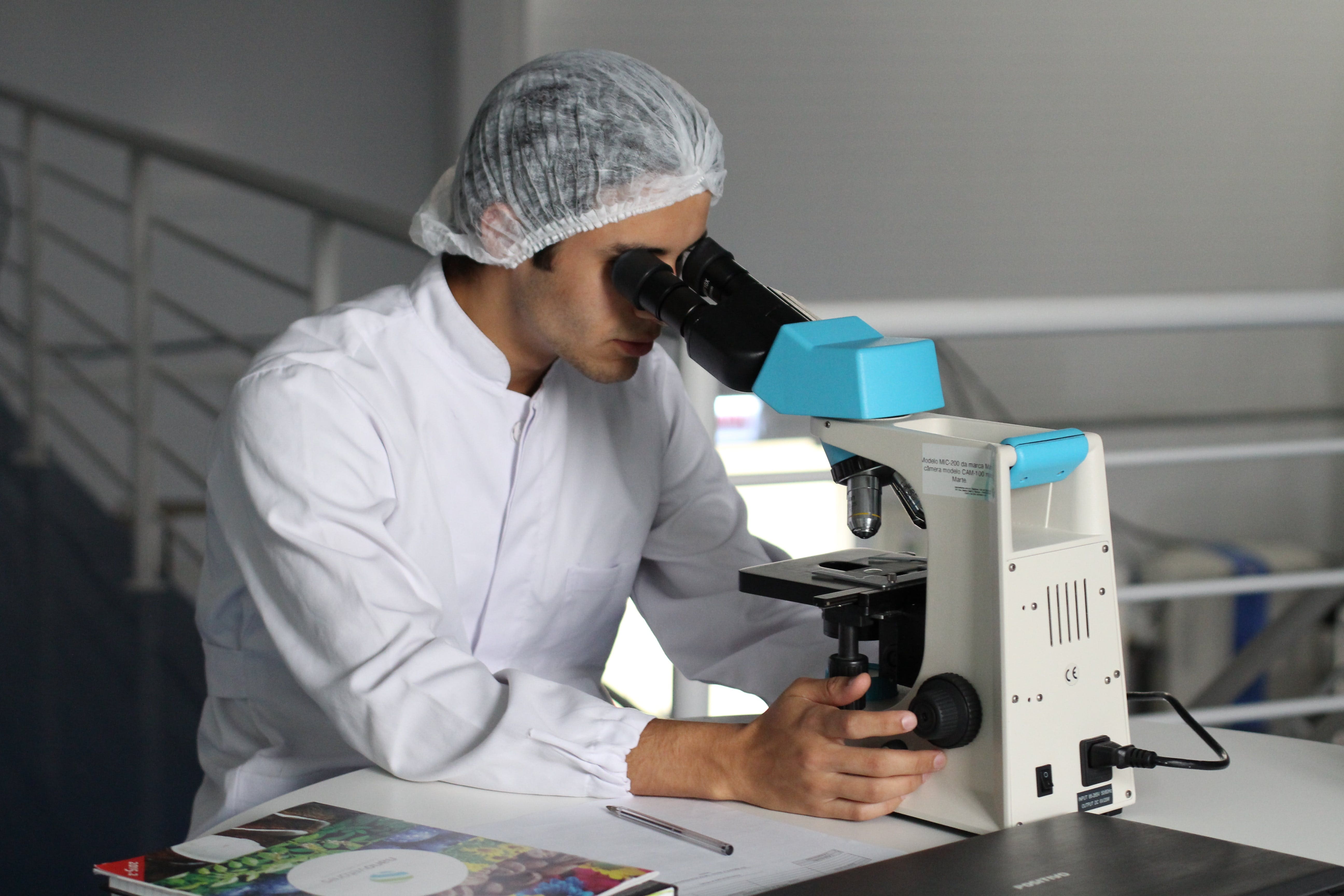 You currently don't need a visa and do not need to sit the same entrance exams or provide the same documentation as international students. This will stay the same for students who start 2019/2020. Po 2020 it is not yet clear what will happen to tuition fees for EU students coming into the UK. If you want to study in the UK after 2021, contact your university of interest directly and find out what their guidelines are.
If you have already started your postgraduate program as a European student in the UK, you're unlikely to be affected by Brexit. EU students in the UK are covered by fees and funding guarantees for courses beginning before or during 2019/2020 i 2020/2021. And it's unlikely that European universities would change arrangements for UK students partway through their masters degree or PhD.
Current EU students travelling back to the UK after the UK leaves the EU
If you are an EU national travelling back to the UK to continue your studies after the UK leaves the EU, and have yet to be granted a settlement status, we recommend carrying a student status letter from your school or Faculty. Make sure it has dates that prove you were residing in the UK before the national left the EU. If you are traveling home during breaks or taking a gap in your education, we suggest applying for EU settlement before leaving the UK.
If the UK exits the European Union with no deal, there is potential for travel disruption, charges, and delays due to changes in border control regulations. If you are currently travelling back to the UK from the EU, be mindful of travel disruptions, changes to mobile roaming changes and regulations.
Given the present uncertainty, we advise that you consider any travel plans for 2019 carefully. You shouldn't cancel any pre-booked plans but if you are a member of staff, researcher of student inform your school, znajomych, and family of your travel plans.
Applying for the Student Settlement Scheme
The EU settlement scheme allows EU nationals to protect their residence in the UK, after the UK leaves the EU. With this status, you and your family can study, work and access benefits. It will make it easier to travel in and out of the UK, even post Brexit.
If this sounds appealing, you need to apply for the EU settlement scheme by 30 Czerwca 2021, lub 31 Grudnia 2020 if the UK leaves with EU without a deal.
The application process is very easy and free of charge.
If you wish to apply for EU settlement, please follow the steps below:
Prepare supporting documents

.

If you haven't been working in the UK for

5

years or have a National Insurance Number ask your faculty to provide a student status letter to prove when your studies started (this will also prove that you were living in the UK before they exited the EU)

.

Prove your identity by downloading the EU Exit: ID Document Check app onto your Android device (an iPhone version is coming later this year)

.

Use this app to scan your face and passport

.

If you do not have an Android

,

you can use a friend or family member

,

or you can visit an identity document scanning location

.

Complete the application online on the Home Office website (available on any device)

.
You will receive pre-settled status if you have not been in the UK for 5 years or if you cannot prove that you have been residing in the UK for 5 lat.
European temporary leave to remain
European temporary leave to remain (Euro TLR) is a temporary UK immigration status that will allow EU, EEA and Swiss citizens who move to the UK after Brexit to continue living, working and studying in the UK after 31 Grudnia 2020.
If you want to stay in the UK after 31 Grudnia 2020, you will need to apply for Euro TLR. Euro TLR will open after the UK leaves the EU without a deal and the deadline for applications will be 31 Grudnia 2020. A Brexit deal has been agreed but still needs to be edited. The UK could still leave with no deal on 1 Stycznia 2020 if the UK and EU do not approve and sign the withdrawal agreement or are offered an extension.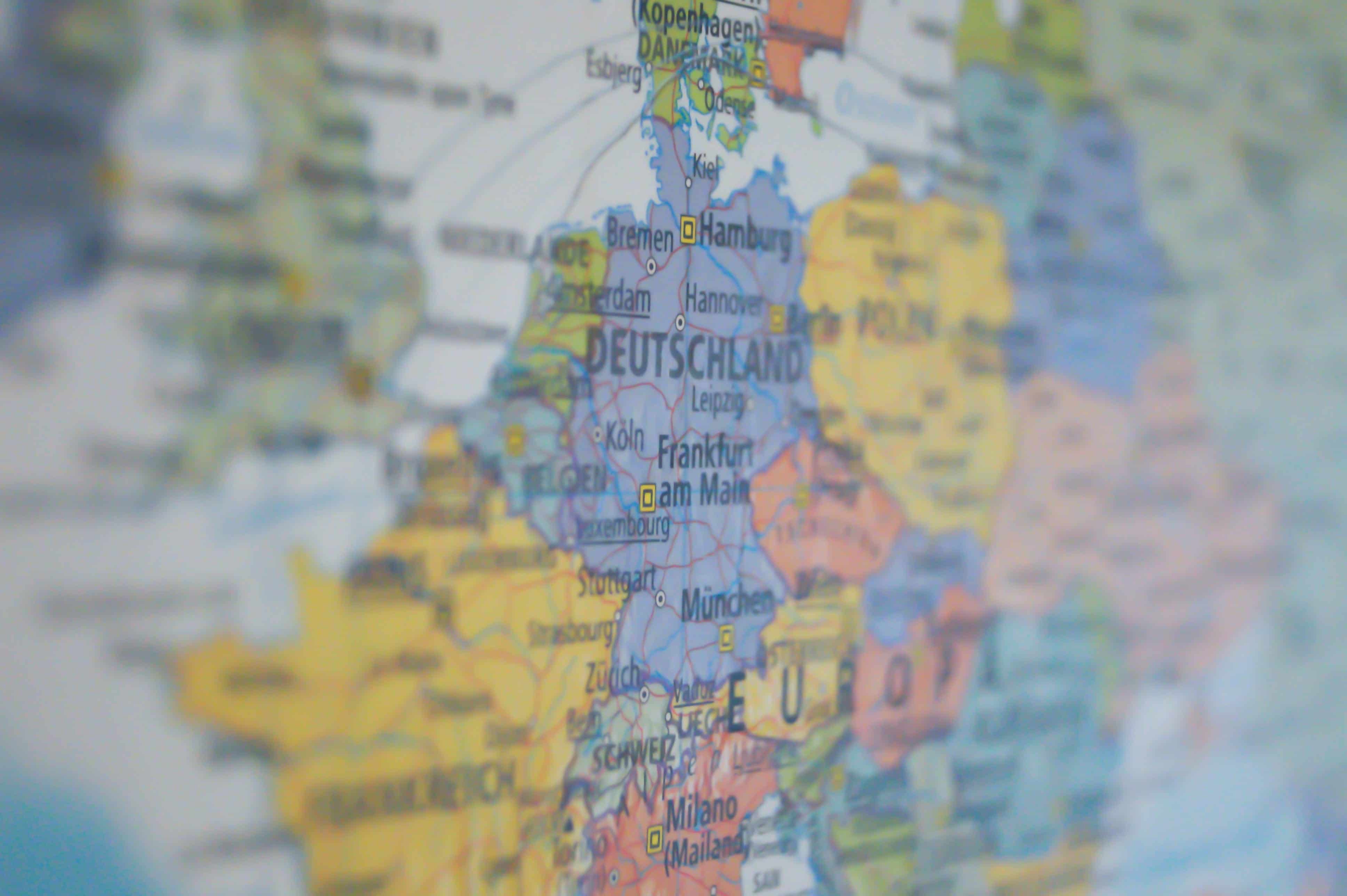 The application form will be online and there are no application fees. You will need to prove your identity and declare any criminal convictions during your application.
If you receive a European temporary leave to remain you'll receive a temporary immigration status that will allow you to stay in the UK for 36 miesięcy.
By receiving this Euro TLR status you will be able to:
pracować w Wielkiej Brytanii

use the NHS

enrol in education or continue studying

access public funds such as benefits and pensions

,

if you're eligible for them

travel in and out of the UK

you may be eligible to apply for future immigration systems
You'll need to apply for the Euro TLR if you want to stay in the UK after 31 Grudnia 2020 and:
are an EU

,

EEA or Swiss citizen (but not Irish who will continue to have the rights to enter

,

live

,

work and study in the UK)

moved to the UK after the UK leaves the EU