Applications made in UK with new service standards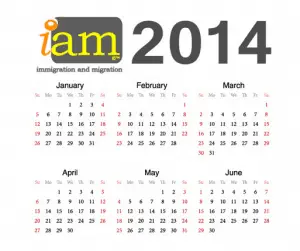 Since, 1 January 2014 the service standards have changed for applications made in UK.
As for applications received before January 1, 2014 will be subject to the rules in force at the time they were submitted. Applications made within the UK processing times:
– 8 weeks (10 days priority postal and same day premium) for customers applying to remain in the UK on a temporary basis as: a spouse, workers, Tier 1 General and entrepreneurs, students, and organisations seeking to sponsor a worker;
– 18 weeks for the employers applying in the UK to update and maintain their license details; and,
– 6 months are for customers applying in the UK to remain permanently (or naturalise as British) and applicants from Turkey and Croatia to live, study or work.
Latest posts by Maria Pintado
(see all)