Australia Delays Reopening Plans for Visa Holders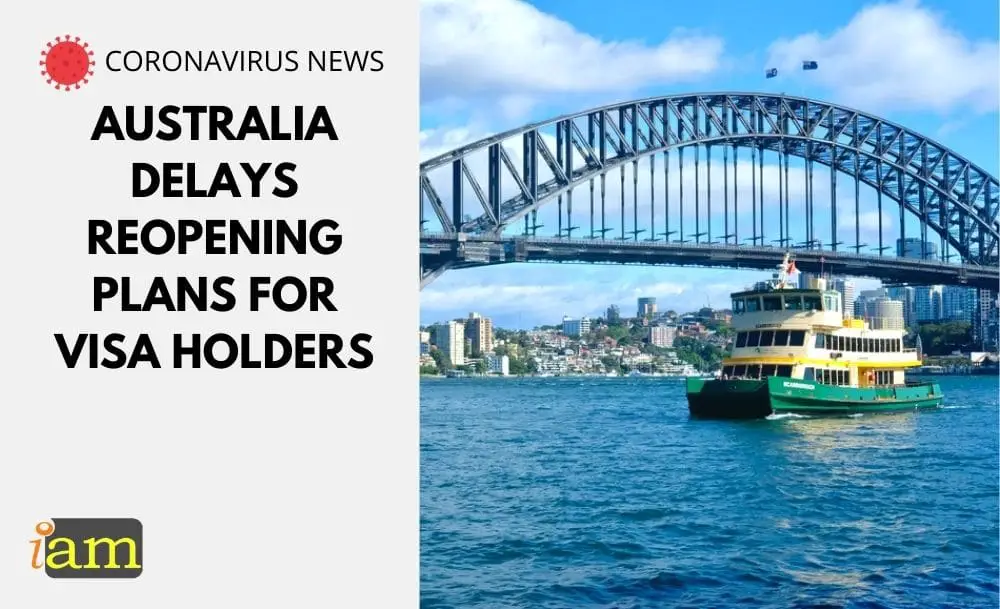 People eager to return to Australia have been plunging in and out of hope and despair as the country announced it had delayed the reopening of its borders over Omicron concerns.
1 December should have been a time of celebration but things took a turn for eligible visa holders planning to travel to Australia. 
The plan was delayed for two weeks because of uncertainty over the Omicron variant.
This meant that vaccinated international students, working holidaymakers, skilled migrants, and individuals with humanitarian visas have to wait a little longer before returning to Australia
From 15 December 2021, fully vaccinated eligible visa holders can travel to Australia without needing to apply for a travel exemption.
To be considered an eligible visa holder you must hold one of the following visas:
Subclass 163 – State/Territory Sponsored Business Owner Visa
Subclass 173 – Contributory Parent (Temporary) visa
Subclass 200 – Refugee visa
Subclass 201 – In-country Special Humanitarian visa
Subclass 202 – Global Special Humanitarian visa
Subclass 203 – Emergency Rescue visa
Subclass 204 – Woman at Risk visa
Subclass 300 – Prospective Marriage visa
Subclass 400 – Temporary Work (Short Stay Specialist) visa
Subclass 402 – Training and Research visa
Subclass 403 – Temporary Work (International Relations) visa (other streams, including Australian Agriculture Visa stream)
Subclass 405 – Investor Retirement visa
Subclass 407 – Training visa
Subclass 408 – Temporary Activity visa
Subclass 410 – Retirement visa
Subclass 417 – Working Holiday visa
Subclass 449 – Humanitarian Stay (Temporary) visa
Subclass 457 – Temporary Work (Skilled) visa
Subclass 461 – New Zealand Citizen Family Relationship visa
Subclass 462 – Work and Holiday visa
Subclass 476 – Skilled – Recognised Graduate visa
Subclass 482 – Temporary Skill Shortage visa
Subclass 485 – Temporary Graduate visa
Subclass 487 – Skilled – Regional Sponsored visa
Subclass 489 – Skilled – Regional (Provisional) visa
Subclass 491 – Skilled Work Regional (Provisional) visa
Subclass 494 – Skilled Employer-Sponsored Regional (Provisional) visa
Subclass 500 – Student visa
Subclass 560 – Student Temporary Visa
Subclass 571 – Student Schools Sector Visa
Subclass 572 – Vocational Education and Training Sector Visa
Subclass 573 – Higher Education Sector Visa
Subclass 574 – Postgraduate Research Sector Visa
Subclass 575 – Non-Award Sector Visa
Subclass 580 – Student Guardian visa
Subclass 590 – Student Guardian visa
Subclass 785 – Temporary Protection visa
Subclass 786 – Temporary Humanitarian Concern visa
Subclass 790 – Safe Haven Enterprise visa
Subclass 870 – Sponsored Parent (Temporary) visa
Subclass 884 – Contributory Aged Parent (Temporary) visa
Subclass 988 – Maritime Crew visa
.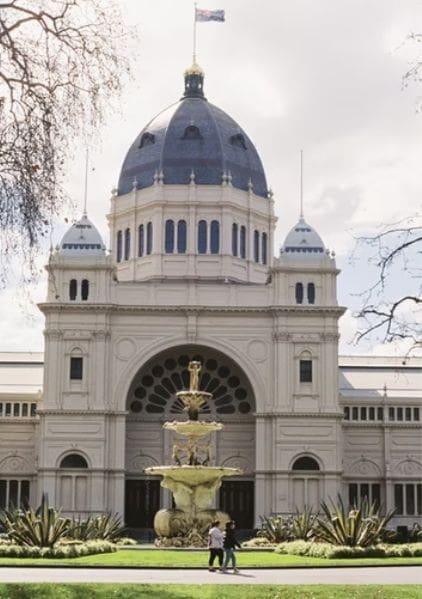 Australia Reopening Plans
The current plan is for the easing of restrictions to occur on 15 December. That means, everything that was meant to occur on 1 December will occur on this date.
Quarantine requirements now apply to all international travellers arriving in Australia. Each state has implemented its own rules so it is important to remain up-to-date on the relevant process for your arrival destination.
Currently, Victoria and New South Wales are enforcing a 72 hour home isolation, while all other states have mandated a 14-day hotel quarantine. This hotel quarantine has to be at an approved medical accommodation and will need to be organized in advance. International travellers will also need to get tested upon arrival.
Australia's Travel Ban
A temporary ban has been placed on all travel by non-Australian citizens from the following eight African countries: South Africa, Zimbabwe, Botswana, Malawi, Namibia, Lesotho, Mozambique, and Eswatini. 
People who have been in any of these countries in the past 9 days will not be able to enter Australia if they are not a citizen or a permanent resident. 
Australian citizens and permanent residents can still return home if they have been in one of these countries in the past 14 days, however will be required to do a 14-day quarantine in an approved hotel.
What are your thoughts on this issue? Talk to us in the comment section below.
Check out the deals we have found below and tell us your travel plans.
Check out the offers and discounts from:
And because of the pandemic, don't forget to get your travel insurance, which will cover you for flight disruptions and pandemic related matters.
IaM can help with your visa application to Europe, the United States, the UK & other countries
If you need help with a US visa, a UK Visa, or a visa to Europe, including help with appointment booking obligations, IaM can help. For more information and advice on US immigration, UK immigration law and US visa applications or if you need any help or assistance please, reach out to your Visa Coordinator at IaM.
Some of our posts include affiliate links. If you choose to purchase any of these products, we might get a small commission. For more information, check out our TOS.