Bank account controls role named CIFAS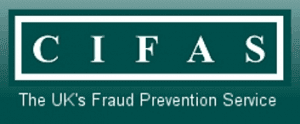 The anti-fraud body likely to oversee proposed bank account controls set out in the Immigration Bill, the government has named as CIFAS.
The controls mean that banks and building societies will be required to check all applications for new current accounts with a specified anti-fraud organisation or data-matching authority.
An account will not be allowed to anyone who is in the UK illegally.
<<The legislation continues the reform of the immigration system so that it is fair to British citizens and legitimate migrants. (…) CIFAS is a leading not-for-profit anti-fraud organisation with many banks and building societies as members. Over the last two years CIFAS and the Home Office have worked with UK financial service providers to avoid fraud amounting to £25million.>> (source Gov.uk Feb 26,2014)
In iam (immigration and migration), we can help you to everything be sure.
Iam (immigration and migration) excellent understanding of UK Border Agency policies and procedures and we are regulated by OISC.
Latest posts by Maria Pintado
(see all)