Brexit: British Government No Longer Recognises EU ID Cards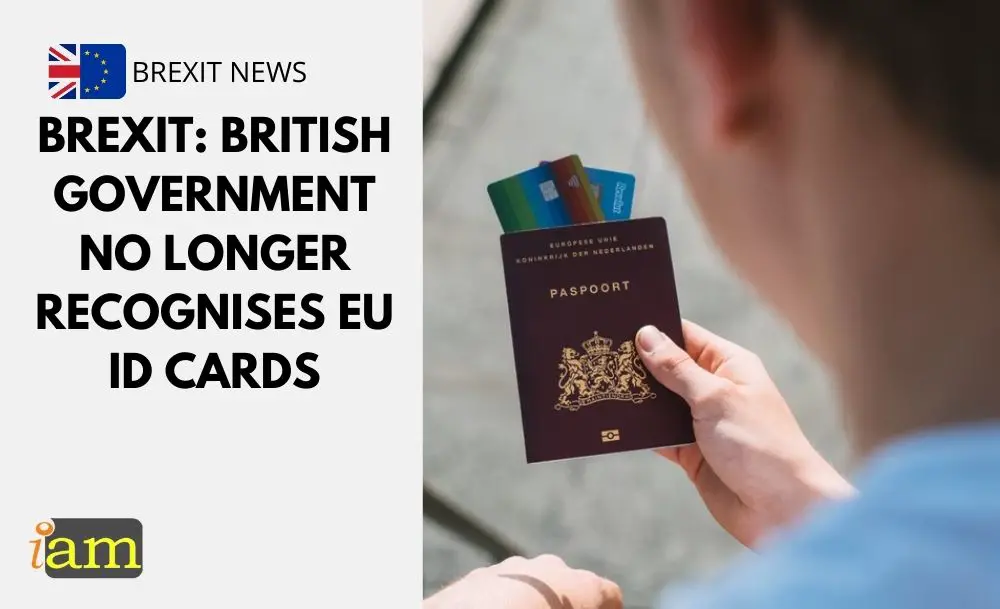 Most Europeans will need a valid passport to enter the United Kingdom as the British government will cease to allow access to those travelling on national identity cards.
Starting from today, 1 October 2021, European nationals including travellers from Switzerland, Iceland, and Norway have to present their passports when entering the United Kingdom territory.
Previously, EU/EEA and Swiss nationals could enter the UK only by showing the identity card, but as the transition period of the UK ended this year, new rules apply for both UK and EU nationals.
Due to the new rule, millions of Europeans can no longer visit the UK unless they get passports. The British government says: "You will not be able to use an EU, EEA, or Swiss national ID card to enter the UK from 1 October 2021".
In response to the change, the embassies around Europe have been reminding their citizens to carry their passports when they travel to the UK.
EU ID Cards
The Home Office said the ID cards are some of the most abused documents seen by Border Force officers, and that last year almost half of all false documents detected at the border were EU, EEA, or Swiss ID cards.
By no longer accepting the national ID cards as a valid travel document, the British government said it can prevent organised criminal gangs and illegal migrants from using them to enter the UK unlawfully.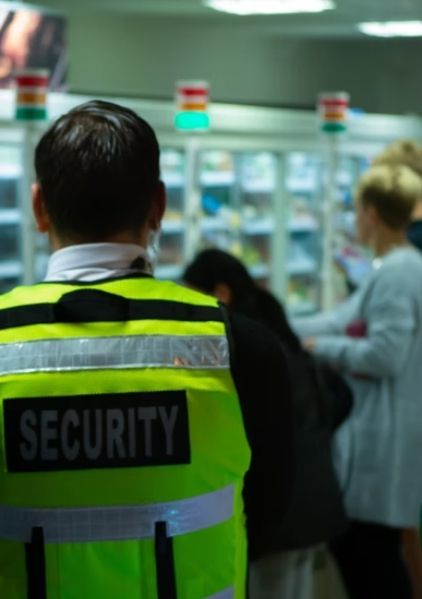 The UK has a proud history of being open to the world, and global Britain will continue in that tradition.

But we must clamp down on the criminals that seek to enter our country illegally using forged documents. By ending the use of insecure ID cards we are strengthening our borders and delivering on the people's priority to take back control of our immigration system.

We are doing this as part of our new plan for immigration, which will be firm on those who seek to abuse the system, and fair on those who play by the rules.

Home Secretary Priti Patel
Exception to the New Rule
While this change will apply to the majority of EU, EEA, and Swiss citizens, some exceptions apply.
European arriving in the UK that fall into one of the following categories are exempted from the rule:
Holders of pre-settled and settled status under the EU Settlement Scheme
EU/EEA and Switzerland nationals that hold an EU Settlement Scheme Family Permit
Holders of a permit under the Frontier Worker Permit Scheme
Receivers of planned healthcare under the "S2 arrangement"
Irish citizens
Individuals under these categories can enter the UK by only providing an ID card, unlike their European counterparts, who must present a valid passport. Since Brexit, when the UK officially left the European Union, more stringent entry rules apply to both parties.
For example, British nationals have to apply in advance for a visa or permit, as third-country nationals do, if they want to remain in the EU for a period longer than three months within any six months.
Under the withdrawal agreement, EU/EEA and Swiss nationals who became UK residents before 30 December 2020, can continue using their ID to visit the UK until 2025.
Do you have plans to visit the United States? Talk to us in the comment section below. Or if you need more advice on the above, contact us for further travel & immigration advice.
Check out the deals we have found below and tell us your travel plans.
Check out the offers and discounts from:
And because of the pandemic, don't forget to get your travel insurance, which will cover you for flight disruptions and pandemic related matters.
IaM can help with your visa application to Europe, the United States, the UK & other countries
If you need help with a US visa, a UK Visa, or a visa to Europe, including help with appointment booking obligations, IaM can help. For more information and advice on US immigration, UK immigration law and US visa applications or if you need any help or assistance please, reach out to your Visa Coordinator at IaM.
Some of our posts include affiliate links. If you choose to purchase any of these products, we might get a small commission. For more information, check out our TOS.