Brexit: EU Nationals Detained and Refused Entry into the UK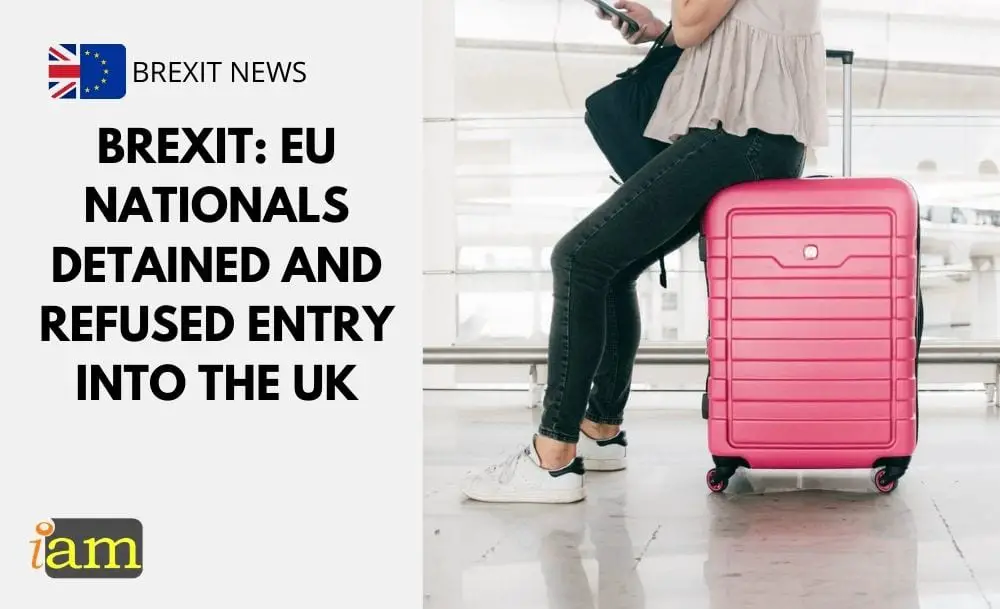 In a further blow to post-Brexit relations between the UK and EU, it has been widely reported that EU citizens from Greece, Germany, Italy, Romania and Spain were detained and held in immigration removal centres after trying to enter the United Kingdom.
As the United Kingdom is no longer part of the European Union, EU nationals can enter the UK visa-free for tourism purposes. However, EU nationals entering the UK for work purposes need either a work visa or EU Settlement Scheme status.
EU diplomats have expressed concern about the transfer of the bloc's nationals to immigration removal centers, where they are being held for up to seven days in some cases before being returned to their home countries. Many EU countries claim that those detained were young people who had failed to understand changes to UK immigration rules after Brexit.
The outcry has forced the UK to reverse its decision to hold EU citizens. According to reports, some had their phones confiscated and were refused visiting rights because of COVID-19 restrictions. The policy was changed following complaints from EU nations that their citizens were being detained because of administrative errors.
Guidance Updated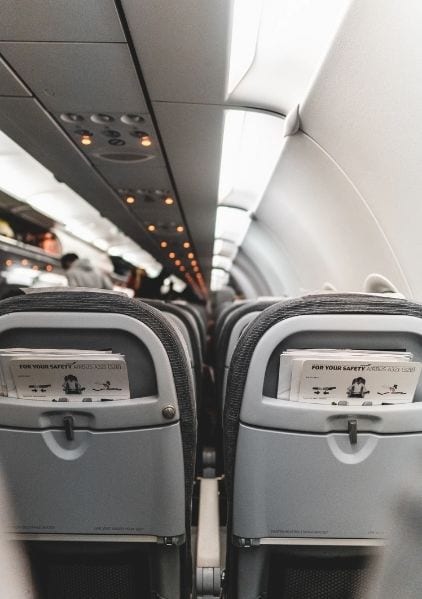 A spokesperson for the Home Office said:
While international travel is disrupted due to the pandemic, we have updated our guidance to clarify that overseas nationals, including EU citizens, who have been refused entry to the UK and are awaiting removal should be granted immigration bail, where appropriate.

Now freedom of movement has ended, people from across the EU can continue to visit the UK, but those coming to work or study must meet our entry requirements and we urge them to check before travelling.
Most of those denied entry to the UK were held and sent back to their home countries within hours on return flights.
However, the coronavirus pandemic has affected the number of flights leaving the UK, meaning that many EU citizens deemed to have incorrect UK visas or no visa at all were put into vans and transported to UK immigration centres.
It was reported that many people had been harming themselves when being held at UK immigration centres, while many were locked up for too long in cells, while others were unnecessarily handcuffed.
This is a reminder of the harsh new realities that EU citizens will face in the UK after Brexit.
Taking Back Control
According to official records, around 25,000 people a year are detained on UK immigration grounds, with more than half of those detained for less than seven days. Taking back control over immigration was one of Boris Johnson's big Brexit promises.
With COVID restrictions starting to ease in the UK and summer travel set to rise, many fear that detainee numbers could rise sharply.
Meanwhile, 5.4 million EU citizens have now applied for the EU Settlement Scheme (EUSS), which is set to close on 30 June. The EUSS allows citizens of the EU who have been in Britain for a minimum of five years to live and work in the UK, free of immigration controls.
The number of applications received for the EU Settlement Scheme has far exceeded government expectations and suggests that one in five people living in London is an EU citizen. Reportedly, 300,000 applications are still awaiting review.
What are your thoughts on this issue? Have you settled your status in the UK or the EU? Talk to us in the comment section below.
If you have plans to travel, check out the deals we have found below.
Check out the offers and discounts from:
And because of the pandemic, don't forget to get your travel insurance, which will cover you for flight disruptions and pandemic related matters.
IaM can help with your visa application to the United States, the UK & other countries
If you need help with a US visa, a UK Visa, or visa to Europe, including help with appointment booking obligations, IaM can help. For more information and advice on US immigration, UK immigration law and US visa applications or if you need any help or assistance please, reach out to your Visa Coordinator at IaM.
Some of our posts include affiliate links. If you choose to purchase any of these products, we might get a small commission. For more information, check out our TOS.