Brexit: France Warns of Fines to UK Nationals Overstaying the 90-Day Limit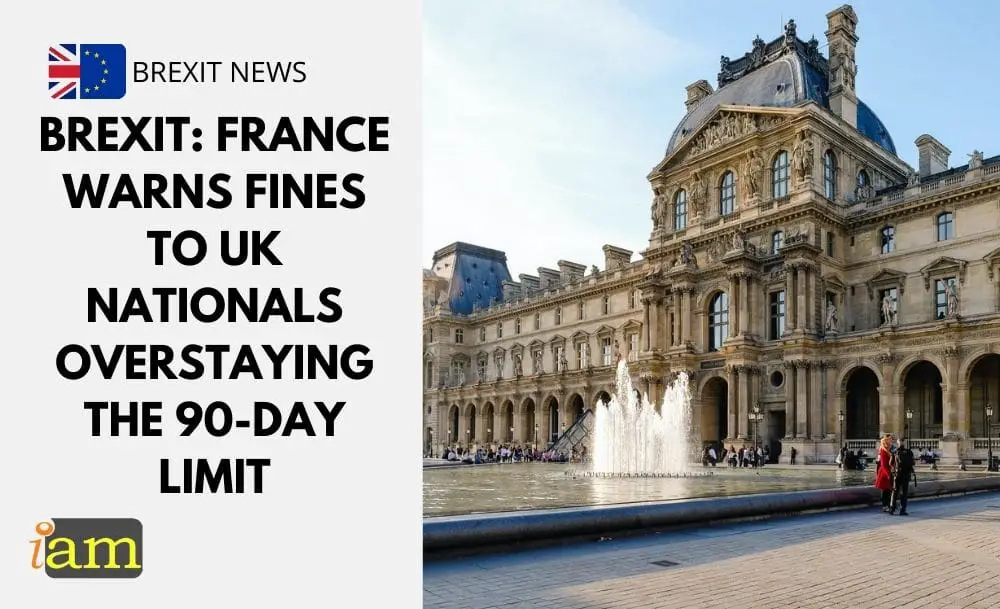 Following the exit of the United Kingdom from the European Union, the French authorities warned British second-home owners and visitors to France not to overstay their 90-day limit.
At the end Brexit transition period in January 2021, UK nationals who don't hold a French residency permit are subject to stricter limitations on their permitted period of stay.
This is because travellers from the UK are now considered third-country nationals, meaning that they need to follow entry rules other than those that apply to arrivals from the EU.
To make sure that travellers don't face any inconvenience when leaving France, the French authorities have warned all UK nationals once again not to overstay in the country.
As of the 1st of January 2021, which marks the end of the transition period, European rights will no longer apply within the UK. The regulations governing the movements of UK citizens and their family members will change from that date onwards,

Statement on France's official visa website
Under the current rules that apply in France for travellers from the UK, visitors can enter the French territory for short-term stays without holding a visa. However, they should make sure that they don't stay more than 90 days within 180 days in the territory of the Schengen Area.
Travellers who fail to comply with this rule risk facing more complicated travel restrictions in the future.
Extension of the 90/180 Day Rule in France
Currently, the UK operates the 180-day rule, where visa-free nationals can spend 180 days per year in the UK without a visa or residency and they don't have to divide them into 90-day blocks.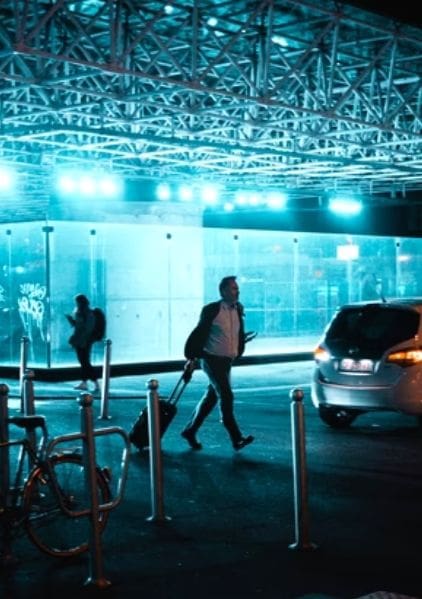 However, France abides by the Schengen rule where British nationals without rights of residence can only stay for 90 days in a 180 day period.
An extension of the 90-day rule is possible, but only in exceptional circumstances.
In France, an extension of the Schengen visa can be granted to an applicant for very particular reasons such as a case of force majeure or a humanitarian reason, which means you cannot immediately return to your home country without incurring serious danger to yourself or your family. Be warned though, this more usually refers to countries where war or humanitarian disaster has broken out.
Alternatively, an extension may be granted for important personal problems, such as the need to treat a life-threatening illness. The extension of the visa, if it is granted for this reason, is usually subject to a €30 administration fee.  
Staying in France Longer Than 90 Days
The allowance is 90 days in every 180 means you can stay in France for a total of 180 days in a year, but these cannot be taken together. 
The other important thing to note is that the limit is for the entire EU and Schengen area, so trips to all Schengen countries, not just France, count towards the 90-day limit.
This is a problem for second homeowners who like to spend the summer in France and the winter in the UK, or vice versa.
Those who want to spend more than 90 days at a time will need to get a visa.
Different types of visas exist, but the most common for second-home owners who do not intend to work in France is the visitor visa.
Do you have plans to visit the United States? Talk to us in the comment section below. Or if you need more advice on the above, contact us for further travel & immigration advice.
Check out the deals we have found below and tell us your travel plans.
Check out the offers and discounts from:
And because of the pandemic, don't forget to get your travel insurance, which will cover you for flight disruptions and pandemic related matters.
IaM can help with your visa application to Europe, the United States, the UK & other countries
If you need help with a US visa, a UK Visa, or a visa to Europe, including help with appointment booking obligations, IaM can help. For more information and advice on US immigration, UK immigration law and US visa applications or if you need any help or assistance please, reach out to your Visa Coordinator at IaM.
Some of our posts include affiliate links. If you choose to purchase any of these products, we might get a small commission. For more information, check out our TOS.