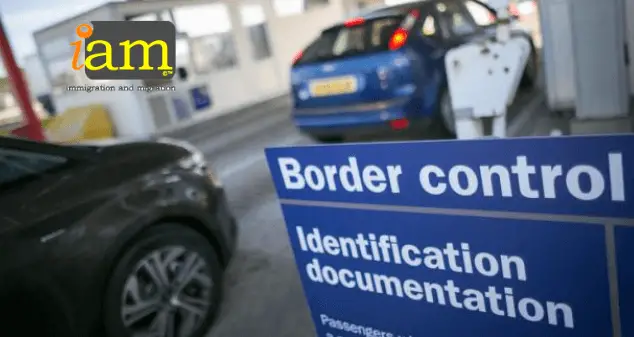 To Start Your Child's British Passport Application please complete the form:
British Passport Under 16 Application
A Child's British Passport is required for travelling outside the UK and returning. British National Children must have their own passports for this purpose.
To apply for a UK passport, the child applicant must be under 16 and be a British Citizen/National or hold a British passport or be entitled to one.
Also, be aware that the child British passport is valid for five years, after which time it must be renewed. If you are applying for anyone aged 16 or over, they will need an adult passport.  Children's passports do not automatically run out at 16, they carry over until they expire; for example, a child passport applied for a 15-year-old will not expire until they are 20.
A responsible adult can apply for a British Passport child. But be aware that if the child is between the ages of 12 and 15, then their signature will also be required.
IAM can help you get this within 3-5 working days.
How to apply, renew or update an under 16 British Passport child
Whether you are in the UK or another country, you will need to provide the child's information online. We then send you the form to sign. You then return the completed form, photos and documents to complete the Check and Send service or in-person submission.
Find out more about the process of applying for a British Passport (under 16), or start your application for a British Passport Child by completing the following forms.
Filling in the Passport Application form
The online form will walk you the process of completing and providing all the info required for a successful application.
To apply for a British Passport please complete the following form:
British Passport Under 16 Application
Don't leave applying for a British Passport to chance. Simplify the process by starting your application online now.