Canada to Ease Travel Restrictions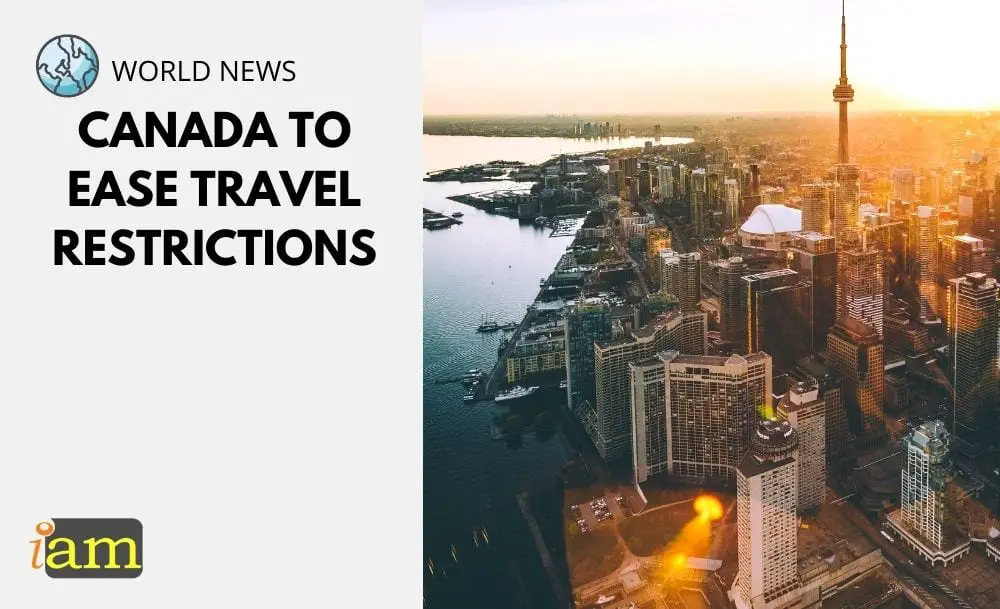 After more than a year of travel restrictions that have impacted most Canadians, the federal government has finally begun to ease the rules.
Ottawa has embarked on Phase 1 of a multiphase approach to lift its travel restrictions. However, the government warns that the process will be gradual and will be based on scientific data and not people's pleas to reopen the borders.
Expected Changes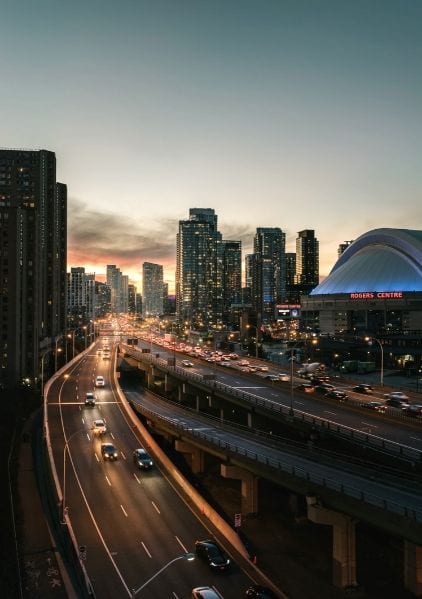 Phase 1: Vaccinated travellers can skip quarantine
From the start of the pandemic, Canada has kept its borders closed to most non-essential traffic and required a COVID test and 14-days quarantine for travellers allowed to enter Canada.
On 09 June, the Canadian government advised that all fully vaccinated travellers currently allowed to enter Canada will soon be able to skip the 14-day quarantine requirement, including the mandated hotel stay. Instead, they'll have to show proof of a negative pre-departure COVID-19 test, take another test upon arrival, and self-isolate until that test comes back negative.
The government has not yet set a date for the rule change but says it "hopes" to implement it by early July.
Health Minister Patty Hajdu said various government departments are still finalising plans for the rule-change to ensure they will be "operationally ready" in July.
Recognised Vaccines
At this point, only those who received a vaccine approved by Health Canada will be allowed to bypass the 14-day quarantine.
These vaccines are:
Pfizer BioNTech
Moderna
AstraZeneca
Johnson & Johnson
The Canadian government said it will assess and consider approving other COVID-19 vaccines at a later date.
Officials confirmed that the government is also working on a vaccine passport for travellers, and that if it's not ready by the time the rules change, Canadian border officers will determine a traveller's status based on their documentation.
Health Minister Hajdu couldn't say if unvaccinated children will get to skip the hotel requirement when travelling with fully vaccinated parents. Health officials have so far only approved the COVID-19 vaccine for those aged 12 and up.
The Canadian government said it doesn't have a set timeline for when further travel restrictions will be eased.
"The metrics we're looking at are less date oriented and more disease-activity oriented," said Hajdu. Case counts, hospitalisations and vaccination rates will all play a part in dictating Ottawa's next moves, she said.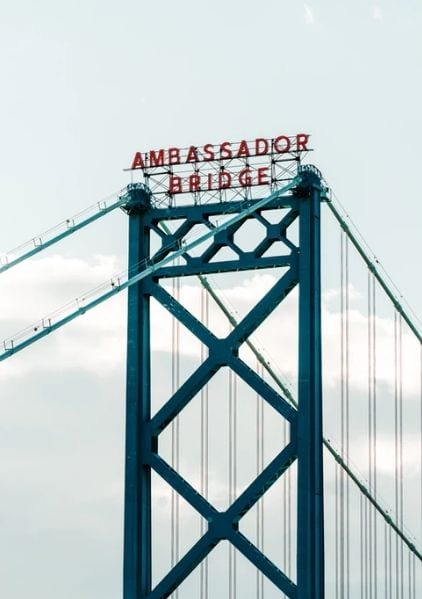 Canada-US Land Border
By 21 June, Canada is due to decide whether to extend land border restrictions with the United States. The measures do not affect trade.
Hajdu said Canada would take a "phased approach towards adjusting current border measures."
It is still unclear when the border rules might change for foreign travelers.
There will be as many as seven phases, with borders not fully open until some 75% of Canadians are fully vaccinated, a source familiar with the matter said.
Eager cross-border travellers may get more information soon. Prime Minister Justin Trudeau and US President Joe Biden are set to discuss the issue at the current G7 summit in the UK.
What are your thoughts on this issue? Talk to us in the comment section below.
Check out the deals we have found below and tell us your travel plans.
Check out the offers and discounts from:
And because of the pandemic, don't forget to get your travel insurance, which will cover you for flight disruptions and pandemic related matters.
IaM can help with your visa application to the United States, the UK & other countries
If you need help with a US visa, a UK Visa, or visa to Europe, including help with appointment booking obligations, IaM can help. For more information and advice on US immigration, UK immigration law and US visa applications or if you need any help or assistance please, reach out to your Visa Coordinator at IaM.
Some of our posts include affiliate links. If you choose to purchase any of these products, we might get a small commission. For more information, check out our TOS.