Canada-US Begin Talks to Ease Border Restrictions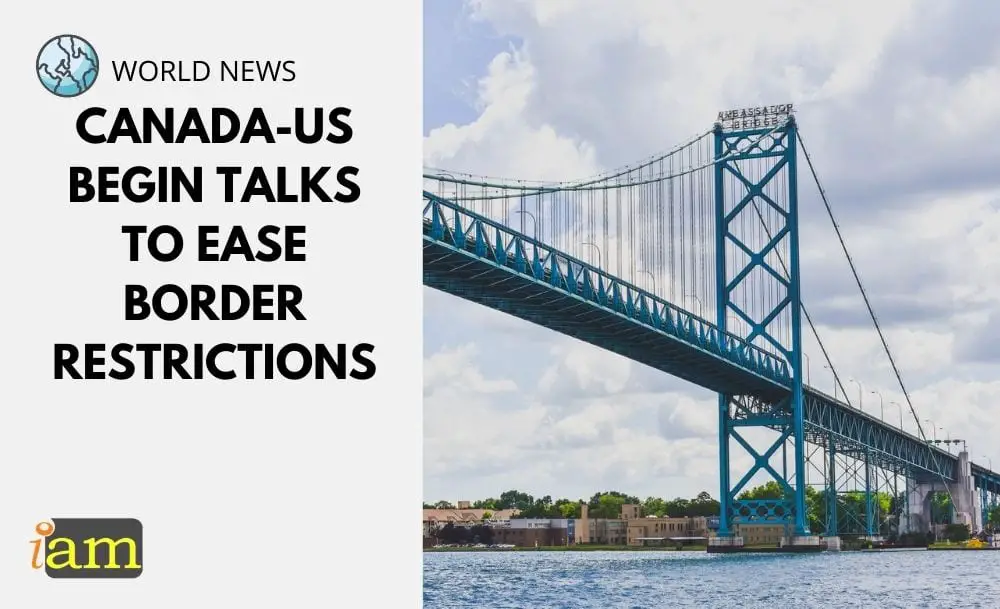 Since the pandemic began, there have been strict border restrictions between the US and Canada. The two countries have banned all but essential travel since March 2020, causing massive damage to the travel industry.
The White House said last week it had not decided when or how to reopen the border with Canada, but business groups and lawmakers including gincluding Vermont Gov. Phil Scott and New York Rep. Brian Higgins have urged both countries to come up with a plan.
The Canadian government has started planning for the Canada-US border to reopen, but Canada is not in a hurry.
We're on the right path, but we'll make our decisions based on the interests of Canadians and not based on what other countries want.

Statement by Justin Trudeau, Canada Prime Minister stated on 31 May 2021
When to Reopen Land Borders
The next border review is on 21 June, but the two countries have pushed back the opening date on many occasions.
Despite the growth in vaccinations, many Canadians are reluctant to open the border. Surveys suggest only 48% of Canadians want the border reopened. Many Canadians are suggesting vaccine passports are the best way forward. Only 31% of Canadians suggest a hotel quarantine is necessary for vaccinated travellers.
Likelihood of the Border Opening in June
Although there's no certainty that the border will open in June, the rising number of vaccinations and the lowering number of COVID-19 cases between the two countries indicates a change is coming. COVID-19 cases are declining across most of Canada, and it's the same in the US. Political and economic pressure in the two countries also suggests the two countries will begin to speed up discussions in the coming weeks.
Reports suggest that the border closure has cost between $665-885 million since the border closed in Erie County alone. The US is also the worst impacted tourism industry worldwide, and the closure of the Canadian border plays a considerable role in that.
The US is starting to open up for travel, with the EU opening for American tourists and the CDC approving its first cruise line. In addition, the dropping cases, higher vaccination numbers, and growing economic hardship suggest non-essential travel between the US and Canada is on the horizon.