Tier 1 (General) Visa Changes: No More Extensions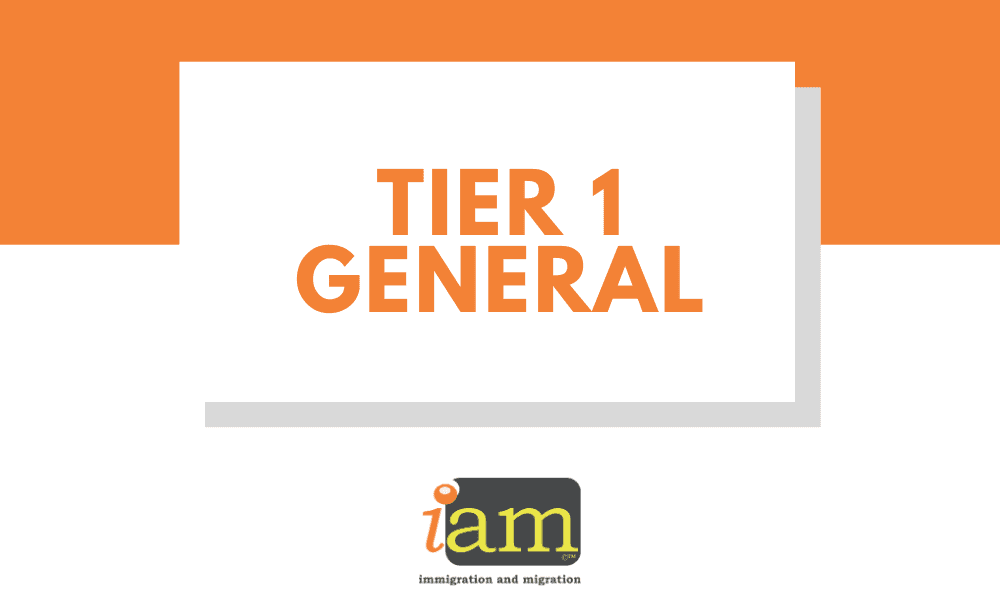 Tier 1 (General) has been closed for applicants from outside the UK since April 2011. Now, with further tightening of the Immigration Rules, the Home Office announced that applicants will no longer be able to extend or switch to Tier 1 (General) beginning from the 6th April 2015. Accordingly, all Tier 1 (General) visa holders must apply for extension on or before 5 April 2015 if they wish to stay under this category.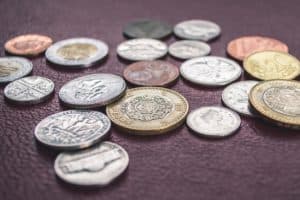 Additionally, Indefinite Leave to Remain applications for Tier 1 (General) holders will also be closed on 6 April 2018. However, the Home Office did concede that extensions will be granted for either three years or the balance the applicant needs to complete the five years for ILR application, whichever is longer.
This suggests that most, if not all, current Tier 1 (General) visa holders can become settled. Therefore, applicants who wish to apply for indefinite leave to remain in the future must ensure that they can meet the specific Tier 1 (General) ILR requirements, one of which is that they must not have excessive absences from the UK throughout the preceding 5 years.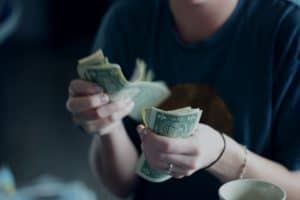 In any case, switching from Tier 1 (General) to other visa categories will still be possible subject to the applicant meeting the specific UK Immigration visa requirements.
If you are unsure about how this change affects you  or needs assistance for making an extension application please contact one of our advisers for further information and advice or visit our Tier 1 (General) Visa pages.