Croatia one step away from US visa waiver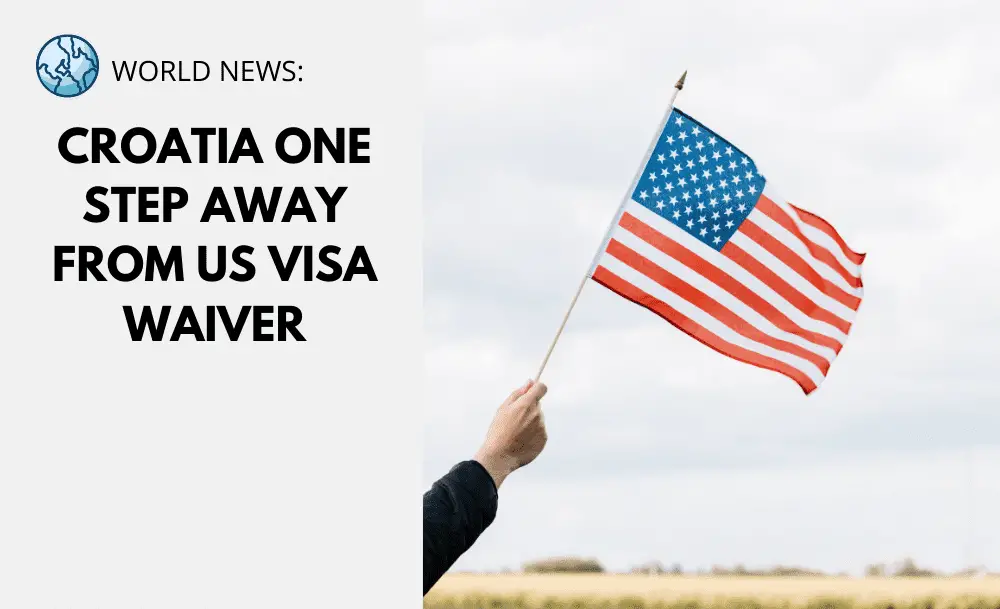 It has been reported that United States visas for Croatian citizens will be history if another 2,000 are issued this month.
The Croatian Foreign Ministry has asked civil servants and people in the banking and business sectors to apply for US visas and they will almost certainly be approved, which will help the rejection rate to drop below 3% by the end of this month, which is the last requirement Croatia must meet to be part of the US visa waiver program.
Croatia was a step away from meeting that requirement before the coronavirus pandemic stopped travel and reduced the number of visa applications to a minimum. The ministry's call is a way to make up for that.
If Croatia meets this last requirement then US visas will be waived next year, but if it misses it, now, when they are a step away from achieving the goal it has been waiting for since declaring independence, it will enter a new fiscal year and the counting of rejections will begin again.
In order to achieve that goal which now seems very likely, it was necessary to have good political relations and meet technical standards, including technical equipment, functioning border services, security data processing and sharing, and passports which meet the highest standards.
USA Visa Waiver Program
US Visa Waiver Program enables eligible citizens of designated countries to travel to the United States for tourism or business for stays of 90 days or less without first obtaining a visa. Aside from apply for an Electronic System for Travel Authorization (ESTA), eligible citizens also needs an e-Passport to enter US.
Currently, 39 countries are part of the visa waiver program and in return, those 39 countries must permit U.S. citizens and nationals to travel to their countries for a similar length of time without a visa for business or tourism purposes.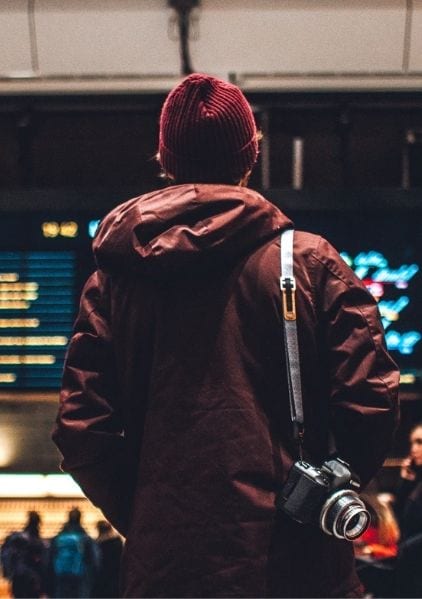 The following nationals can enter the US without tourist visa:
Andorra
Australia
Austria
Belgium
Brunei
Chile
Czech Republic
Denmark
Estonia
Finland
France
Germany
Greece
Hungary
Iceland
Ireland
Italy
Japan
Republic of Korea
Latvia
Liechtenstein
Lithuania
Luxembourg
Malta
Monaco
Netherlands
New Zealand
Norway
Portugal
San Marino
Singapore
Slovakia
Slovenia
Spain
Sweden
Switzerland
Taiwan
United Kingdom
Update:
Sources inside the Croatian Ministry of Foreign Affairs have revealed that the last criterion to qualify for a US Visa waiver, 2000 US visas issued within the month of September, has been met.
United States Secretary of State Mike Pompeo is scheduled to arrive in Croatia within the week and the final details for the abolition of visas will be discussed between his accompanying team and that of Prime Minister Andrej Plenković, Foreign Minister Gordan Grlić Radman, and Minister of Defense Mario Banožić. The official announcement that Croatians don't need a visa for the USA from 2021 could potentially come as soon as the end of the US Secretary of State's visit.
Croatia's application to the Schengen Zone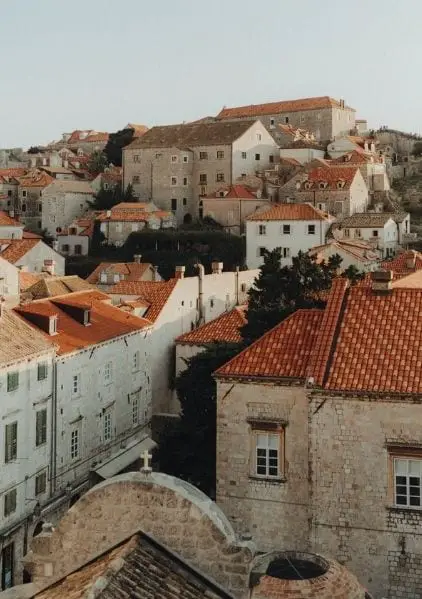 Despite being part of the European Union, Croatia is still not part of the Schengen Zone. The country officially applied to join on 1st July 2015 but it is still not yet member of the Zone, making it one of 18 countries you can travel to with your Schengen visa. This is useful if you're travelling in Europe and need to be careful with the days you are staying in the Schengen Zone that you use up, as indicated on your Schengen visa sticker. If you come to Croatia using your Schengen visa, you'll still be in Europe but won't use up any "Schengen visa" days.
Croatia, along with Romania and Bulgaria are among the countries who have already completed their five-part assessment for the Schengen Zone and are awaiting their admission. Earlier this year, Cyprus passed their Data Protection Assessment to join the Schengen Zone.
British Nationals entering Croatia after Brexit
British citizens will not need a visa to visit Croatia after the Brexit transition officially ends. However, a new visa waiver scheme – ETIAS – is set to be introduced in 2022. British travellers will be required to obtain this visa waiver authorisation prior to travel to Croatia (and anywhere else in the EU). This is expected to cost €7 and you will be able to apply fort this online. Each approval will last for three years.
What are your thoughts on Croatia being added to the US Visa Waiver Program? Comment below!
IaM can help with your visa application to the United States, the UK & other countries
If you need help with a US visa, a UK Visa, or visa to Europe, including help with appointment booking obligations, IaM can help.For more information and advice on US immigration, UK immigration law and US visa applications Or If you need any help or assistance please, reach out to your Visa Coordinator at IaM.