Croatia Opens Borders to Americans, Flouts EU Ban–How to Travel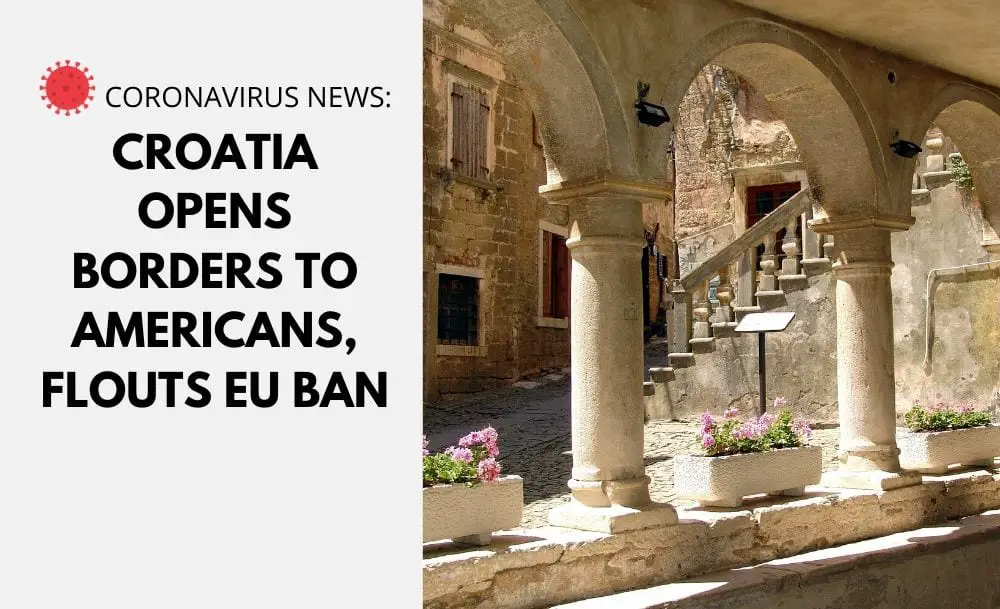 Croatia Opens Borders to American Tourists
Croatia flies in the face of the EU travel ban on U.S. residents & other countries by opening its borders to American tourists and business travellers.
The authorities in Croatia have decided to open their borders for all third-country citizens to enter Croatia for business, tourism, or other personal reasons, including Americans, Brazilians & Russians.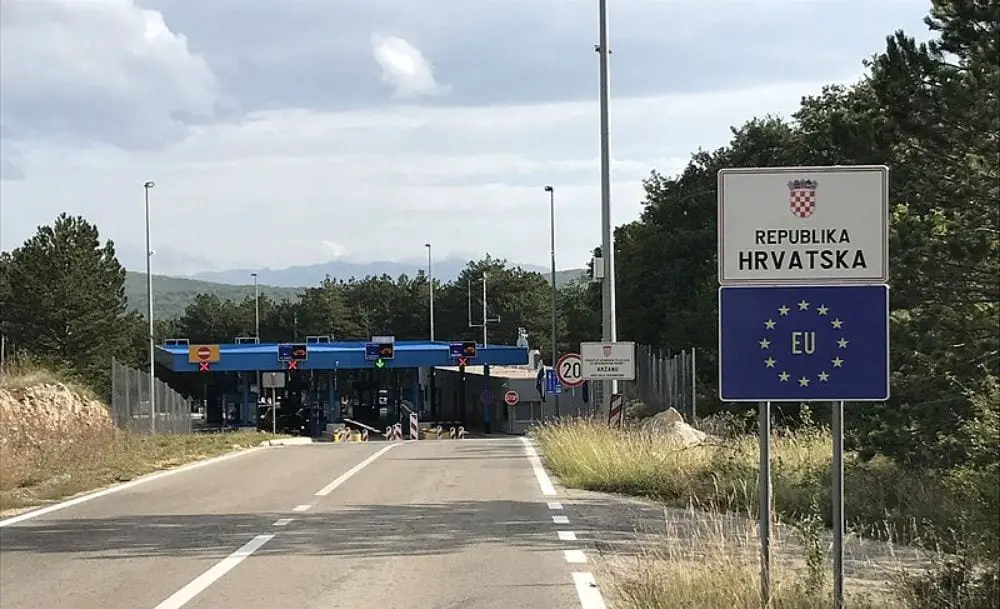 In doing so it has become the first European Union member to openly disregard the European recommendation on lifting travel bans to several countries outside of the European Union.
This is happening even after Iceland was prevented from opening its borders to the US by the EU threatening to remove Iceland from the Schengen zone.
Regardless of the EU-wide entry ban on US citizens and the majority of third-countries, Croatia, a non-Schengen EU Member State, has taken the matter into its own hands and opened the borders to all EU/EEA nationals residents, and third-countries not on the EU Safe list.
The US Embassy in Zagreb, confirmed, and published the guidance of the Croatian Interior Ministry after it kept getting contacted by people to confirm the travel guidance.
It confirms that third-country nationals have been eligible to enter Croatia since July 1.
"All other foreign nationals, including US citizens, may enter Croatia for business, tourism, or other pressing personal reasons if they provide relevant proof," the notice reads.
Croatia has lifted mandatory self-isolation and quarantine restrictions for individuals entering Croatia.
As of July 10, American and all other travellers must present a negative Covid-19 test no older than 48 hours or self-isolate for 14 days.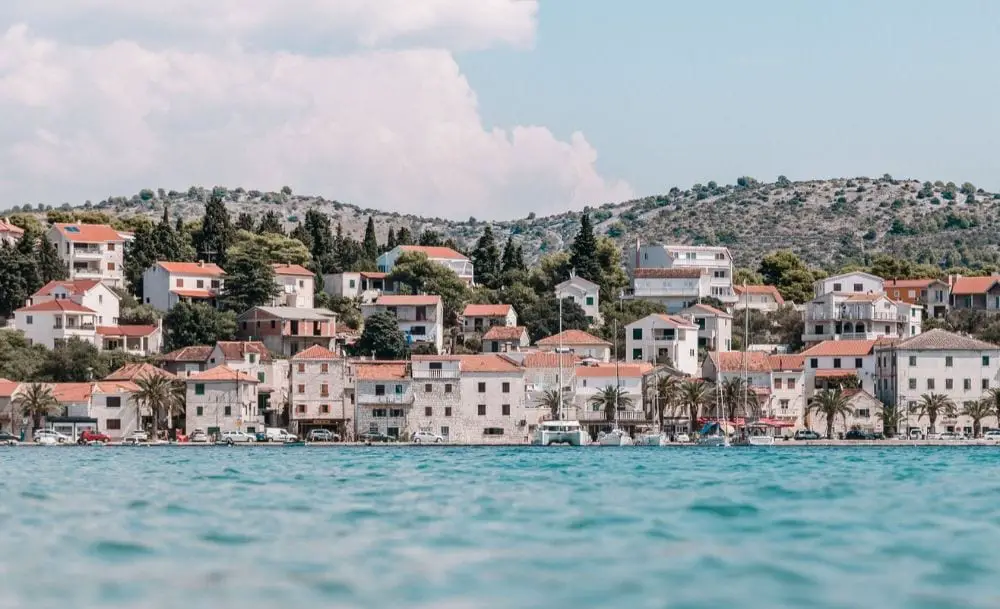 If quarantine is necessary, the authorities will mandate it and it's at your own expense.
There is no testing or temperature screening on arrival. You will however be given an information leaflet that you'll need to follow which also requires wearing masks on public transport. If you don't follow the rules, you may be fined.
You may enter Croatia for business, tourism, or other pressing personal reasons, if they provide relevant proof.
For the purposes of tourism, the only proof you need is proof of paid accommodation
Americans and all other travellers are given a document called "Pamphlet with Recommendations and Instructions from the Croatian Institute of Public Health".
You are obliged to follow all the recommendations and instructions in this document for a period of two weeks upon arrival to the country.
Though quarantine is no longer mandatory, some travellers may still be obliged to self-isolate if border authorities see it as necessary to prevent the spread of COVID-19.
The EU recommended the lifting of travel restrictions on third country nationals from some 15 countries from July 1. The U.S., together with Brazil and Russia were not on that list, and remain banned from the Schengen zone. Croatia belongs to the EU, not Schengen.
The EU published a list of 15 world countries deemed as epidemiologically safe on June 30, recommending to all its Member States to open their borders to the residents of these countries.
The US, as expected, was not in this list.
Yet, Americans who legally reside in one of these countries are eligible to enter the EU and Schengen Area Member States, given that the EU/Schengen country he/she wants to enter has included the country of residence in its personalised list of safe countries.
Despite the possibilities to travel to at least one country in Europe, the US Embassy in Zagreb reminds all American travellers that the Department of State advises US citizens to not travel abroad due to the global impact of COVID-19.
Croatia Goes Its Own Way On EU Travel Restrictions
Croatia became known as a possible meeting place for estranged cross-border couples as far back as June by seasoned travellers.
It turns out that Americans and other nationals have been free to enter as tourists since May 11 with proof of paid accommodation.
The Strict Entry Process and Paperwork Required
The legal basis of your ability to travel to Croatia is the Croatian Ministry of Interior Government website. It states:
If foreigners who do not hold the citizenship of an EU/EEA Member State or the aforementioned countries nor have regulated stay in those countries want to enter the Republic of Croatia.
At least there is now a process firmly in place, by which you can apply for entry, and then have a clear idea of travel plans. Here are the main valid reasons the government lists for visits from third-country nationals, (and the proof required):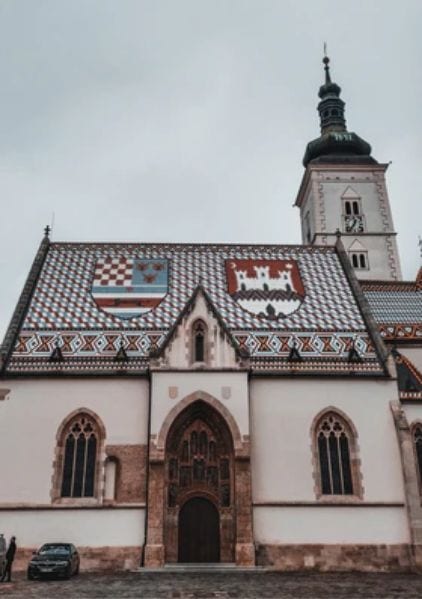 Business reasons or economic interest of the Republic of Croatia – it is necessary to present documentation proving the business reason for visiting the Republic of Croatia or the economic interest of the Republic of Croatia, such as an invitation to a meeting of an economic entity from the Republic of Croatia, proof of a board membership, proof of ownership or co-ownership share in a company registered in the Republic of Croatia, documentation on the agreed business obligation with a natural or legal person etc.
Tourist reasons – it is necessary to present a confirmation of paid accommodation in one of the accommodation facilities in the Republic of Croatia. Confirmation of reservations at hotels, campsites or nautical tourism berths; travel agency vouchers and bookings. (lease contract or lump sum payment of a camp, permanent berth contract in a nautical tourism port, etc.) and
Education – it is necessary to present a proof of education / studying (e.g. index, certificate of an educational institution, etc.).
Personal Reasons: These are wide-ranging and include visiting for a wedding (your own or a friend's). Going to a funeral. Participating in graduation ceremonies. Medical treatment. Sports competitions. Studies. In each case, you need to show evidence. So, respectively, the wedding invitation, death certificate or obituary; confirmation of graduation ceremony; doctor's certificates; sporting invitations; certificate from an educational institution.
Partners: Those wanting to visit a Croatian girlfriend/boyfriend can, the government says. "Only if you are registered in a domestic partnership". You'll need to show evidence of a shared address, joint ownership of real-estate etc.
These persons are not subject to a quarantine/self-isolation measure if they present a negative PCR result of a nasal and throat swab for SARS-Cov-2 at the border crossing point, which is not older than 48 hours (counting from the time of taking the swab to arriving at the border crossing point).
Persons who do not present a negative PCR result are subject to a mandatory 14-day quarantine / self-isolation measure.
Some travellers are trying to be sure that they qualify to visit by filling out the Croatian travel registration form, which announces "Dear travelers, Croatia welcomes you".
If you are still unsure, reach out to international immigration advisors like IaM who will be able to assist you.