EU removes Serbia, Montenegro from coronavirus safe list, sources say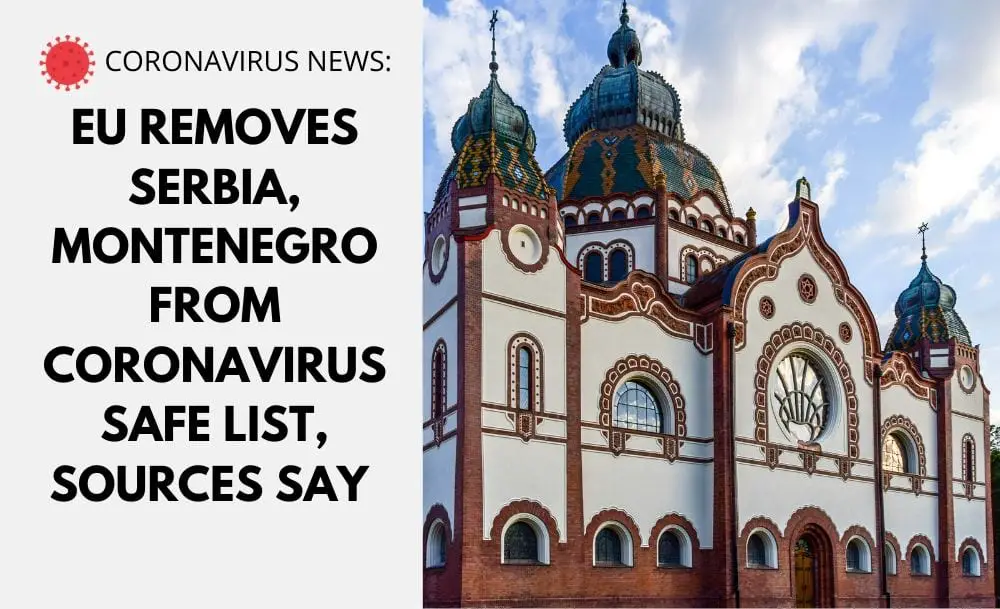 The European Union Council is to update its list of epidemiologically safe third-countries. Plans are in place to remove Serbia and Montenegro from it, due to an increase in COVID-19 cases in both Western Balkan countries.
The Reuters news agency is reporting that The European Union has decided to drop Serbia and Montenegro from its safe list of countries that non-essential travel is permitted into the European Union.
In the meeting to discuss who should be added to the 15 member list, the EU did not even discuss plans to include the United States in the list due to the sharp rise in coronavirus cases.
The Council has decided not to add any new countries to the list considering the epidemiological situation in these countries is not safe.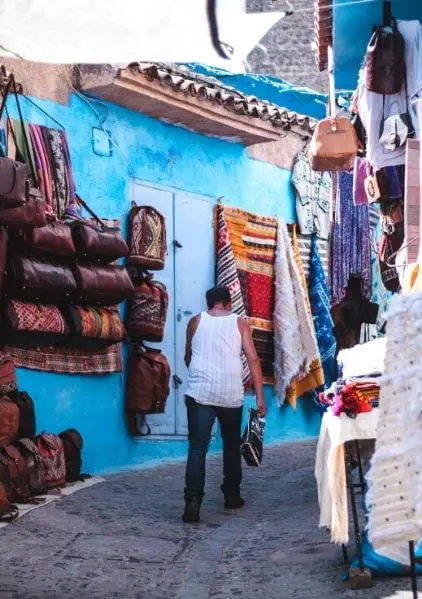 On Tuesday, the EU diplomats approved a proposal from Germany, which is now holding the rotating EU presidency, to exclude non-EU Serbia and Montenegro due to the increasing infections of the novel SARS-Cov-2.
Currently, the number of cases detected in Serbia is 19,334, with 429 dead, and cases on the rise. Whereas in Montenegro there have been 1,287 cases detected so far, with 24 dead with a sharp rise in cases.
The updated EU Safe list will be published in the coming hours or days.
The EU Safe List is considered as only a recommendation. Not all 27 EU member countries are applying its provisions. Some member states are adopting the list in full whereas others are either not applying it at all or applying it in part.
Also raised on the agenda of the meeting was removing Algeria and Morocco from the safe list due to a rise in COVID-19 cases.
Most countries opposed the move to remove the two countries as numbers of infections in both Algeria and Morocco are currently relatively still low. 
The two North African countries are to remain on the EU safe list for the time being. The EU safe list is updated regularly and discussed on a bi-weekly basis before being published.
France, was pushing for the removal of Algeria from the list. With the decision not to remove it, French diplomats are stating it would adopt national measures to block arrivals from the North African country.
EU Safe List to Drop to 13
Following the removal of Serbia and Montenegro, the EU Safe List is now reduced to 13 countries:
Algeria, Australia, Canada, China, Georgia, Japan, Morocco, New Zealand, Rwanda, South Korea, Thailand, Tunisia and Uruguay.
China is still on the list, pending reciprocity to EU visitors. An unnamed EU diplomat discussing talks with Beijing has stated that "China has no intention to open its borders to the EU,".
At the meeting on Monday, Luxembourg and Cyprus supported adding the United Arab Emirates to the safe list based on data provided by Cyprus, but other countries opposed it.