European Countries Impose Travel Restrictions on Spain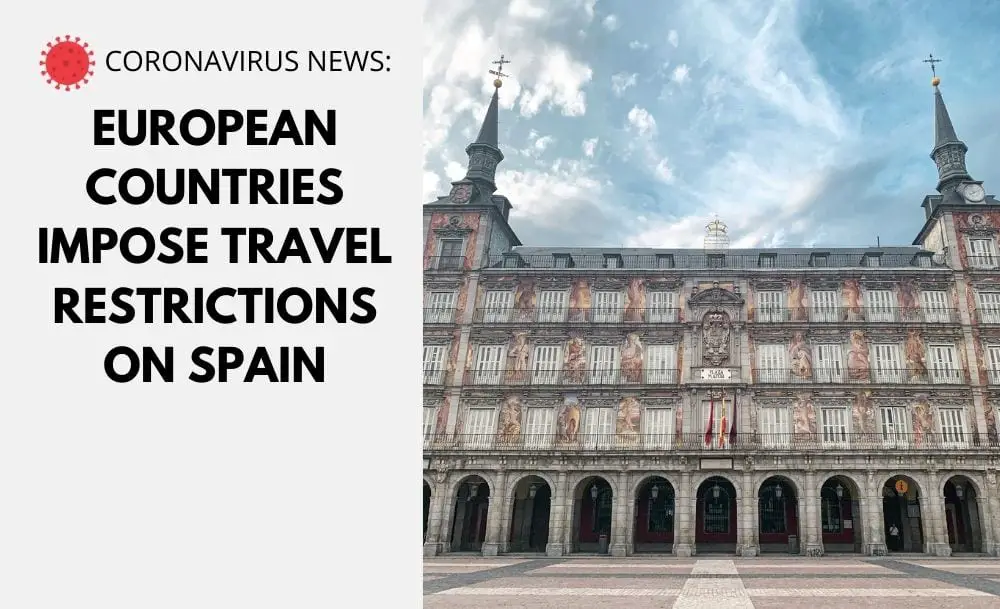 Spain's tourism sector is facing damage as a host of European countries, including the UK, change the travel advice for its citizens on travel to Spain following a spike in COVID-19 cases.
In early July, Spain imposed local lockdowns in two areas to contain the spread of the Coronavirus pandemic. On Thursday and Friday last week, Spain confirmed 900 more new cases of COVID-19, mainly in Barcelona, Zaragoza and Lleida. The Spanish government insists the outbreaks are under control and that tourists are still safe to travel to Spain.
Regardless of the Spanish Authorities' assessment, many European and Schengen Countries have advised against travel to Spain or have imposed quarantine and/or testing measures for returning residents. Below are some of the countries that have now imposed travel restrictions on Spain.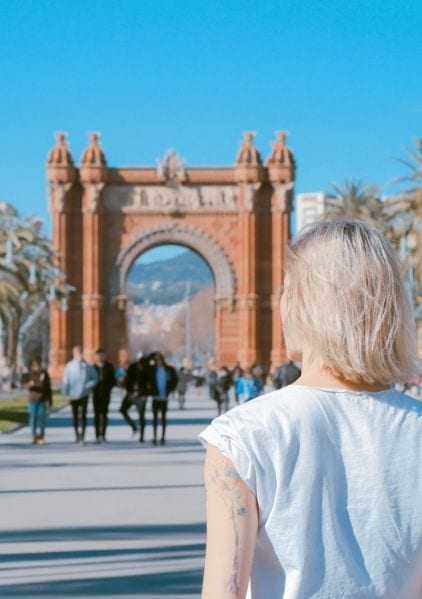 IRELAND
On 22nd July, the Irish government announced a "green list" of countries able to travel into Ireland without a 14-day quarantine requirement, including Italy and Greece. The list left out Spain, therefore, anyone arriving from Spain will need to quarantine in Ireland.
FRANCE
The French government advised its citizens on 24th July not to travel to Catalonia "until the situation improved in the territory". The border with Spain remains open, but the French Prime Minister Jean Castex said he was in talks with the Spanish government to reduce traffic flows and has not ruled out closing the border either.
NORWAY
Norway announced a 10-day quarantine for Spanish travellers on Friday 24 July, to take effect the following day, for people arriving from Spain and for Norwegian who visit Spain.
BELGIUM
On 24th July, the Belgian government's latest measures placed Lleida in Catalonia and Huesca province in Aragon on their "red list" of areas where travel is prohibited. Travellers who return from those areas will be required to quarantine and a PCR test when they return.
Belgium also placed Catalonia, Aragon, La Rioja, Estremadura, Navarra and the Basque country on an "orange list". Travellers from these areas are recommended to take a test and self-quarantine as of 24 July.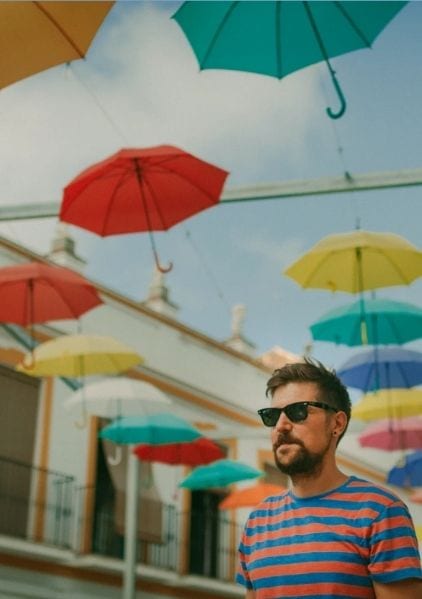 GERMANY
As of 24th July, the German government advised people against travel to a few high-risk areas in Spain but has not imposed a ban or quarantine. The high-risk areas are parts of Lleida province including the city of Lleida and also the city of Zaragoza.
On the 28th of July, Germany's foreign ministry updated its travel advisory recommending against travel to three regions in northern Spain.
"Non-essential tourist travel to the autonomous communities of Aragon, Catalonia and Navarra are currently discouraged due to renewed high levels of infections and local lockdowns," a statement said.
It also announced compulsory PCR tests at German airports for tourists returning from any of the three blacklisted regions in Spain.
NETHERLANDS
The Dutch government advised citizens against travel, on 25th July, to the city of Lleida and surrounding areas except when absolutely necessary. For the rest of Spain, it says travellers need to be acutely aware of health risks but has not imposed restrictions.
On Tuesday, July 28th the Dutch Foreign Affairs Ministry updated its travel advice to "urgently" discourage its citizens from visiting Barcelona and its surrounding area "for tourism".
THE UK
The UK announced late on Saturday 25th July it was imposing a 14-day quarantine on travellers returning from Spain. The quarantine was to come into effect just hours later, leaving travellers little or no time to return without facing a quarantine. It also advised against all but essential travel to mainland Spain. Later, it changed its advice to all of Spain, even areas with a lower cumulative infection rate than the UK.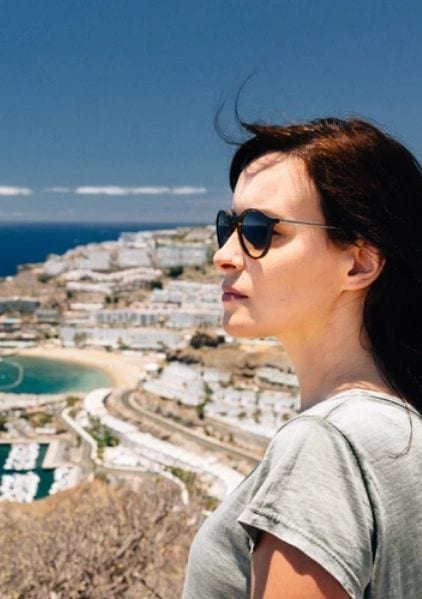 POLAND
As of 26 July, the government recommends avoiding non-essential travel to Catalonia given the "rapid increase of Covid-19 cases in the region including in the cities of Barcelona and Lleida".
DENMARK
On July 30th, the Danish Foreign Affairs Ministry confirmed on its website: "If you are travelling to or through the regions of Aragón, Cataluña or Navarra in Spain, due to high infection rates, you should pay special attention to our travel advice."
Denmark has not warned against travel to Spain, but it has urged returning travellers from Spain to be tested for Covid-19 on returning to Denmark.
AUSTRIA
Returning travellers from Austria have to provide a negative PCR test result for coronavirus three days before returning to Austria from Spain.
FINLAND
Finland has not opened its borders to travellers from Spain since the beginning of the pandemic and continues to discourage its citizens from non-essential travel to Spain.
Interestingly, the Daily Telegraph reports that the Travel website, Trivago has revealed some interesting booking trends after the UK's FCO advised UK nationals against all but essential trips to Spain.
While enquiries and searches for trips to the Mediterranean country drastically dropped in the UK between July 25-27, other European countries have had a different reaction to the news of restricting Spanish travel.
Over the same dates, enquiries from the European countries increased by 55 per cent, while searches increased by 28 per cent. It is noted that Spain is more appealing to other European countries when they know that UK nationals will be absent.
The keenest to avoid Brits abroad? The Germans, where enquiries increased by an impressive 50 per cent. The Portuguese followed at 37 per cent, the French at 29 per cent and the Dutch at 10 per cent.
Do our European neighbours not want UK nationals in Spain? Let us know your thoughts. Comment below.
If you need any help or advice, contact your visa coordinator at IaM.