Fraudsters wed British women to get visas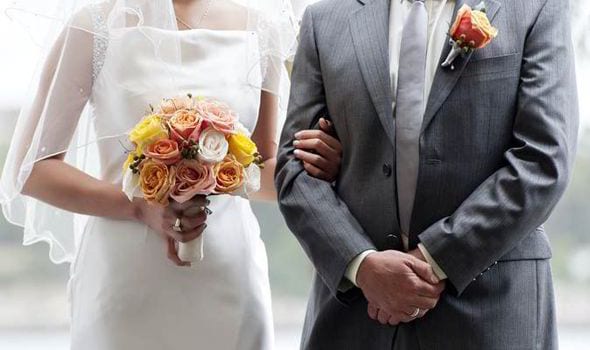 Recently, a study shows that more than 1,000 fraudsters wed British women to get visas.
In the past year, not one supposed scammer has been deported or take to court despite an estimated 1,000 cases of marriage fraud.
Immigration Minister James Brokenshire insisted the Home Office was tightening the rules on marrying foreign partners.
After the husband receive British citizenship in most of the cases, straight way the wife is left behind alone and sometimes with children.
The known and exposed case in the media so far is: Kim Sow (58 years old) that has been asking for action since her Senegalese husband Laye departed in 2013 after achieving his British citizenship, leaving her £50,000 debit.
It is a growing problem and need to be combat.
Latest posts by Maria Pintado
(see all)