Glyndwr University student visa appeal
The probe followed a BBC Panorama investigation into the issuing of English language certificates (February 2014) on which the granting of UK student visas depends.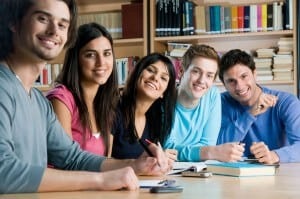 The results show that approximately 3,040 of Glyndwr's 8,800 students were from overseas.
Glyndwr university lost its trusted sponsor status for overseas students in June this year after a Home Office investigation.
The Home Office investigation found there were 230 Glyndwr-sponsored students with invalid language test results, which rose to 350 when questionable results were included.
In addition to all this, 57 private further education colleges in the UK had their licences for admitting foreign students suspended. We already spoke about it here.
Latest posts by Maria Pintado
(see all)