Greece and Israel Agree to Vaccinated Travel & Tourism Plan, UK Next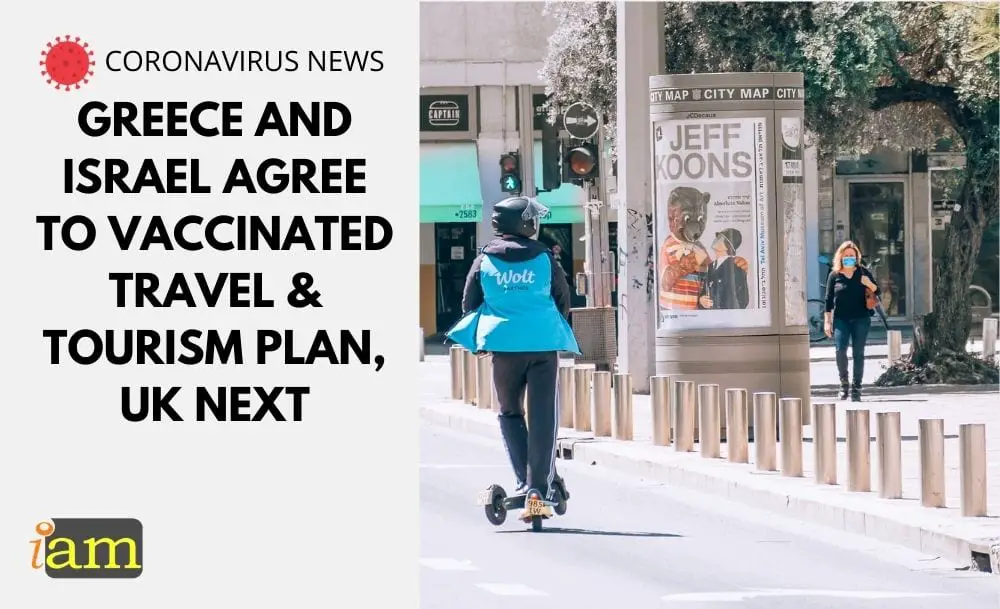 Israel and Greece agreed on 8 February to pave the way for vaccinated tourists to travel between the two countries in an effort to boost their economies amid the coronavirus pandemic.
Israeli Prime Minister Benjamin Netanyahu and Greek Prime Minister Kyriakos Mitsotakis announced the agreement in Jerusalem.
The deal is designed to allow tourists with vaccination certificates to move between the countries "without any limitations, no self-isolation, nothing," Netanyahu said in a press conference.
Currently, Israel has vaccinated more people per capita than any other country. The country has seen a drop in infections since the vaccination programme began.
It has been speculated that the deal would be enacted shortly after the Passover holiday, which begins late next month.
The announcement comes at a time of tough new travel restrictions elsewhere around the world as governments grapple with variants of the virus.
Reportedly, Israel is also working out a deal with the United Kingdom and Estonia on a travel corridor between the countries for the vaccinated individuals.
Proof of vaccination
Although vaccine passports have been under discussion in the UK, Vaccine Minister Nadhim Zahawi has said that immunity passports were not in government plans to tackle the return to international travel.
Mr. Nadhim Zahawi further stated that "If other countries obviously require some form of proof, then you can ask your GP because your GP will hold your records and that will then be able to be used as your proof you've had the vaccine," he said. "But we are not planning to have a passport in the UK."