Greece Starts Issuing COVID-19 Vaccine Certificate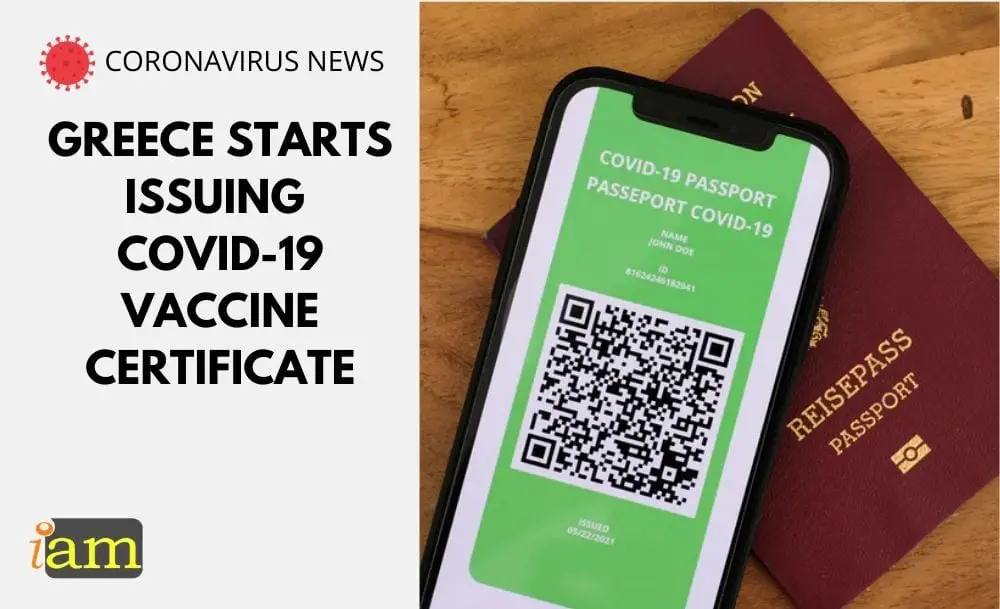 The basic part of the EU is the notion of open borders between member states and the free flow of people across the region and this has been hampered by the global pandemic.
Greece has pushed for a standardised COVID-19 vaccination passport that would enable its holders to cross national borders without the hassles of quarantine and testing.
A few months before the tourist season starts, Greece has become one of the first countries in the European Union to issue digital COVID-19 vaccination certificates.
The aim is to facilitate travel, hoping that by the summer, a large part of the world's population will have been vaccinated
Kyriakos Pierrakakis, Minister of Digital Governance says he hopes that it will be adopted as a certificate at a pan-European level.
"The Greek prime minister, Kyriakos Mitsotakis, has already filed our proposal at a European level, which is, for the certificate to be used as a tool to facilitate, obviously not as a tool to discriminate."
"The proposal focuses on border crossings," he outlined. "We propose that when you cross the border to go to another country, to have of course the possibility to have a test and to be quarantined, but also, if you have been vaccinated, to have the opportunity to cross the border easily. A kind of fast lane inside the airports, if one has been vaccinated, to have the opportunity to go to a different lane from those who haven't been vaccinated."
Vaccination Rollout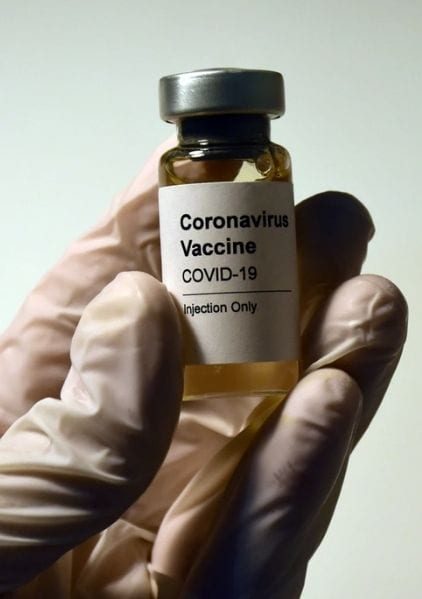 The country's vaccine rollout got underway last month, starting with frontline health care staff and residents of nursing homes.
The vaccine certificate will only be available to those who have received both doses of the vaccine. Vaccinated individuals are able to download documentation via the government website.
The system went live on 19 February, and by 22 February, 55,000 certificates had been issued.
For the time being, it will be used as a medical certificate, but it is hoping it will soon be used for international travel.
"Especially as far border crossings are concerned, we are very optimistic that this proposition will be adopted because if it doesn't, we will face the absurd version, where someone that is vaccinated, still needs to get tested or quarantined – when these resources can be used better for other citizens, " added Pierrakakis.
Alex Patelis, the chief economic advisor to Greece's prime minister, explained, "We call them certificates, not passports." He said, "Ultimately, certificates need some sort of unique QR code," and that, "Greece is working on a number of bilateral agreements with third countries to allow mutual recognition of vaccination certificates."
Greece is currently running a trial of its vaccine certificate program through agreements with Cyprus and Israel.
Urged Caution
The World Health Organization (WHO) however, has urged caution because it is not yet clear how far vaccinated people can also spread the virus. Nor is it yet possible to say whether all variants might work equally with all vaccines.
Do you agree for a standardised vaccine certificate to do away with testing entry requirements? Talk to us in the comment section below.
IaM can help with your visa application to the United States, the UK & other countries
If you need help with a US visa, a UK Visa, or visa to Europe, including help with appointment booking obligations, IaM can help. For more information and advice on US immigration, UK immigration law and US visa applications or if you need any help or assistance please, reach out to your Visa Coordinator at IaM.