FREE IMMIGRATION ASSESSMENT
Find out if you qualify. Know what immigration options are available to you. Start your free immigration assessment here.



The UK immigration Tier 1 routes available to exceptionally talented and highly skilled workers, investors and entrepreneurs wanting to work in the UK. You should read the eligibility requirements for your category in full before making an application. Read more about Tier 1 UK Visas

This route is for immigration to the UK for skilled workers who have a job offer. Tier 2 Visas replace the UK Work Permit scheme. Read more about Tier 2 UK Visas

UK immigration visa advice for Commonwealth citizens with ancestry from the UK for a work permit. Read More
Visas, Immigration & nationality | iam (immigration and migration)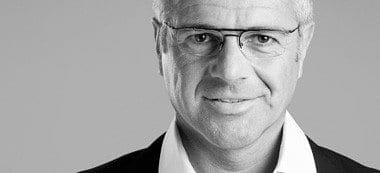 iam (immigration and migration) is a specialist immigration, migration, nationality and global mobility focused law firm based in Canary Wharf, London, with a dedicated global presence.
We make sure that when you are travelling to other countries, or extending your visas you get it right first time and every time.
about IAM
Leadership | Positive Attitude Educational Background:...
Advice

Our full service including consultations, analysing the application and representing you all the way until successful completion.
Application

Have one of our immigration advisors assess your needs initially or in detail check the strength of the application you have prepared.
Fast Track

Our preferred method of submission. Have your application granted on the same day by the Home Office.