Immigration Advice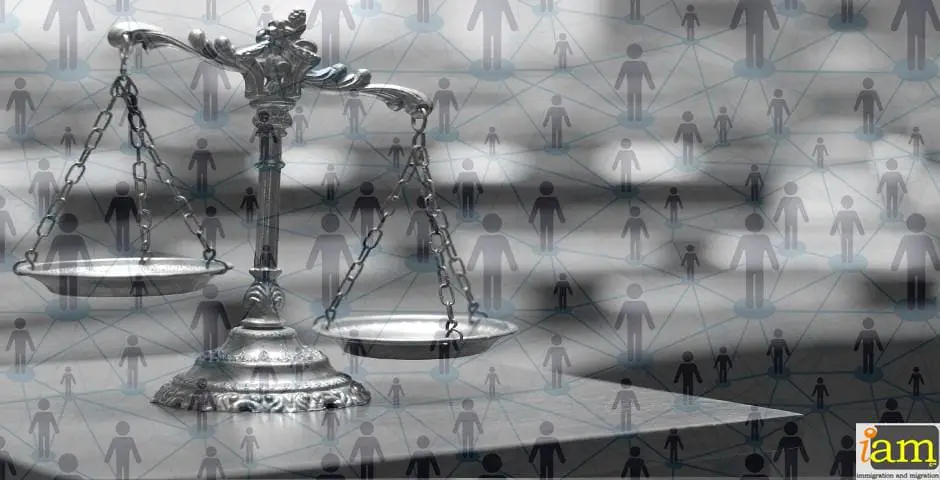 Protect yourself and your data, and your visa, immigration or citizenship application. Get regulated immigration advice to avoid the chances of things going wrong.
At IaM, we can say with pride that we have the recognition of the regulatory authority for immigration advice: Officer of the Immigration Services Commissioner (OISC). Their slogan says everything "Good Immigration advice is in everyone's interest".
The OISC is an independent, non-departmental public body set up under the Immigration and Asylum Act 1999.
The Immigration and Asylum Act 1999 and the Nationality, Immigration and Asylum Act 2002 give the Immigration Services Commissioner various powers including:
refusing an adviser entry to the regulatory scheme
deregulating a regulated adviser
limiting or varying levels of work advisers may undertake
laying a disciplinary charge against a regulated adviser
applying for a Restraining Order or an injunction
prosecuting for illegally providing immigration advice and/or services
prosecuting for illegally advertising immigration advice and/or services
entering an adviser's premises
seizing an adviser's records.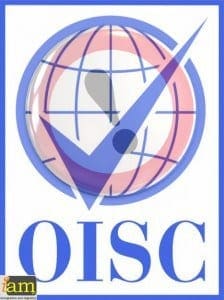 Be aware that the OISC does not provide immigration advice or recommend or endorse specific immigration advisers.
Also, you might say that anyone can have access to their symbol and defraud you. But to avoid being scammed or working with a rogue immigration advisor, check out their register of regulated advisors that can be found online.
At IaM we cherish the transparency that our regulation with the OISC gives us. Check out our OISC registration details.
Please, do not hesitate to ask our proof of registration. We will be pleased to show you.

Latest posts by Maria Pintado
(see all)