Immigration to Grenada
First, Happy New Year to you all from iam team!
Secondly, lets talk about Grenada. One of the most beautiful islands in the warm Caribbean Sea. As well, known as  the Spice Island: tropical beautiful landscape and traditional culture.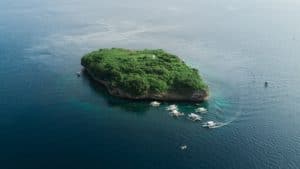 More than 10,000 kilometers away from Beijing is Grenada, an island country with a population of 100,000.
Grenadian Ambassador to China Karl Hood annouced that he hopes to establish a direct flight between Grenada and China.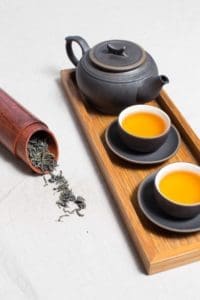 China has been very good to Grenda. Over the years, China has assisted Grenada with infrastructure and development. Currently, China is helping the Spice Island with the construction of a national stadium.
For now there is no direct flight between Grenada and China, the Chinese not only have to get a Grenada visa, but also one for the US or UK. Grenadian Ambassador is trying to set up a direct flight between China and Grenada, and hopefully, it will be established this year. This would strength the tenure between both.
There will be also a scholarship for students and investments in tourism-related projects between the two sides and visa exemption.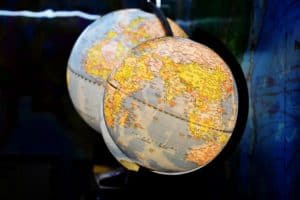 Latest posts by Maria Pintado
(see all)