Judge Urges Trump Administration to Grant Visas to Green Card Lottery Winners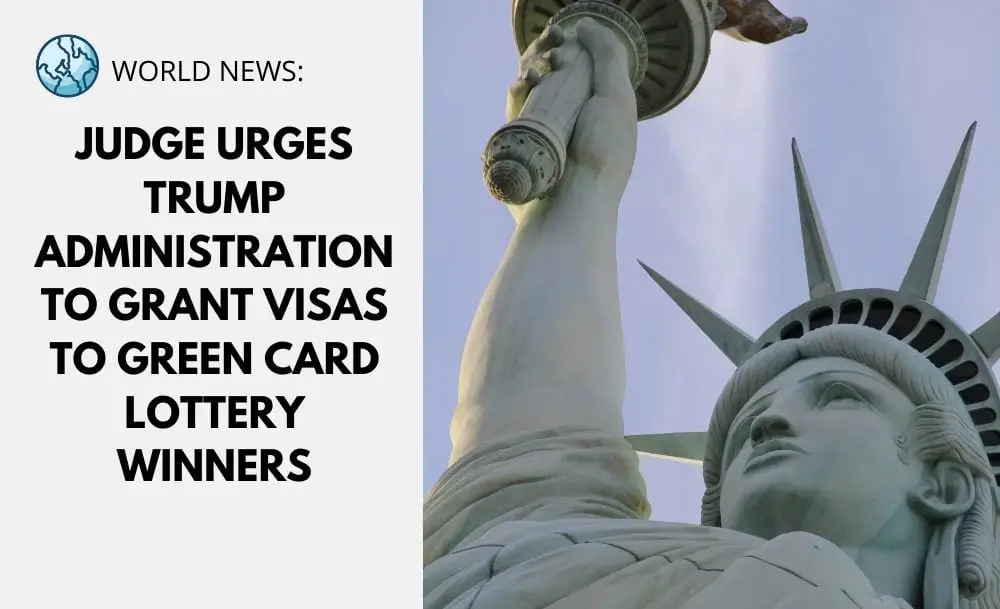 President Donald Trump's administration was ordered by a federal judge in Washington to resume issuing immigrant diversity visas to persons who won them through the US Green Card lottery 2020.
This is after the Green card procedures were frozen amid the COVID-19 ban on temporary US work visas.
The Green card lottery, also known as the DV program, issues 50,000 immigrant visas annually, based on the results of a random drawing.
The visas are issued to countries with "historically low rates of immigration to the U.S. The list of people from countries permitted to apply is large." Therefore, for 2020, there were 23,182,554 applicants.

Diversity visas' winners who are not vetted for green cards at US consulates could lose their spots if they do not get their visas by September 30 of the year they won. For this year, the US Department of State issued nearly 12,000 diversity visas. However, in April, President Donald Trump imposed a temporary ban amid the Coronavirus pandemic. The US travel ban brought the processing of US visas for Green Card winners to an end.
This was further frustrated as US embassies and consulates closed around the world and staff were informed to return back to the US. Since then, some embassies have reopened but with backlogs. Whereas others have not even reopened their visa processing operations.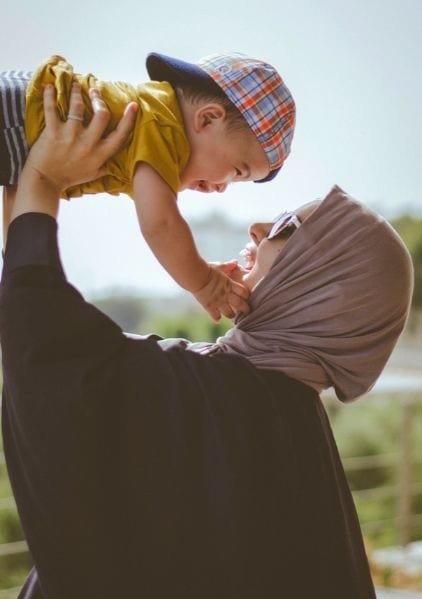 According to the US District Judge, Amit Mehta, nearly 43,000 winners are still waiting to finish their visa application process.
"To be clear, there is no statutory requirement that every available diversity visa is issued each year. But that does not mean that the State Department could effectively extinguish the diversity program for a given year by simply sitting on its hands and letting all pending diversity visa applications time out," Mehta pointed out.
US President Trump has continuously stated that the diversity visa lottery should be closed. He believes that it brings "the worst of the worst" to the country. District Judge Mehta also disagreed with the President's requests to ban other visa categories such as H-1B visas and H-2B visas.
"Diversity visa lottery winners are people who have come to this nation, like millions before, to seek a better life for themselves and their families, and to pursue the American Dream. They do not deserve to be caricatured as common criminals, or to be used as a political wedge issue," he stressed.
Trump has justified his decision to freeze the visa process until the end of this year, adding that it is a way to protect the economy of the United States from the damages caused by the pandemic Coronavirus.
What are your thoughts on the US's travel ban and the resumption of Green Card visa applications? Comment below. You can also start your application with IaM if you wish to apply for the US Greencard Lottery.
IaM can help with your visa application to the United States, the UK & other countries
If you need help with a US visa, a UK Visa, or visa to Europe, including help with appointment booking obligations, IaM can help.For more information and advice on US immigration, UK immigration law and US visa applications Or If you need any help or assistance please, reach out to your Visa Coordinator at IaM.