MARRIAGE AND CIVIL PARTNERSHIPS
Good news arrived for ll marriages and civil partnerships: notice period doubled from next spring.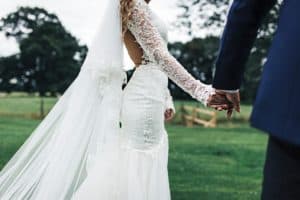 In England and Wales, future notice of all marriages will be doubled from 15 to 28 days.
The Part 4 of the Immigration Act 2014 is to be took into full effect on 2 March 2015.
Like this will be created new powers for duties to report sham marriages and the investigation and preventing of sham marriages. The procedure for marriage and civil partnership for everyone (not just foreign nationals) will be redressed.
Confidently, the Home Office reckoning that under the new provisions, 35,000 marriages per year will need to be referred to the Home Office for potential investigation and that 6,000 marriages will be investigated.
Latest posts by Maria Pintado
(see all)