Divorces Mediation Funding
Definetely, going through a divorce can be a traumatic experience. The good news are that divorcing couples will have mediation funding.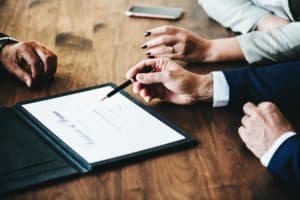 Many people in UK with low incomes are entitled to Legal Aid* to fund their attendance at mediation to agree children and financial arrangements on separation.
Like this should encourage more couples to go through mediation rather than the busy court system.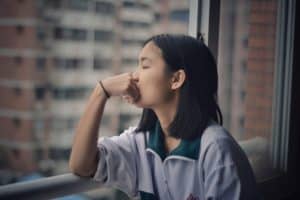 Mediation is an affordable and less confrontational choice for divorcing couples who wish to stay amicable and the courts, as well as separating couples, could save a lot of money.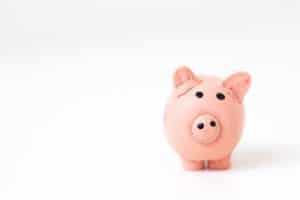 These changes are a positive step forward to making divorce a less stressful and cheaper solution in the event of a breakdown in a relationship.
* Legal Aid can help you pay for legal advice, family mediation and representation in court and some tribunals. This could include help for housing, debt, family or education problems. You can also get legal aid if you're accused of a crime. You can't use legal aid for most work problems, unless you've been discriminated against.
Latest posts by Maria Pintado
(see all)