More Protection to Students at Private Providers
Great news on Education, specially for students at private providers.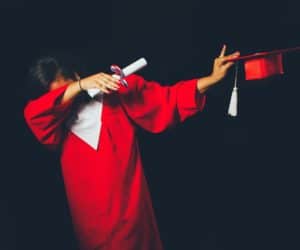 In resume, the plan allows students at private providers in receipt of Student Loans Company funding the right to take unresolved complaints to the Office of the Independent Adjudicator for Higher Education (OIA).
Like this, they will have the same rights as students at publicly-funded institutions.
This is definitely a good start but government said that the change will only take effect only on 1 September 2015.
Latest posts by Maria Pintado
(see all)