New Zealand Working Holiday Visa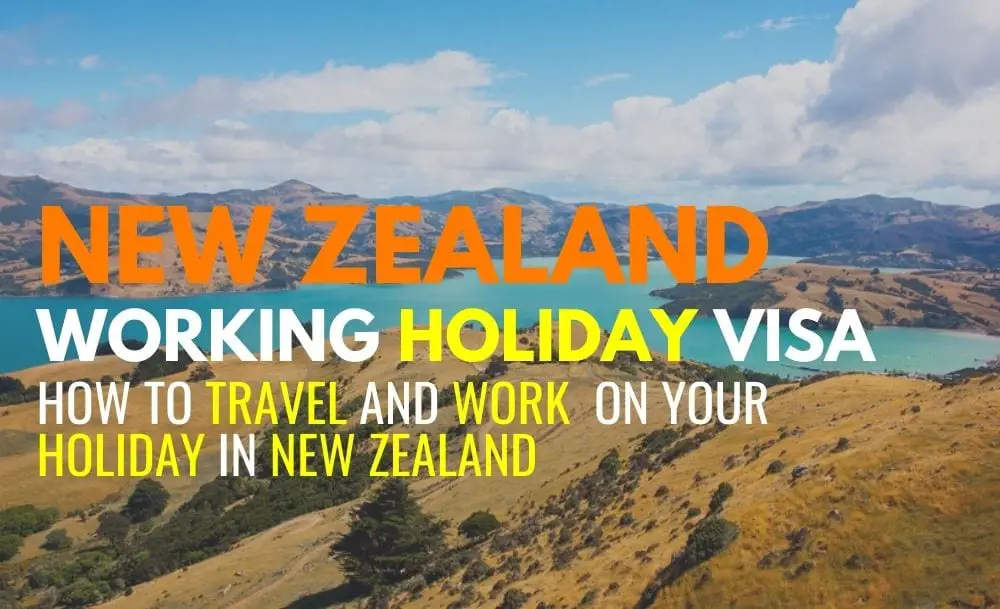 The Working Holiday Scheme is an agreement between countries that could let you work or study in New Zealand for up to a year. 
Unlike the Visitor Visa, which only allows you to travel on your holiday, the Working Holiday Scheme visa allows you to work in any job. Working holiday visas are available to young people, usually aged 18 to 30 years, or 35 years in a select few countries. 
You can only work on a temporary contract and cannot work on a permanent contract whilst on a Working Holiday Visa. Depending on your nationality, New Zealand may have set an annual quota.  For some participating countries, there is no cap on the number of visas issued under the Working Holiday Programme.
You can also study for up to 3 or 6 months, depending on the country you are from.
The New Zealand Working Holiday Scheme is only one of many options for Working Holiday Visas. For more Working Holiday visa options, check out our blog post!
Countries with Work Holiday Agreement with New Zealand
New Zealand currently has a Working Holiday Scheme agreement with a number of countries or regions. Check out the table below to see if you're eligible to apply!
Eligible Qualifications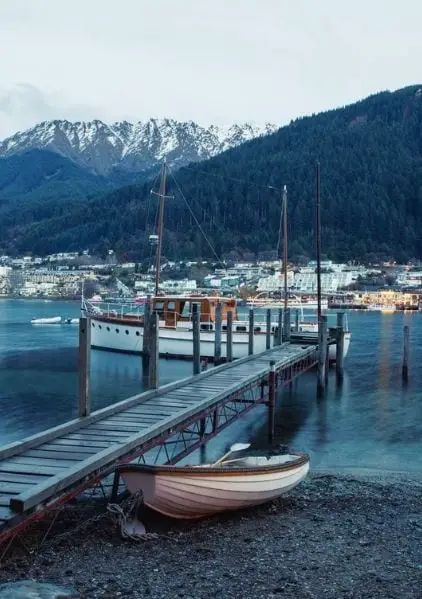 To be eligible for the programme, you should meet the following conditions:
be aged between 18 and 30 (or 35, please refer to the table above) on the day you apply to join the Work Holiday Visa, 
be a citizen of a country that has signed an agreement with New Zealand,
hold a passport from an eligible country which is valid for at least 3 months after you planned to leave New Zealand,
has sufficient funds, at least NZ $4,200 for the duration of your stay and for purchasing a return ticket, (NZ $2,250 for 6 months stay)  
will not be coming with children,
be coming for holiday purposes (work and study must be secondary intentions),
not already have been granted a working holiday visa for New Zealand,
have Work Holiday insurance for the duration of the stay,
in some cases supply a medical certificate and/or evidence of proficiency in English
The requirements under the Working Holiday Scheme depend on your country of origin and which passport you intend to travel on while you are in New Zealand. If you hold more than one passport, it is important that you apply for the Working Holiday Scheme of the passport you intend to travel to New Zealand on.
Applying for the wrong scheme could result in your application being denied and may be viewed as you providing false and misleading information and have negative implications for any future visas you may wish to apply for. 
How to Apply for a New Zealand Working Holiday Visa
All Working Holiday Visas must be applied for online. After confirming that you meet the criteria for the Work Holiday Visa, you need to register and create an account for Online Services. 
Once you are registered, you can also start your application or log in at a later date. New Zealand's Work Holiday Visa programme is popular among young adults so you will have a lot of competition if there is a set quota for your country of origin. We suggest that you register an account ahead of time. 
Once registered, you will see a list of all the available Working Holiday Visas. You will need to locate and select your country. The country's box will indicate if the visa is open or closed at that time, as seen in the screenshot below.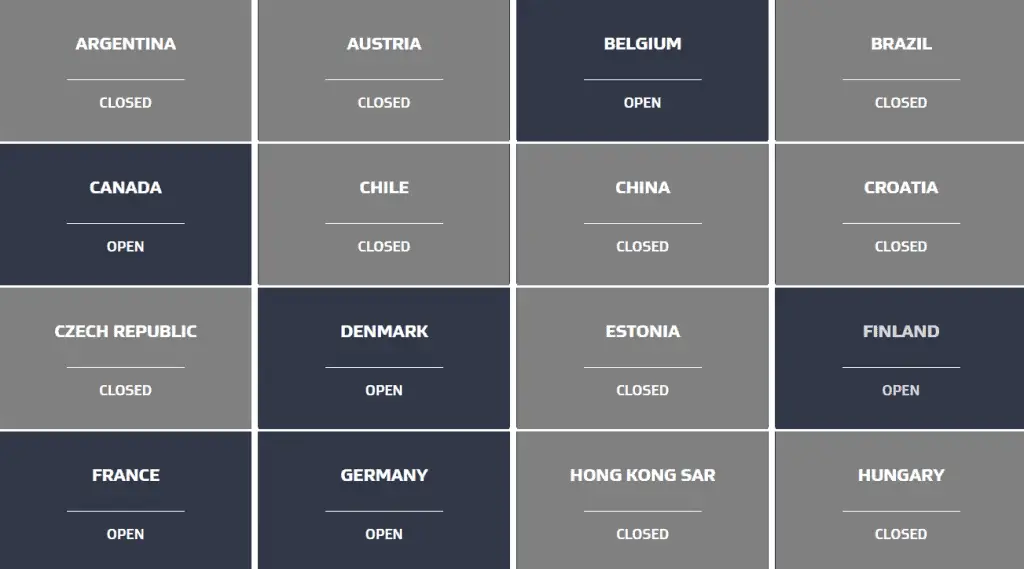 Processing time usually is quite short so you will know in a matter of days if your application has been approved.
Once your application is approved, you must come to New Zealand within 12 months of the date your visa is granted and get ready for the adventure that awaits you.
After you arrive in New Zealand, you can come and go from New Zealand as many times as you like before your visa expires.
Working Holiday Visa Extension
Individuals who are already in New Zealand on a Working Holiday Visa can make a one-off application to stay an extra 3 months. If you have completed at least 3 months of seasonal work in the horticulture or viticulture industries, you will be eligible to apply. Seasonal work can include planting, maintaining, harvesting, or packing crops.
You don't have to have a job offer to apply. Your seasonal work doesn't need to be continuous or for the same employer.
If your visa extension is granted, you will retain the same conditions as your initial Working Holiday Visa for 3 months. Remember, you can only be granted one Working Holiday Extension Visa so make the most out of your adventure.
Some of our posts include affiliate links. If you choose to purchase any of these products, we might get a small commission. For more information, check out our TOS.
Are you ready to explore New Zealand? Talk to us in the comment section below.
If you have plans to travel, check out the deals we have found below.
Check out the offers and discounts from:
And because of the pandemic, don't forget to get your travel insurance, which will cover you for flight disruptions and pandemic related matters.
IaM can help with your visa application to the United States, the UK & other countries
If you need help with a US visa, a UK Visa, or visa to Europe, including help with appointment booking obligations, IaM can help. For more information and advice on US immigration, UK immigration law and US visa applications or if you need any help or assistance please, reach out to your Visa Coordinator at IaM.