Spain Plans to Reopen for All Tourists in June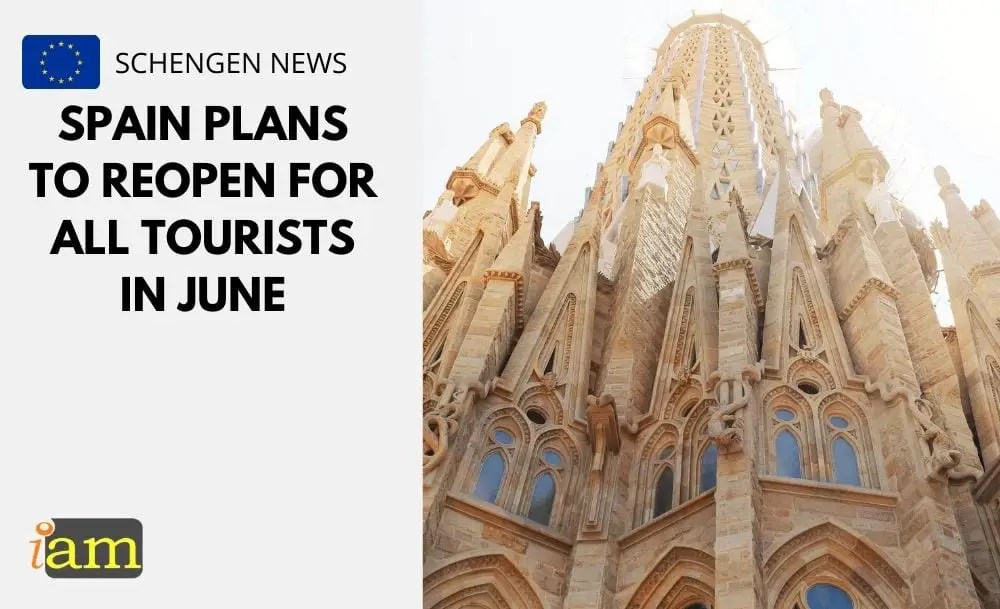 Spain has announced that it is looking to welcome all travellers by June. The sun-soaked country made the announcement at the World Travel & Tourism Global Summit in Mexico.
Spain will be ready in June to tell all travellers worldwide that you can visit us with certainty.

Spain Secretary of State of Tourism Fernando Valdes Verelst, during a panel discussion at the World Travel & Tourism Council's (WTTC) Global Summit
Previously, Spain launched their summer "Travel Safe" campaign to facilitate easy access to information about health and safety measures to gradually reopen the country for international travellers.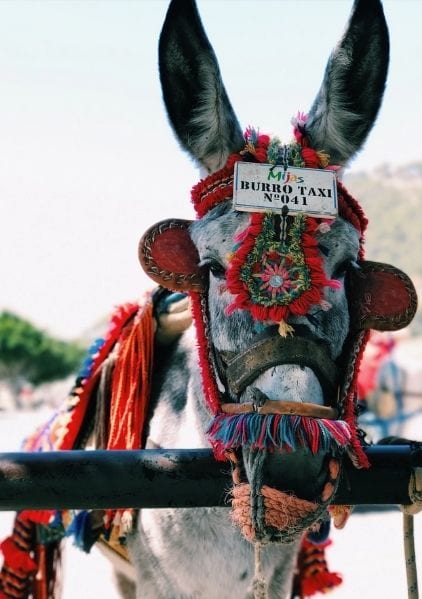 Restarting Travel in June
Spain has become the latest in a long line of countries that have committed to welcoming travellers across their borders this summer. In his address at the WTTC's Global Summit, Spain's tourism minister Fernando Valdes Verelst revealed plans for a digital health pass that would allow people from all over the world to enter Spain.
Even though the EU's Digital Green Certificate is yet to be approved by the European Parliament, Spain has been planning for vaccine certificates since February, due to the importance of tourism to the country. Spain is planning a test run of its own vaccine certificate amongst domestic travellers in May.
Speaking about the plans to open up to the world, June will be the start of the recovery of tourism in Spain, By then, we will have a digital vaccination certificate in place and we will be able to reopen our borders.

Spain Tourism Minister Fernando Valdes Verelst
Whilst it might seem like an ambitious idea, the plan is helped by the country's encouraging start to its vaccination campaign.
Because of the progress in our vaccine rollout with 22% of our population having had their first dose already, we expect by June to be at the green light.

Spain Tourism Minister Fernando Valdes Verelst
Travel would only be possible for those who were able to confirm either a negative COVID-19 test result, proof of vaccination against the virus or confirmation that they were immune due to having already recovered from infection.
The fact that such a decision by Spain is being considered is a positive step in the right direction, and shows the progress the industry is making in battling coronavirus.
Travel Ban
The Spanish authorities have announced that the country will impose a ten-day quarantine restriction for all travellers arriving from India due to the devastating outbreak of COVID-19 in the country.
The Spanish Government's spokesperson Maria Jesus Montero revealed that the measure will take effect on 28 April and will apply to all persons who travelled from India to Spain through third countries since there are no direct flights between the two countries.
This is a measure which our country has already adopted towards passengers from countries where a virus variant has been found.

Spanish Government's spokesperson Maria Jesus Montero
Some of our posts include affiliate links. If you choose to purchase any of these products, we might get a small commission. For more information, check out our TOS.
What are your thoughts on this issue? Are you ready to visit Spain this summer? Talk to us in the comment section below.
If you have plans to travel, check out the deals we have found below.
Check out the offers and discounts from:
And because of the pandemic, don't forget to get your travel insurance, which will cover you for flight disruptions and pandemic related matters.
IaM can help with your visa application to the United States, the UK & other countries
If you need help with a US visa, a UK Visa, or visa to Europe, including help with appointment booking obligations, IaM can help. For more information and advice on US immigration, UK immigration law and US visa applications or if you need any help or assistance please, reach out to your Visa Coordinator at IaM.