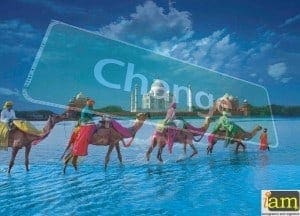 For India,  visa application centres will be moving to new locations and modernised in March. Please see below for more information to find out where the new locations are and dates of the move.
Kolkata
, 
South Mumbai
, 
North Mumbai
, 
Chennai
 and 
Cochin
 visa application centres moving:
VISA APPLICATION CENTRE KOLKATA 
Date of Move: 3 March 2014
New Address:...