Tier 4 Student visa dependants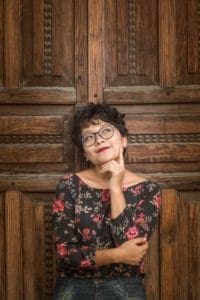 If you are on a Tier 4 visa in the United Kingdom and are thinking about extending your stay or switch immigration categories, it is important that you seek legal advice with IAM. The rules are complicated and the decisions you make can affect your future immigration status in the UK.
Under the Tier 4 immigration rules 'dependants' means:
Civil partner;
Husband or wife;
Unmarried or same sex partner (must have lived together for at least two years);
Child who is under 18 on the date you have arrived in the UK.
A Tier 4 visa holder can bring their dependants if:
You are studying at Postgraduate level for 12 months or more, or
You are sponsored by your Government for a study of more than six months;
Babies born in the United Kingdom.
If you or your partner have a child whilst in the United Kingdom, you can apply for permission for them to stay. Bear in mind you must only do this if you want to travel in and out of the UK with your child.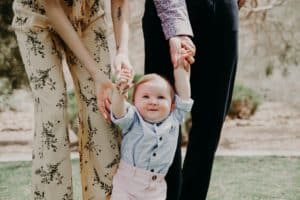 You can apply inside the UK for your child if you meet the following requirements:
Sponsored by a higher education institution on a course at NQF level 7 or above that lasts 12 months or more;
Government sponsored student on a course that lasts 6 months or longer;
A Doctorate Extension Scheme student.
If by any chance you do not meet the above requirements, you can apply outside the United Kingdom only.
Child was born during your Tier 4 visa for a programme longer than six months.
Child was born no more three months after your visa expired.
Rules for child dependants
Tier 4 rules state that you can only bring your child to the United Kingdom if both parents are going to be in the UK. This means that if your partner is going to stay in your national country, your child cannot join you.
There are exceptions to this rule if you are:
Single parent;
Serious compelling reasons;
You have sole responsibility for your child.
Bear in mind that to qualify as a 'child' they must not be living an independent life.
Maintenance for your dependants
if you are studying in Inner London, you must have £9,180 to cover living costs for the first nine months in the UK
if you are not studying in Inner London, you must have £7,380 to cover living costs for the first nine months in the UK; and
there must also be £615 in funds for each dependant for each month that you are applying for.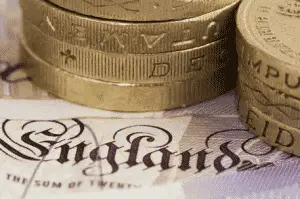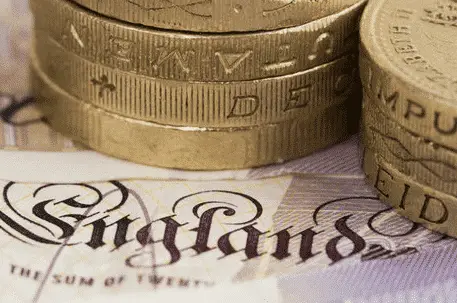 Latest posts by Jasper De Luna
(see all)