Tier 4 visa route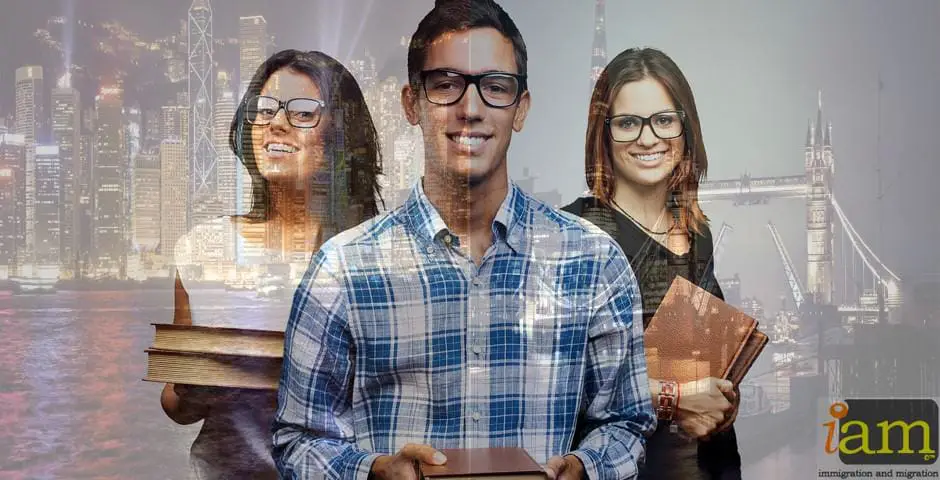 Tier 4 visa route is a very common application to UK for students.
For those intending to study in the UK for more than 6 months this is the best route.
Some of those Students already in the UK under a valid Tier 4 visa can apply to extend their UK visa without having to return home, whereas this option is unavailable under the 'visitor visa' route. This depends on the type of Education Institution you study at.
A student cannot make an application more than 3 months before the start of their course.
There are two categories under Tier 4:
Tier 4 General Student: Also known as Adult Student for those aged 18 years or above.
Maximum length of stay under the Tier 4 General route is 3 years for courses below degree level and 5 years for courses at or above degree level. Please refer to the UKVI(UK Visas and Immigration, also known as UKBA) website for exceptions.
Tier 4 Child Student: For those aged 17 years and under coming to study at independent fee-paying schools or further education colleges. Note – children between 4 and 15 years old may only be educated at independent fee-paying schools. Students aged 16 & 17 can only be assigned a Tier 4 Child CAS for a maximum of 3 years.
Students aged 16 or 17 years old can apply either as a 'Tier 4 General Student' or a 'Tier 4 Child Student' if they are studying a course at National Qualifications Framework (QCF/NQF) Level 3 or above.
iam generally advise that 16 or 17 year olds apply under a Tier 4 Child Student visa rather than the Tier 4 General. For 16 or 17 year olds studying a course at QCF/NQF level 2, then they must apply under Tier 4 Child route.
If you would like to more assistance regarding Tier 4 Visa and support in finding College or University please book now for 15 Minutes Free Consultation (Fully Refundable).
Latest posts by Maria Pintado
(see all)