UK eBorders cancellation makes Raytheon wins £224 million
Raytheon has been awarded about £224 million in damages after a UK arbitration tribunal found that the British government unlawfully ended a £750 million eBorders contract with the company in 2010 (source BBC).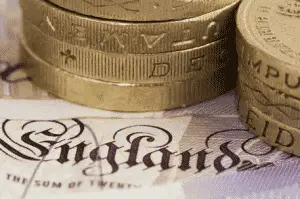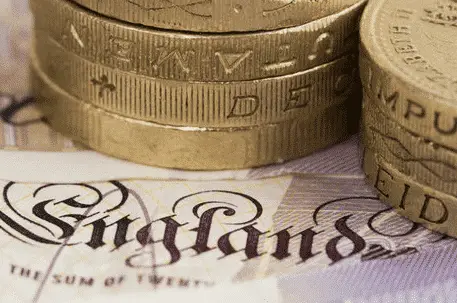 The Raytheon Company is a major American defense contractor and industrial corporation with core manufacturing concentrations in weapons and military  and commercial electronics.  Raytheon is the world's largest producer of guided missiles.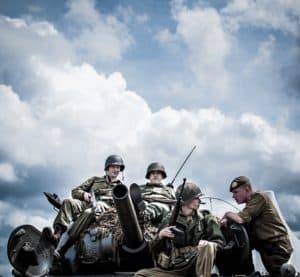 eBorders was a border-control program designed to defeat terrorism by gathering advance data on passengers travelling to the UK.
The contract to put in place an electronic system to check travellers leaving and entering Britain was ended by the government in July 2010 because the Home Office said it had no confidence in Raytheon, the company that won it in 2007 and which had fallen a year behind schedule on delivery.
A nine-year contract with Raytheon was first signed in 2007, under the last Labour government, but cancelled within months of the coalition coming to power in 2010. Ministers had raised concerns that the Massachusetts-based company was running a year behind schedule and said they had lost confidence in its ability to deliver the database that drives the system.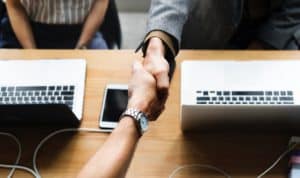 The head of the UK Border Force, Sir Charles Montgomery, told MPs this year that the scheme had been terminated in its current form.
Latest posts by Maria Pintado
(see all)