UK Hotel Quarantine: United States and Spain Could Be Added to the List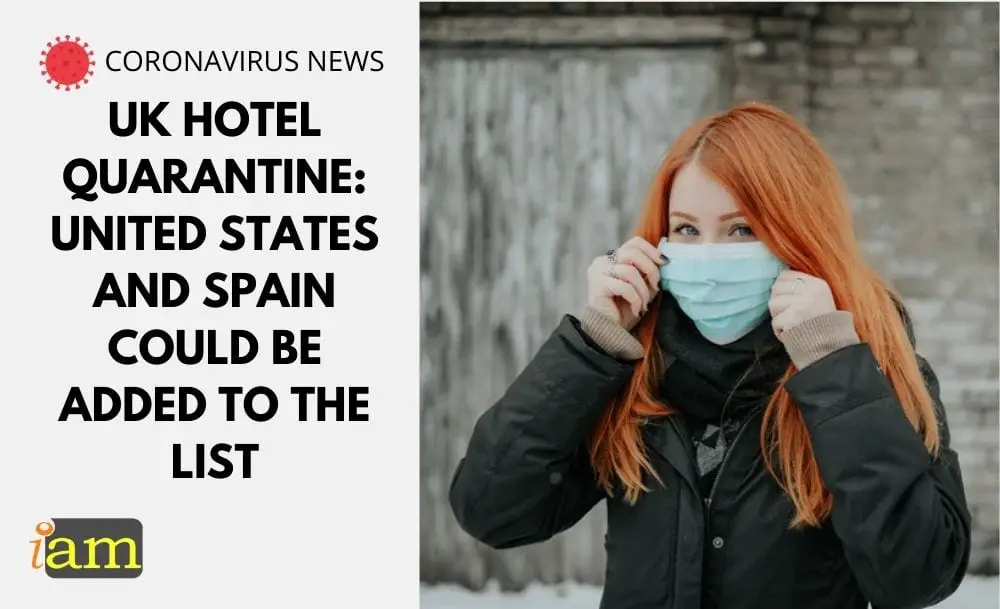 UK Health officials from the Department for Transport (DfT) are deciding this week whether more passengers should be required to quarantine in hotels.
According to reports, Spain and the United States could be the latest countries added to England's quarantine "red list".
All travel to both nations would be banned under the new rules, with British nationals travelling home being forced to quarantine for ten days in Government-approved hotels costing up to £1,750 per person.
Around 1,000 people arrive from the US each day and 500 from Spain with both countries seeing local transmission of new variants that are of concern to the UK.
A final decision will be made on whether to add the countries to the "red list" at the Cabinet COVID operations committee this week.
Hotel Quarantine
Starting 15 February, UK and Irish nationals and UK residents returning to England who have visited or transited through 33 countries on the UK's "red list" must pre-book a stay for 11 nights in a government-approved quarantine hotel.
People travelling from red list countries to Wales and Northern Ireland will be required to book and pay for quarantine in England.
In Scotland, any international arrivals have to stay in a hotel, regardless of which country they arrive from and there are currently no international flights into Northern Ireland or Wales.
Weighing the Risk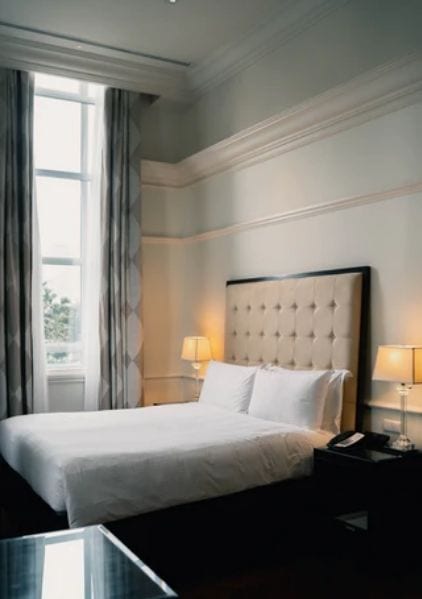 The United States and Spain could be added to the red list of countries as officials weigh up the risk of new COVID variants entering the UK.
The DfT health officials are currently weighing the data from the two countries regarding the risk posed by COVID-19 variants. Both countries have reported cases of the variants, whilst they are also close in proximity to the places where the strains originated from – South America and Portugal. Both of these locations have already been added to the UK's red list.
Both the US and Spain represent the biggest travel markets with the UK. In the height of the pandemic and with the restrictions imposed to incoming travellers, there are still an estimated 1,000 daily arrivals from the US and 500 from Spain.
There are currently 4,963 rooms set aside for quarantining new arrivals, with the possibility to expand this to 58,000 if required.
What are your thoughts on this issue? Talk to us in the comment section below.
IaM can help with your visa application to the United States, the UK & other countries
If you need help with a US visa, a UK Visa, or visa to Europe, including help with appointment booking obligations, IaM can help. For more information and advice on US immigration, UK immigration law and US visa applications or if you need any help or assistance please, reach out to your Visa Coordinator at IaM.