UK opens citizenship pathway for Hong Kong residents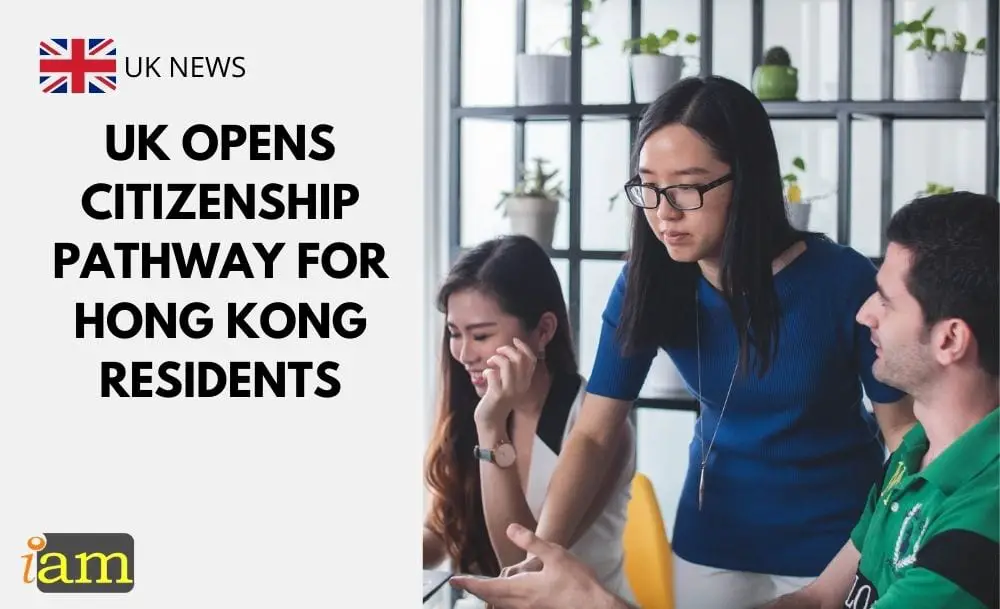 A new visa system that offers Hong Kong residents an opportunity to become British citizens has begun. The scheme allows those with British National Overseas (BNO) status to live, study and work in Britain for five years before eventually applying for citizenship.
Hong Kong residents can apply for a new UK visa starting 31 January 2021. The new route offers an opportunity to become British citizens after Beijing's imposition of a national security law in the Asian financial hub last year. 
The national security law will punish crimes of secession, subversion, terrorism and collusion with foreign forces with up to life in prison. As the new law is broadly defined, many Hong Kong residents fear that expressing any form of political opposition, including social media posts, could land them in trouble.
Related articles:
Not Recognised
The opening of the new visa system comes as China and Hong Kong have said they will no longer recognise the British National Overseas (BNO) passport as a valid travel document from 31 January.
BNO is a special status created under British law in 1987 that specifically relates to Hong Kong. Previously, BNO passport holders were given limited rights to visit the U.K. for up to six months without a visa and have no right to work or settle.
Britain says the new security law in Hong Kong is an attempt to silence free speech in its former colony after pro-democracy protests in 2019 and 2020, and breaches the terms of agreements under which Hong Kong was handed back to China in 1997.
Meanwhile, China says the West's views on its actions over Hong Kong are clouded by misinformation and an imperial handover. 
How It Works
Under the new plan, as many as 5.4 million Hong Kong residents could be eligible to live and work in the U.K. 
The new visa system allows these BNO citizens and their close family to apply for two periods of five years to live and work in the UK.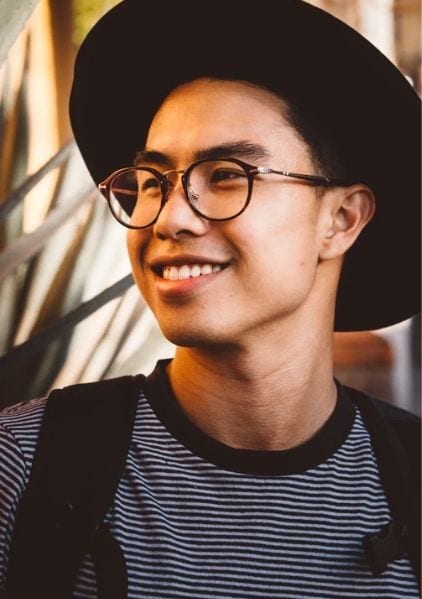 To apply, applicants need to pay:
£180 to apply to stay for two and half years, which can then be extended by another two and a half years for a further £180
£250 to apply to stay for five years
Applicants and their family members also have to pay the international health surcharge (IHS) to use the NHS which is £624 annually for an adult and £470 annually for a child.
Applicants also need to prove they can support themselves and dependents financially for the first six months of their stay.
After the first five years, they are able to choose to apply for indefinite leave to remain (ILR), which means an individual can live and work without reapplying for a visa.
And after one year of indefinite leave to remain status, individuals are able to apply for British citizenship.
This new visa route could attract more than 300,000 people and their dependents to Britain. According to British government forecast, the visa could generate up to 2.9 billion pounds of net benefit to the British economy over the next five years.
What are your thoughts on this issue? Talk to us in the comment section below.
IaM can help with your visa application to the United States, the UK & other countries
If you need help with a US visa, a UK Visa, or visa to Europe, including help with appointment booking obligations, IaM can help. For more information and advice on US immigration, UK immigration law and US visa applications or if you need any help or assistance please, reach out to your Visa Coordinator at IaM.