UK TIER 1 INVESTOR VISA REQUIREMENT £2M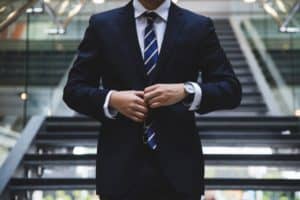 In November 2014, we couldn't believe when we read that, the minimum investment threshold on Tier 1 UK Investor has been raised from £1 million to £2 million.                      We thought that was a barrier to decrease investment in UK but is the contrary.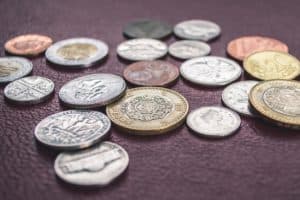 The fact is that has grown, for example , it is not an impediment to the Chinese investors,  who continue to invest and have no problems in this requirement.
But "not all is a sea of roses" because for investors  it will mean they want a better return on the investments.
Latest posts by Maria Pintado
(see all)