UK Travel Safe List: Calls for Quarantine-Free Travel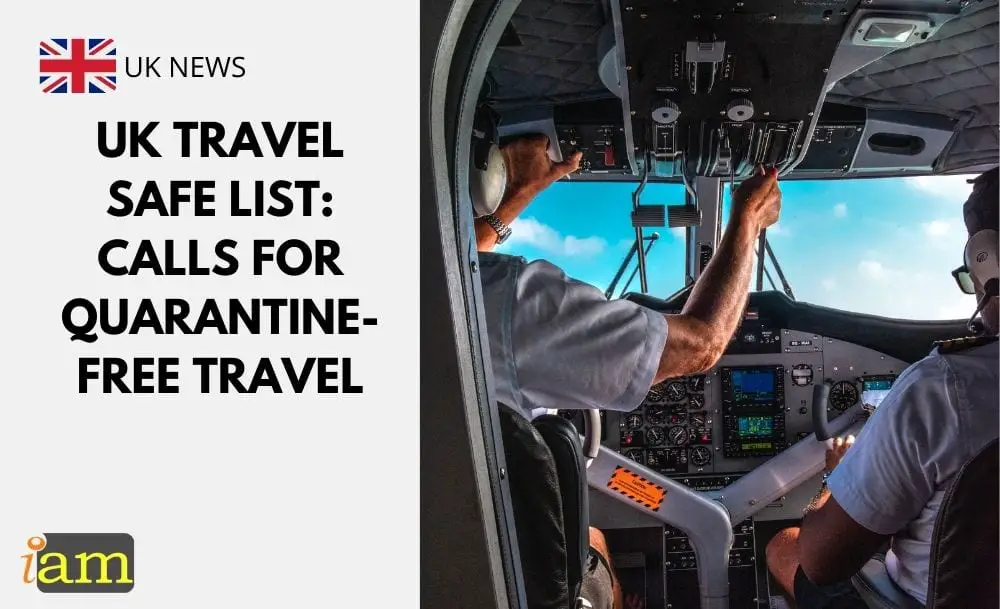 The British government is due to deliver its latest travel advice after the UK Health Secretary Matt Hancock gave fresh hope to the prospect of summer holidays this year.
Ministers will reveal later which countries are to move to the quarantine-free "green" list and those who will remain to be banned or restricted.
Travel industry leaders are calling for an exemption to quarantine for fully-vaccinated people from amber countries, including France, Spain and Italy. 
Workers from the travel industry such as pilots, cabin crews and others demonstrated across Britain on 23 June 2021. Protesters outside parliament held banners saying "Speak up for travel" as pilots and air stewardesses from British Airways, EasyJet and Virgin Atlantic lined up in full uniform, to highlight the threat to their jobs from the government's strict rules.
Transport Secretary Grant Shapps has said ministers "need to look at what the science says".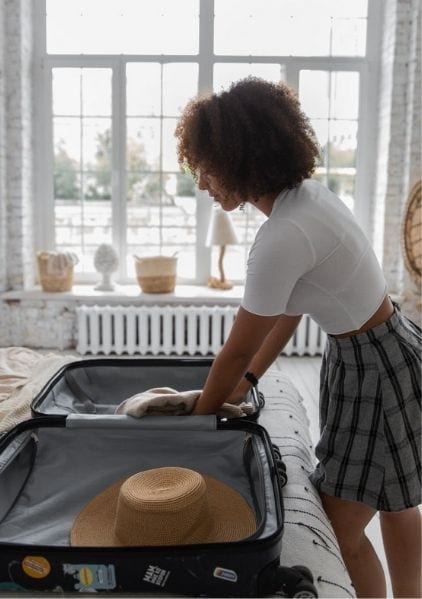 Speculations on the "Green List"
Speculations abound that popular holiday destinations such as Malta and the Balearic Islands could be added to the UK's "green list" as part of the government's traffic light system for international travel.
Matt Hancock has suggested foreign trips abroad to all amber list countries could be on the cards for those who have received two vaccination doses in the near future, with the government hoping a trial looking at replacing quarantine with daily testing will prove effective.
European Travel This Summer
The issues around travel in Europe are complex and ever-changing. Previously, the UK had one of the lowest infection rates in Europe thus it was understandable that British Ministers did not want British nationals going abroad where there would be a greater chance of infection.
However, the table has turned with the rise of infections across the UK. The increase of infection with the Delta variant means the UK has the highest infection rate in Europe. So in theory British nationals in France, Spain or Italy are less likely to get infected than they are in the UK.
But that means there is a stronger argument for countries in continental Europe to restrict access for British nationals. It means even if ministers in the UK relax restrictions, travel abroad could still be very difficult.
Is your summer destination part of the red list? Talk to us in the comment section below.
Check out the deals we have found below and tell us your travel plans.
Check out the offers and discounts from:
And because of the pandemic, don't forget to get your travel insurance, which will cover you for flight disruptions and pandemic related matters.
IaM can help with your visa application to the United States, the UK & other countries
If you need help with a US visa, a UK Visa, or visa to Europe, including help with appointment booking obligations, IaM can help. For more information and advice on US immigration, UK immigration law and US visa applications or if you need any help or assistance please, reach out to your Visa Coordinator at IaM.
Some of our posts include affiliate links. If you choose to purchase any of these products, we might get a small commission. For more information, check out our TOS.