US looking to toughen borders with Canada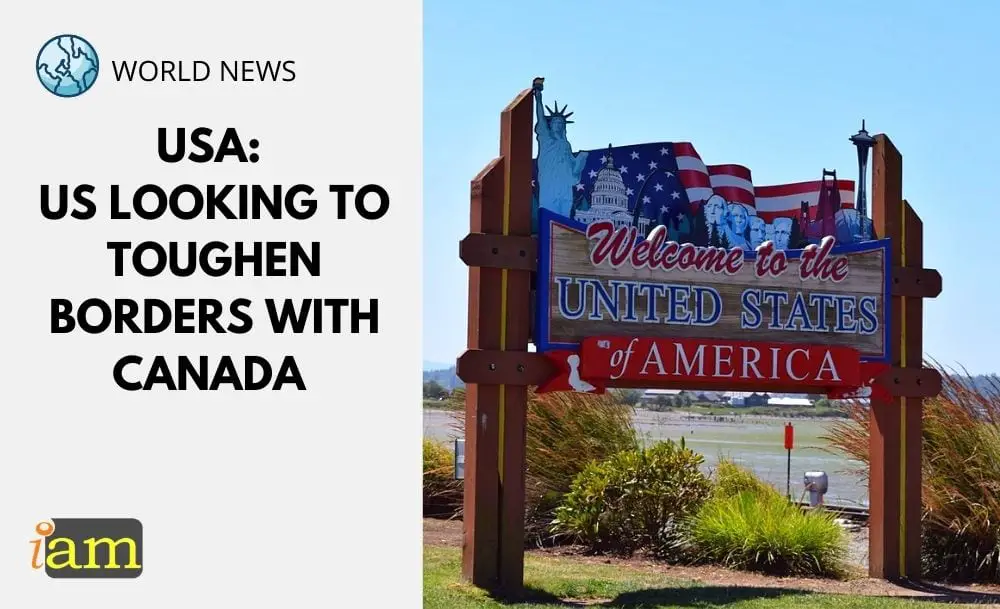 The border has technically been closed between the U.S. and Canada since 21 March 2020, although there are some exceptions and a few people are allowed in and out. However, this closure only relates to land borders and there is still a travel loophole in that it doesn't relate to flights.
Canadian officials are working with the Biden administration to close this travel possibility down. During a news conference, Bill Blair, Canada's public safety minister said, "a loophole, frankly, does exist because the Americans previously had not placed any restriction on international flights coming into the U.S."
It is estimated that hundreds of thousands of people have made the journey since March 2020, specifically family members making the trip to visit relatives on either side
Related articles:
Canada wants tighter restrictions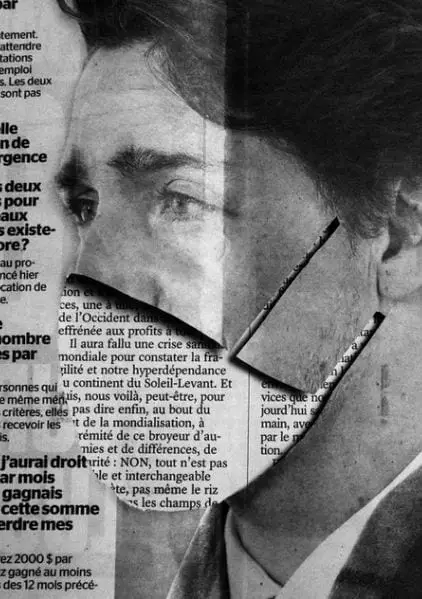 Whilst anyone arriving in Canada must have proof of a negative COVID-19 test taken in the previous 72 hours and go into a 14-day quarantine, the Canadian government is looking to find more ways to discourage travel and a new agreement with the U.S. government would help.
The Canadian Government is vigorously pursuing measures to diminish international travel. In recent days, Canada has been actively targeting new measures to impede travel, including a possible ban on outbound international travel and a potential mandatory hotel quarantine supervised by police. 
Prime Minister Trudeau recently addressed the urgency in avoiding all forms of travel and the impending restrictions which traveling Canadians may face, stating:
"We could be bringing in new measures that significantly impede your ability to return to Canada, at any given moment, without warning. The bottom line is this: This is not the time to travel either internationally or across the country."
Biden Administration Aggressive on Travel
After taking office, new President Biden has taken an aggressive approach in tackling the pandemic. 
Biden has imposed mandatory testing and quarantine requirements, reinstated travel bans on much of Europe and Brazil, as well as added new travel restrictions for South Africa.
While former President Trump took a more lenient approach in handling COVID-19, which allowed Canadians to enter the US by air for non-essential travel, Canadian authorities have a greater likelihood in eliminating the travel 'loophole' with President Biden's administration. 
What are your thoughts on this issue? Talk to us in the comment section below.
IaM can help with your visa application to the United States, the UK & other countries
If you need help with a US visa, a UK Visa, or visa to Europe, including help with appointment booking obligations, IaM can help. For more information and advice on US immigration, UK immigration law and US visa applications or if you need any help or assistance please, reach out to your Visa Coordinator at IaM.