US Travel Update: Borders and Travel Restrictions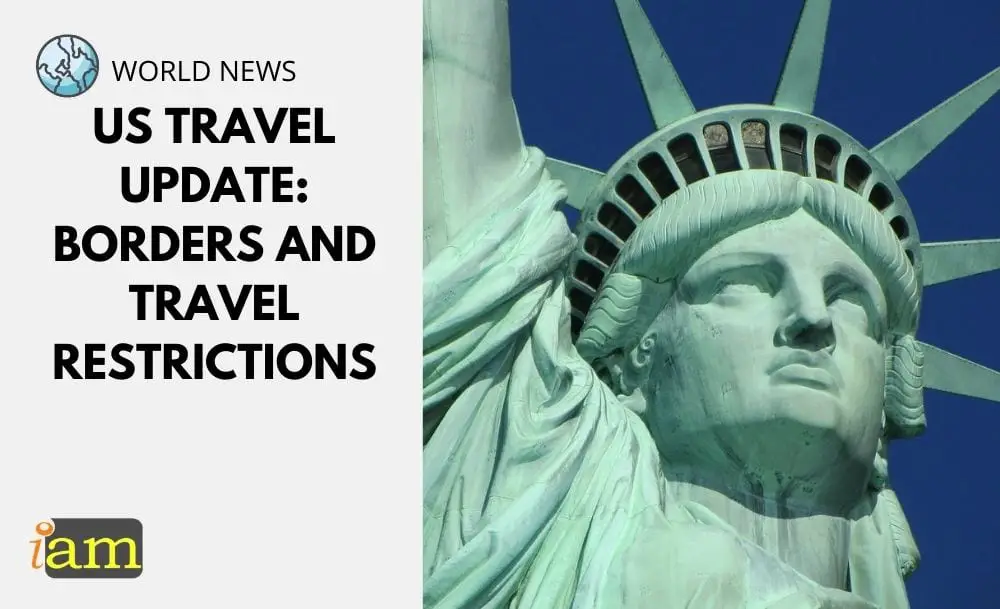 The current US administration is reportedly considering sweeping changes to international travel restrictions put in place to combat the spread of COVID-19.
Reportedly, the White House has held a series of meetings over the last month about when and how they could begin to rescind the travel restrictions barring most non-essential travellers from entering the country.
US officials are working with industry officials to develop a plan to possibly allow vaccinated Europeans to enter the US, but they have "reached no decisions." A White House spokesman has stated that there were no changes in travel restrictions planned at the moment.
The US Transportation Secretary stated that lifting travel restrictions is a "public health decision and there is an interagency process and obviously the US Centers for Disease Control and Prevention is taking a leading role."
US to Keep Border Travel Restrictions
The US Department of Homeland Security confirmed on 20 May that land crossings at the Mexican and Canadian borders will remain restricted only for essential travel for one more month.
In a tweet, DHS confirmed that restrictions imposed since 21 March 2020, limiting the border crossing to US residents and citizens, as well as essential travel would remain in effect through 21 June.
To fight #COVID19 spread and protect our citizens, the U.S. is continuing restrictions on non-essential travel at land borders through June 21, while allowing essential trade & travel. We're working closely with Canada & Mexico to safely ease restrictions as conditions improve.

— Homeland Security (@DHSgov) May 20, 2021
DHS said they are working with Canada and Mexico to safely ease restrictions as pandemic conditions improve.