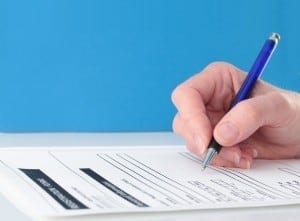 The detailed 1 Hour Consultation is a more comprehensive variant of the 30 Minutes Consultation and more suited to people with a slightly more complex immigration matter. Our Immigration Lawyers will Identify your current status and provide you with a clear route to get the immigration status you want.
The consultation is normally sufficient to give us an understanding of your matter and to give you elementary general legal advice including any options and next steps. Our immigration lawyers will be able to tell you how we might help further if needed and an indication of the costs involved. From there, you will be offered an opportunity for us to handle your application to successful completion.
Our immigration lawyers act on a fixed fee basis so you know exactly where you stand with immigration services.