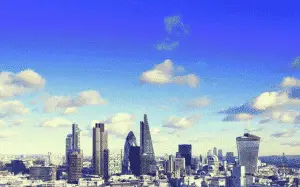 Obtaining legal advice on immigration is made simple and effective with IAM.
Want to make sure that all aspects of your visa, immigration or nationality matter is covered? Then opt for immigration advice under the full consultation with our specialist immigration lawyers.
Our immigration advisors, lawyers and consultants provide immigration legal advice under the Full Consultation service that offers you ample time to discuss your enquiries, case and even goals as part of a complete service to meet your concerns and requirements.
As well, in addition to our Immigration Services we also assist international and overseas students, employment and OQN (Overseas Qualified Nurses).