Wealthiest Chinese Investors Chose to Emigrate on Investor Visas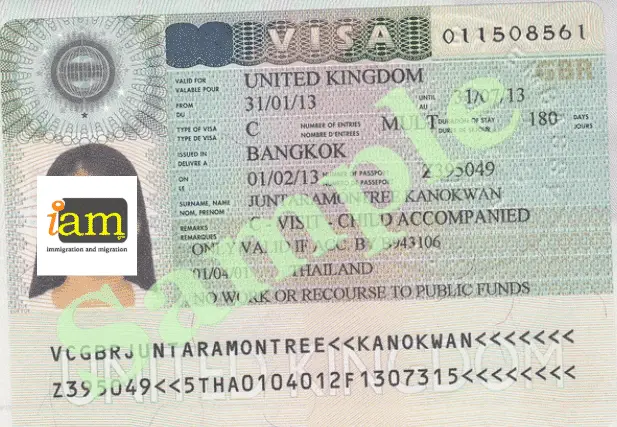 Unsurprisingly, Chinese Millionaires are emigrating on an Investor Visa
According to statistics released, the wealthiest of Chinese Citizens chose to emigrate on an Investor Visa. Over 76,000 Chinese millionaires emigrated or were granted citizenship of another country between 2004 and 2013 as the country's biggest companies expanded globally.
Among the benefiting countries are Australia, the US and the UK who received a high number of applicants from China for their high-net-worth visas. Most are are migrating on an Investors Visa.
From January to September 2014, more than 300 Chinese investors applied for Tier 1 UK Investor Visa, which states that a minimum investment of £2m must be put into UK assets. Even with that rule changing from £1m to £2m, in total the UK received 703 investor visa applications, where 160 of them were from Russia.
After China, India has the highest number of millionaires willing to move overseas, with 43,400 emigrating already or acquiring citizenship for other countries equivalent 10-year period.