Where Can You Travel to in Europe Right Now?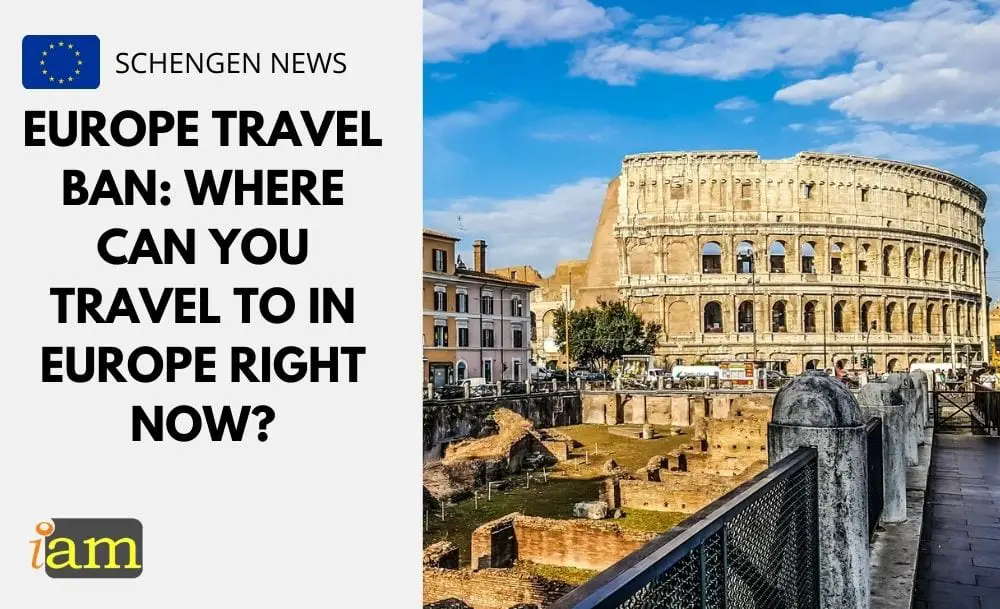 As countries around the world continue to battle against the new COVID variants, many countries have announced travel restrictions while some have started to relax certain rules. Measures have been implemented to restrict non-essential travel, whereas some countries have announced that those arriving from COVID risk areas undergo tests on arrival and quarantine measures.
Here is a list of EU members who recently announced that they have extended travel restrictions until April or May. 
Belgium
Belgium's prime minister Alexander De Croo announced on 24 March that the country will go into four weeks of Easter lockdown, starting from 27 March. 
Non-essential travel outside Belgium remains forbidden, and there will be more border controls during the Easter holiday weeks. Non-essential travel within the country remains allowed.
Finland
The Finnish Government recently decided to extend the country's entry restrictions until 17 April 2021. 
According to reports, the country has implemented internal border checks as well as external border restrictions that have been taken to prevent the spread of new COVID variants. Reportedly, the decision came into effect from 19 March 2021.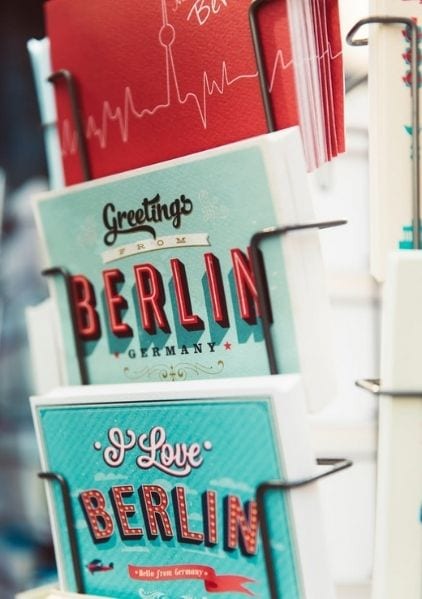 Germany
Germany has extended lockdown until at least mid-April. Reportedly, the leaders have also agreed to impose strict lockdown restrictions during the Easter period. As per the reports, lifting restrictions on cultural, dining, and leisure facilities will now have to wait longer. However, non-essential travel from COVID-19 risk countries outside the EU will be subject to test obligations and quarantine measures.
Italy
In Italy, non-essential travel, as well as greater regional restrictions, have been put into place to fight the new variants of COVID. 
The country is in a  state of emergency until April 30 due to the pandemic.
Reportedly, strict travel restrictions have been imposed on 10 red-zone regions until 6 April, which include places, such as Milan, Rome, Venice, and Naples. Non-essential travel from most EU members will be allowed upon presentation of a negative COVID test result.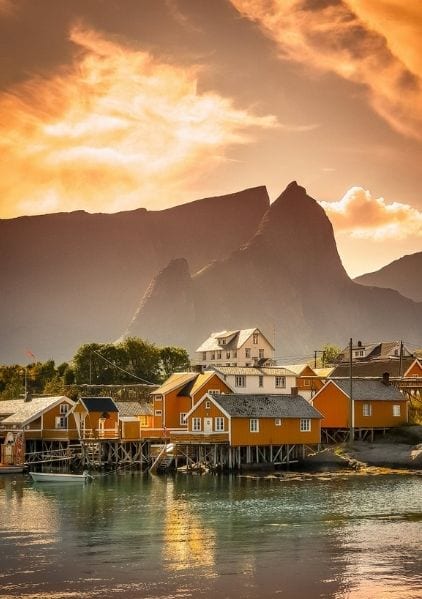 Norway
The Norwegian government had been expected to reveal a timetable to remove the country's coronavirus restrictions.
Instead, health minister Bent Høie surprised many by announcing stricter rules and recommendations that will apply nationwide. The timetable will now not be announced until mid-April.
Norway's border remains closed to all non-essential travel, with some exceptions. Businesses can apply to bring critical personnel into the country, while day commuters from Sweden and Finland are permitted. A negative test result is required upon entry while people from some countries are required to take a test upon arrival.
The Netherlands
Strict COVID measures have been introduced in the Netherlands owing to the spread of the COVID cases. As per the reports, lockdown in the country has been extended till 20 April, which has been recently announced by the country's Prime Minister. The government also issued an advisory to its citizens, urging them to stay in the country and not travel abroad until 15 May.
Sweden
The Swedish Government has decided to extend the entry ban for all persons entering the country from non-EU/EEA countries until at least May 31st. As of 31 March, the UK will also be covered by the same entry ban as other non-EU countries, having previously been subject to tighter restrictions. 
Easter Break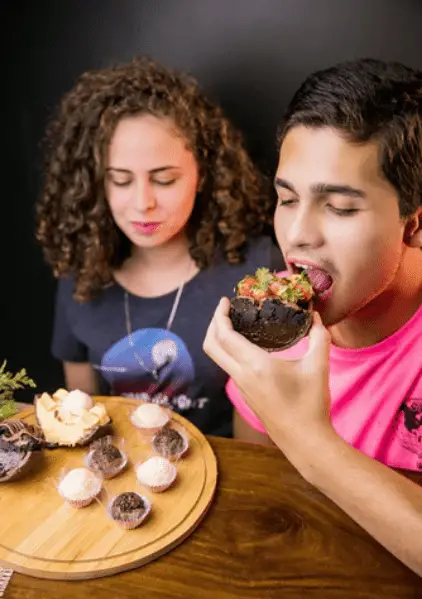 A lot of people have been wanting to relieve the stress the pandemic has brought upon us by travelling again. With the roll-out of the vaccine, some EU countries are allowing vaccinated tourists.
Currently, only the following non-EU/EEA countries can enter EU member states:
Australia
New Zealand
Rwanda
Singapore
South Korea
Thailand
Some of our posts include affiliate links. If you choose to purchase any of these products, we might get a small commission. For more information, check out our TOS.
What are your thoughts on extended travel restrictions? If you have plans to travel this summer, check out the deals we have found below and tell us your travel plans.
Check out the offers and discounts from:
And because of the pandemic, don't forget to get your travel insurance, which will cover you for flight disruptions and pandemic related matters.
IaM can help with your visa application to the United States, the UK & other countries
If you need help with a US visa, a UK Visa, or visa to Europe, including help with appointment booking obligations, IaM can help. For more information and advice on US immigration, UK immigration law and US visa applications or if you need any help or assistance please, reach out to your Visa Coordinator at IaM.