Youth Mobility Scheme 2014 for Japanese Nationals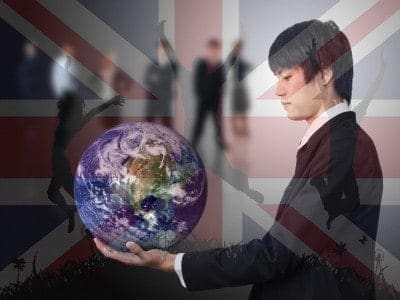 For 2014 we have news about "Youth Mobility Scheme".
This category is specific for Japanese nationals who live abroad and will be available in January 2014.
The number of the vacancies will be 1000, and if your application is successful you will be able to live, work and study in the UK for up to 2 years.
The deadline for this application is to 4th January 2014.
The first 1000 applicants will be chosen at random.
IAM will send you on Wednesday 16 January if you have been chosen to apply.
If you are one of the chosen person, you will receive an email with all the information needed.
If you are in UK, you are not able to apply.