Although certain citizens of various countries have the benefit of entering Schengen areas without a visa, most other nationalities and residents must go through the experience and entire procedure of securing visa in order to enter Schengen area.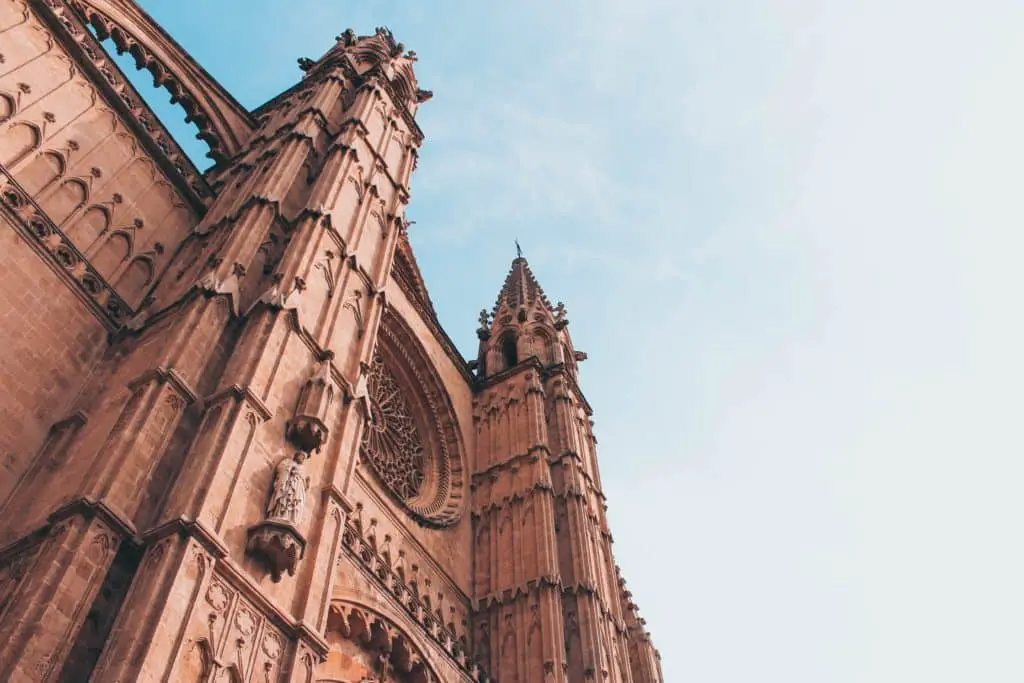 Applying for a visa has never been easy-- it's nerve-wracking, no one knows what to expect during the application process and, if you fail to meet the requirements, your visa will be refused. There are many reasons why visa applications get rejected but before we delve deeper into the reasons why visas get rejected, let's start with the basics. What is a travel visa and what is the...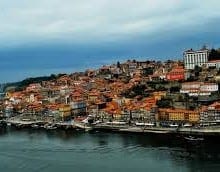 You may think that is too early to start to think about holidays, or you are planning your next jaunt of many you have already taken this year for business or pleasure to Portugal, but don't forget to get for your Portugal Schengen Visas in time.
Since 1995, Portugal entered into the
EU Country States of the Schengen agreement
and...