Do It Yourself Schengen Visa Application – Spain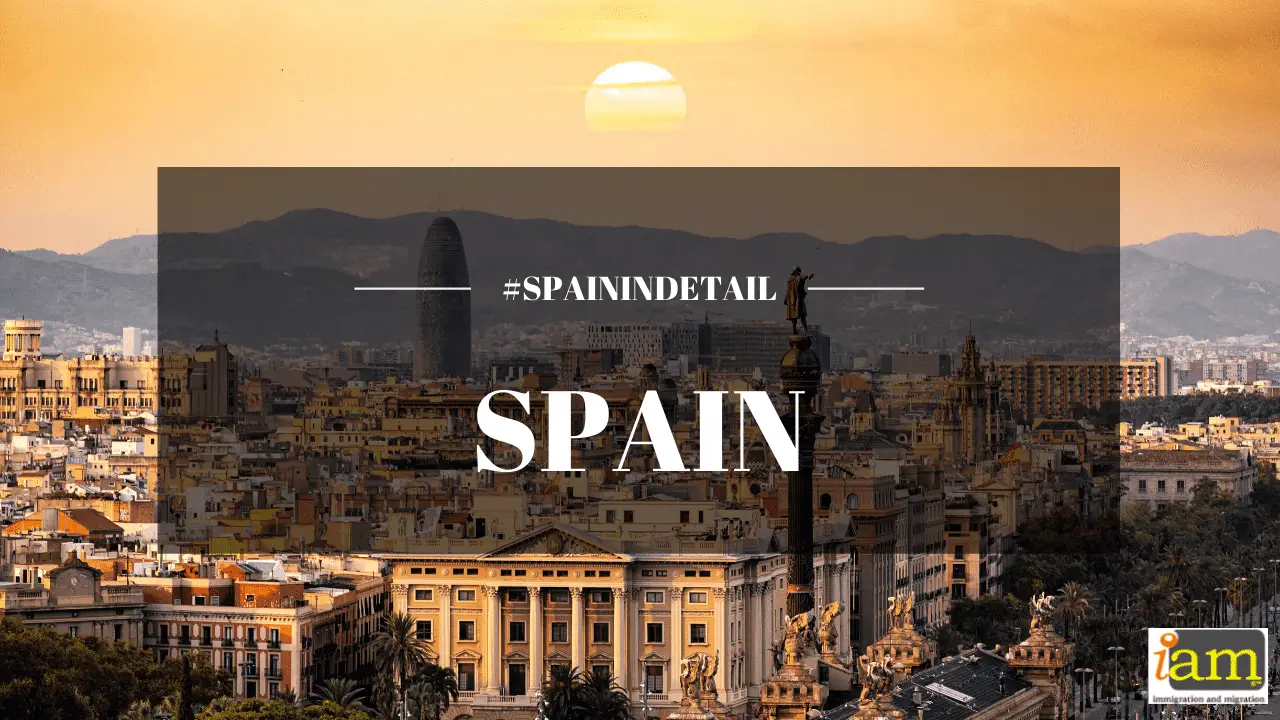 Schengen Visa Application from the UK to Spain

HOW TO DO IT YOURSELF SCHENGEN VISA APPLICATION TO SPAIN GUIDE

So, you are not a British or EU citizen and currently living in the UK and thinking of travelling to Spain but dreading getting that coveted Schengen Visa? If you are one of these nationals, Instead of searching google and going around the houses, Just follow the three steps below and in no time you will find yourself exploring the city of Madrid.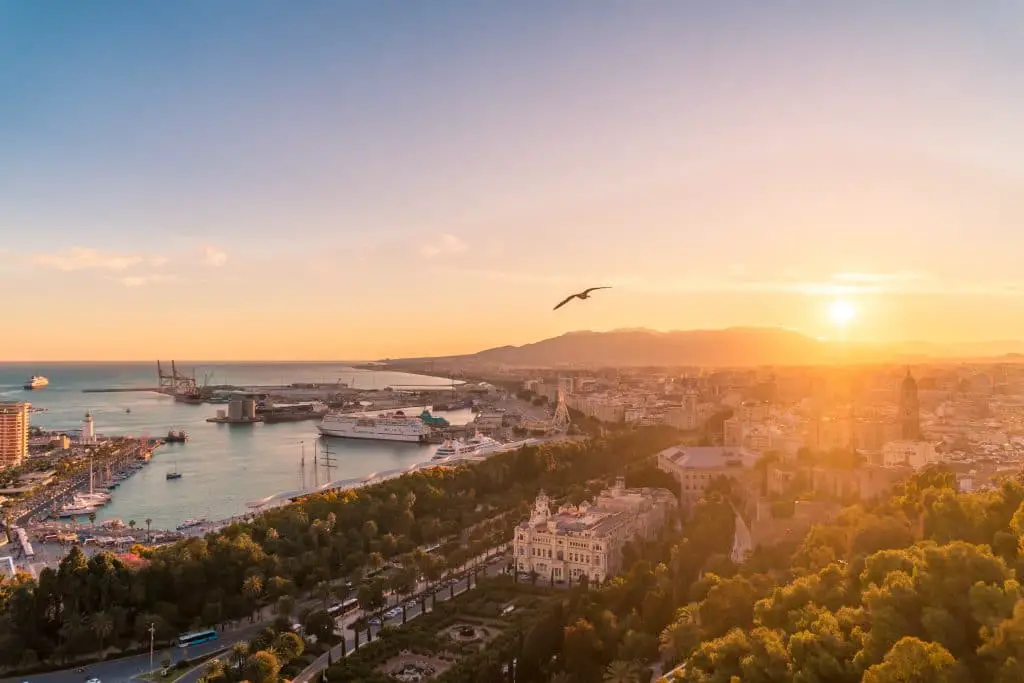 Step 1. Book your itinerary
Check out online services to get cheaper flights and accommodation. The earlier you book them the cheaper the options are and do not forget your travel insurance.
TIPS: You need confirmed bookings for your Schengen Visa in the UK. The embassies generally say you do not need to have paid for them, but you will likely find out that the person at the centre will not accept your application without these.
Get cheap travel to Spain using Flixbus: Book your ticket or request a reservation from our travel team.
Get Hotels & Accommodation from Booking.com or request a reservation from our travel team. 
Get Insurance from Worldfirst Travel insurance or request travel insurance from our travel team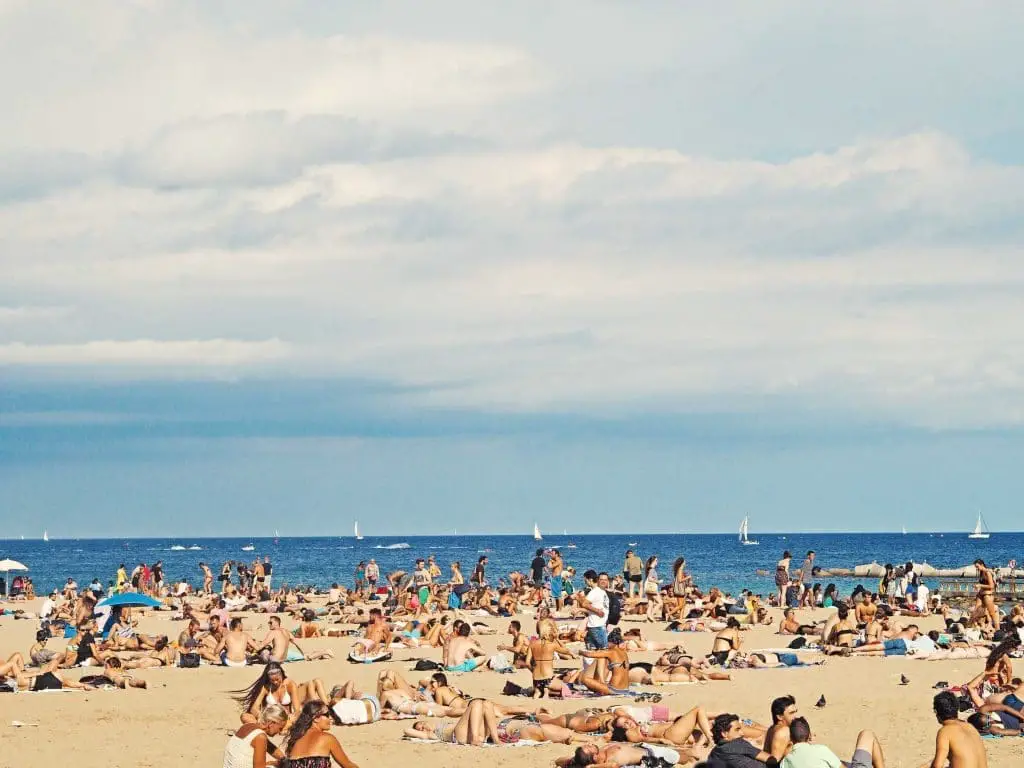 Step 2. Fill out your application form and book your appointment
Make sure you know the VISA Center nearest you (London or Edinburgh)
TIP 2: If you want our team to complete your application form and make sure that everything is correct, then complete the simple Schengen Visa Application form online to avoid mistakes. We can make relevant changes without you having to worry.
TIP3: If you are struggling, or you just want someone to do it for you, contact our bookings team to get your booking at the right Consulate. We offer a money-back guarantee on bookings.
Step 3. Prepare the rest of your documents
Passport Size Photo
BRP Card Copy
Original Passport
Travel Itinerary (Flight/Train/Bus + Hotel + Insurance)
Last 3 months bank statement
Proof of Occupation
Get a more detailed list of documents for the requirements for a visa to Spain. Once you have the appointment and the documents in order, get yourself to the visa submission centre at Lower Ground Floor, Cromwell House, 14 Fulwood Place, London, WC1V 6HZ or 6 Dock Place, Suite 1A, First Floor Office, Edinburgh, EH6 6LU

Make sure you get there in plenty of time and with the correct documents and you should be finished in around ½ hour or so.
If you worry about having the correct documents in order, then again, get in touch with our Schengen Visas verification team and we will make sure that you don't get rejected or sent back & forth getting things in order.
It takes a couple of weeks (in general) to get your visa issued in time. So plan in advance.
Remember you cannot submit your application more than three months prior to the start of your trip. 
For a more detailed guide, see here
Do not want to go through the hassle but would love to experience the grandeur of a caliph's palace, sybaritic sun-drenched Mediterranean beaches, the staccato stamp of a flamenco dancer's heels? Check this Schengen Visa Application From the UK to Spain