Although certain citizens of various countries have the benefit of entering Schengen areas without a visa, most other nationalities and residents must go through the experience and entire procedure of securing visa in order to enter Schengen area.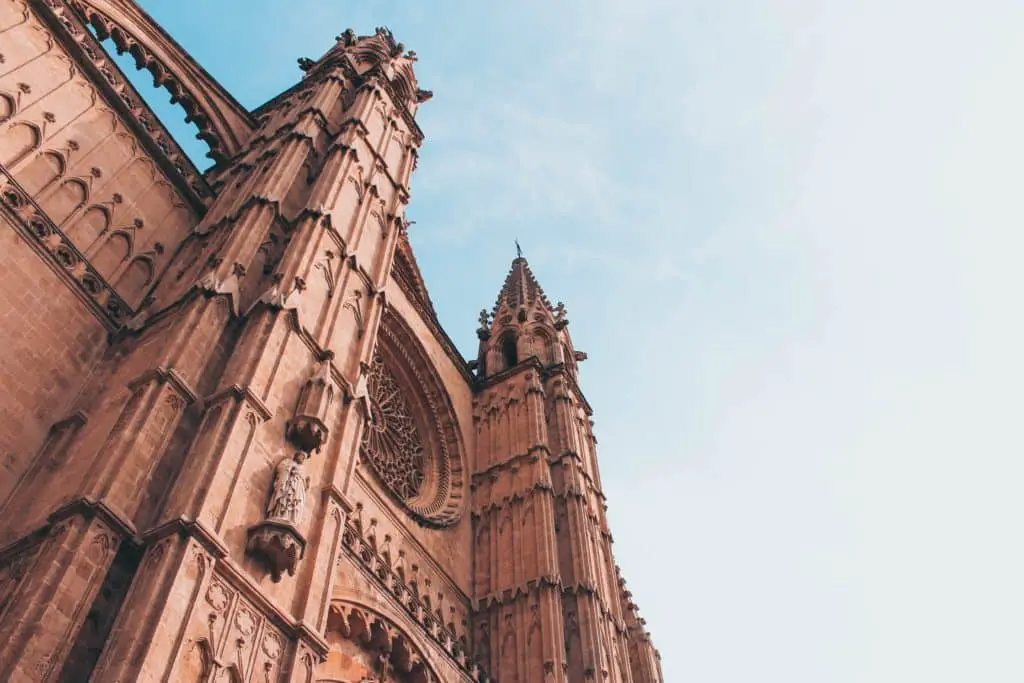 The UK government has finally announced the answer to the question that was preoccupying many EU citizens, "What will happen to us after Brexit?"
If you are an EU citizen or a family member and would like to stay in the UK after Brexit you will...
Applying for a visa has never been easy-- it's nerve-wracking, no one knows what to expect during the application process and, if you fail to meet the requirements, your visa will be refused. There are many reasons why visa applications get rejected but before we delve deeper into the reasons why visas get rejected, let's start with the basics. What is a travel visa and what is the...