Business Immigration and Corporate Services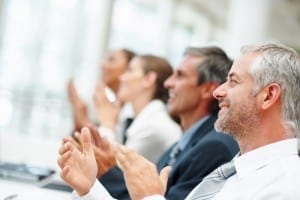 IAM offers dedicated corporate services and business immigration caseworkers to develop a lasting professional service for you and your organisation.
As a premier business immigration law firm, IAM's business immigration advice and representation are tailored to your organisation's needs. We ensure that you are registered with the Home Office to take on personnel & students, in and outside the UK. We also work with you to retain your licence with compliance and management options and tools.
With the need for global mobility, it can be frustrating and extremely costly, if you get it slightly wrong, to navigate your way through the latest business immigration rules and also keep up to date with legislative changes and legal obligations as a sponsor of nationals from outside the EEA.
As a leading business immigration law firm, we understand your organisations' need for global mobility of your staff. IAM manages the whole processes of corporate immigration for organisations from licenses and work permit applications for small and large UK companies and establishments to business visit visas. Our dedicated caseworkers will provide a full assessment and tailor a package that suits your business needs.
Along with our services to ensure your staff move into and out of the UK and worldwide, we take the stress out of visas and immigration needs for your organisation.
Immigration Advice and Services for Companies
Business Immigration Advice and Services for Individuals