US Visas & Immigration with IAM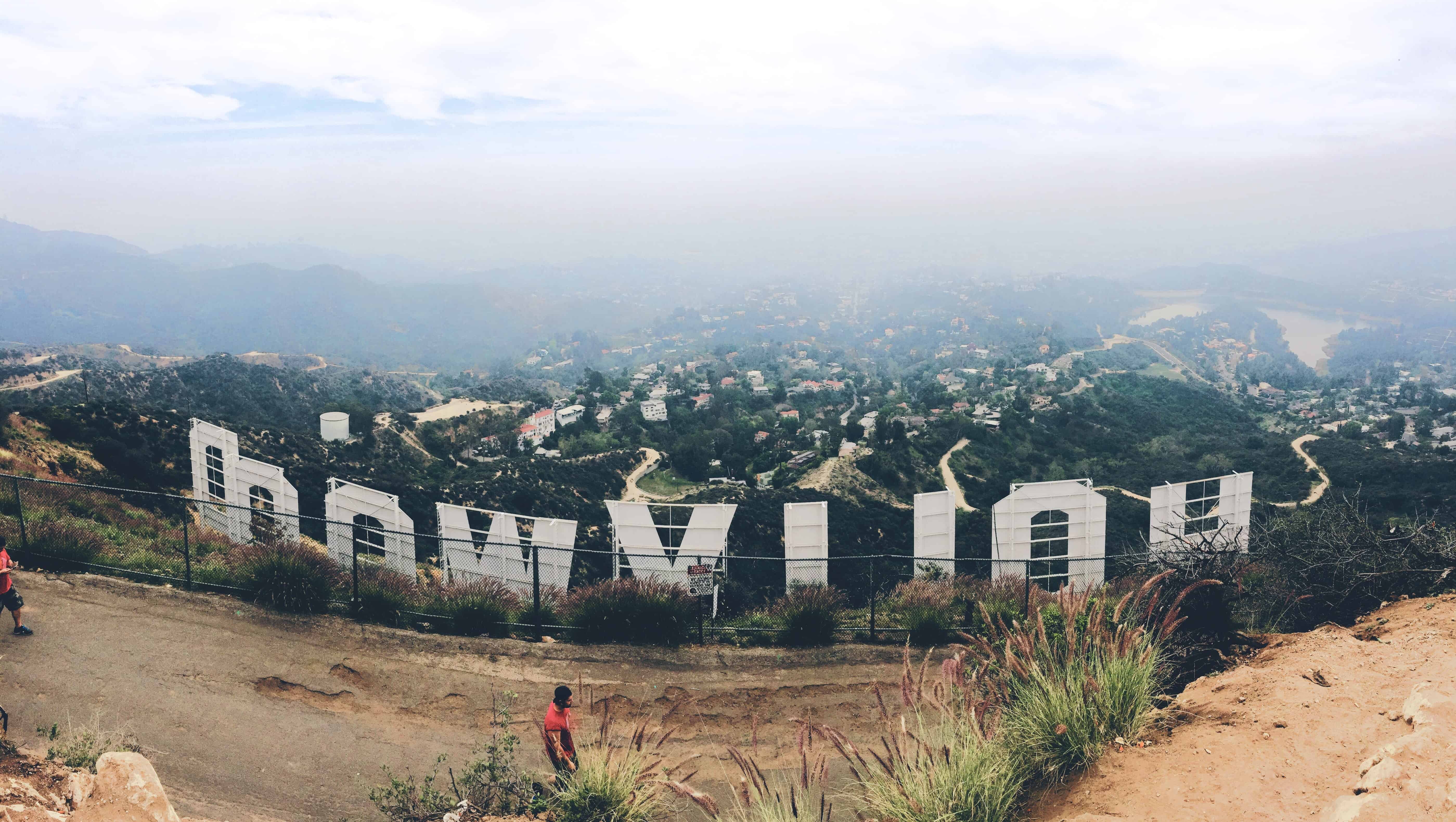 So you decided to visit the land of opportunity? Great choice! Time to get that US visa with IAM.
Start your US visa application online by completing our US visa application form. From there, one of our specialist US Immigration advisors will be in touch to process your US visa application.
Not sure what visa to the United States you need? why not book a US Immigration consultation and we can offer you a visa route into the USA from visit, to family and work visa routes.
If you have ever been refused a visa to the United States Of America, or have had a criminal conviction, it is in your best interests to apply for your US visa in advance. Get it right the first time, every time with IAM's US Immigration Service.