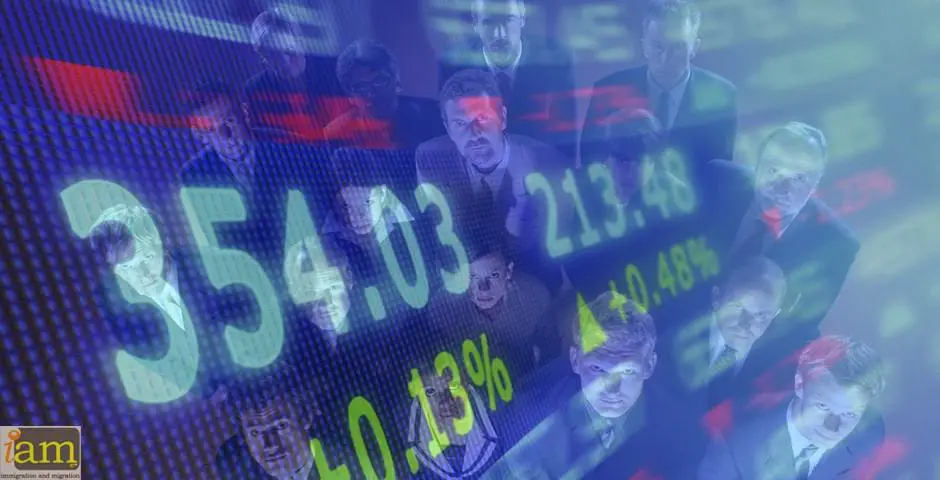 If you would like to invest passively or actively in a new or existing business in the United Kingdom and watch it grow, then you may be eligible to make an application as a Tier 1 Migrant under the UK's Tier 1 Investor visa category to travel to come to the UK.
Alternatively, you may be interested in putting your money in UK government bonds, share capital or loan capital in active and trading UK registered companies.
The main requirement for this route is that you have £2m or more to invest in the UK.
The UK Government welcomes foreign migrants investing intellectual and financial capital to the UK economy. If you are 16 or over and have the suitable levels of finance and are a national of a country outside the European Union, your future can be secured as an investor in the UK as a Tier 1 Investor Migrant.
Requirements
Timescales
Exclusions
Money… enough of it… a minimum of
£2,000,000.00 GBP
or more
You don't need a job offer for this kind of application, which is based on the investments you make. The Tier 1 Investor Visa UK is suitable for you if you want to make a passive investment into the UK.
You do not need any business experience or meet the English language requirements. You are allowed to find employment or study.  You have to spend more than 50% of your time in the UK.
We can get your Investor's Visa within 1 day of submission or approximately 3 weeks, if you are using the standard submission service.
Under the standard requirements, you will initially be granted a Tier 1 (Investor) visa for a maximum of 3 years and 4 months. Later you can apply for further two years of extension.  After five years you will have the option of applying for Permanent Residency (Indefinite Leave to Remain) in the UK.
Better still, you can apply to settle after 2 years if you invest £10 million. Or 3 years if you invest £5 million.
You cannot invest in companies mainly engaged in property investment.
You also cannot work as a professional sportsperson, use public funds or be a practicing doctor (unless you hold the qualifications to do so).
Please, Download the Investor's Guide to know the requirements and advantages of Tier 1 (Investor) Visa.
To start your Tier 1 Investor Visa UK application, please schedule a time to discuss your aims with our specialist investors' immigration and advisory consultants and then complete the Investors' form below
Tier 1 UK Investor Visa 
 Consultation
: